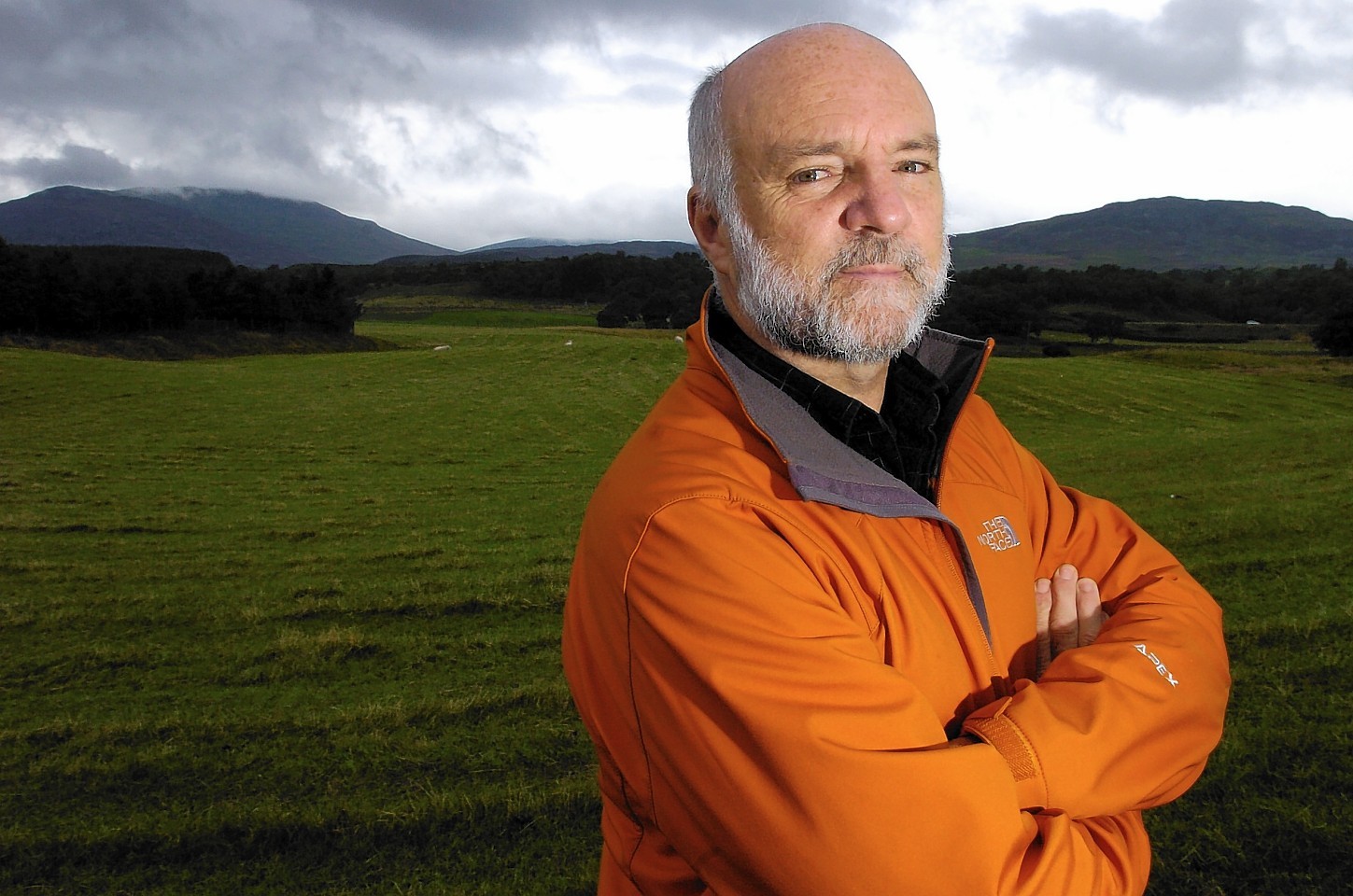 Well-known outdoor television presenter and writer Cameron McNeish will visit Aberdeenshire next month.
The presenter will be at the Grassic Gibbon Centre in Arbuthnott on October 19 for a talk with Andy Hall, followed by a question and answer session.
Mr McNeish is well-known for his television programmes on all aspects of outdoor life in programmes like The Adventure Show and his regular hour-long televised walks over the Christmas season.
After the event, he will be signing copies of his acclaimed autobiography There's Always The Hills.
He said: "I can't think of a better way to spend a Saturday evening than with an old pal blethering about Scotland, her hills and glens and traditions, and with an audience too.
"I'm very much looking forward to visiting the Lewis Grassic Gibbon Centre and it will be lovely to have the opportunity to pay my respects to a writer who helped form my own perceptions about this land that I'm so passionate about."
Tickets are £20, which includes a two-course supper, a fun quiz and a raffle on the theme of the great outdoors. To buy, call The Grassic Gibbon Centre on 01561 361668 or e-mail friendsofggc@grassicgibbon.com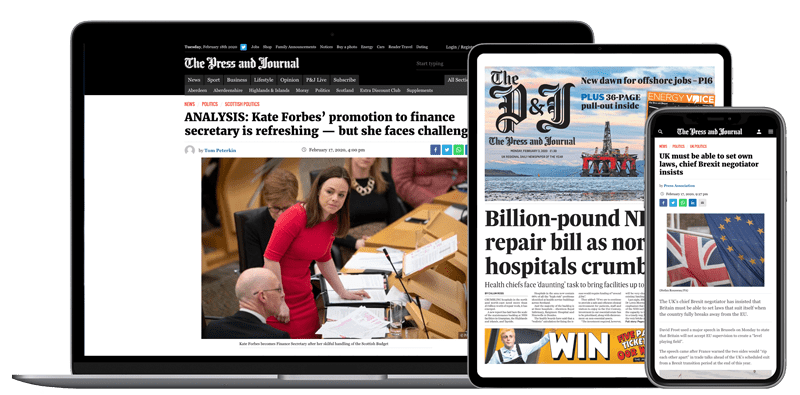 Help support quality local journalism … become a digital subscriber to The Press and Journal
For as little as £5.99 a month you can access all of our content, including Premium articles.
Subscribe