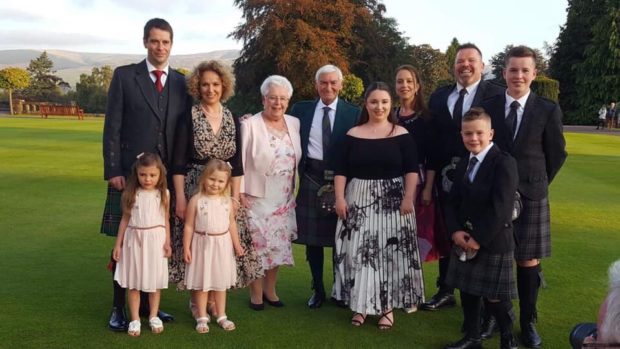 A couple who have devoted their lives to each other – and their local community – have celebrated 50 years of wedded bliss.
Rev Sheila Craggs and her husband Tom are both well-known in both Ellon and Inverurie for their work with the church and involvement with various community groups.
The couple met at a dance in Seahouses in Northumberland.
But Mr Craggs had been drinking when he asked his wife-to-be if she would like to go out the next day, and she was not sure if he would turn up.
Much to her delight, he did remember – and arrived on his scooter to take her out.
Love blossomed, and the pair got married in 1969.
Mr Craggs, who trained as as quantity surveyor in England, moved into oil and gas during the boom and the family moved to Pitmedden in the late 1979s when he got a job offshore.
His work took him to various places, including London, Norway, Holland, Canada, Oman, Australia, Japan.
Meanwhile Rev Craggs – who originally worked as a telephonist – became a housewife after the birth of her two daughters, Trudi and Jill.
She also kept herself busy with exercise classes, the Ythan Singers, The Woman's Guild and the Young Woman's Group.
She later became the secretary at Auchterellon Primary, where she remained for many years until she decided to train as an auxiliary minister.
She was ordained in September 1997 and worked within Ellon Parish for many years, and has recently been named moderator of the Gordon Presbytery.
Both she and her husband are now involved with St Andrew's Parish Church in Inverurie.
Mr Craggs – who was also previously involved with Ellon Community Council – is the treasurer of the church.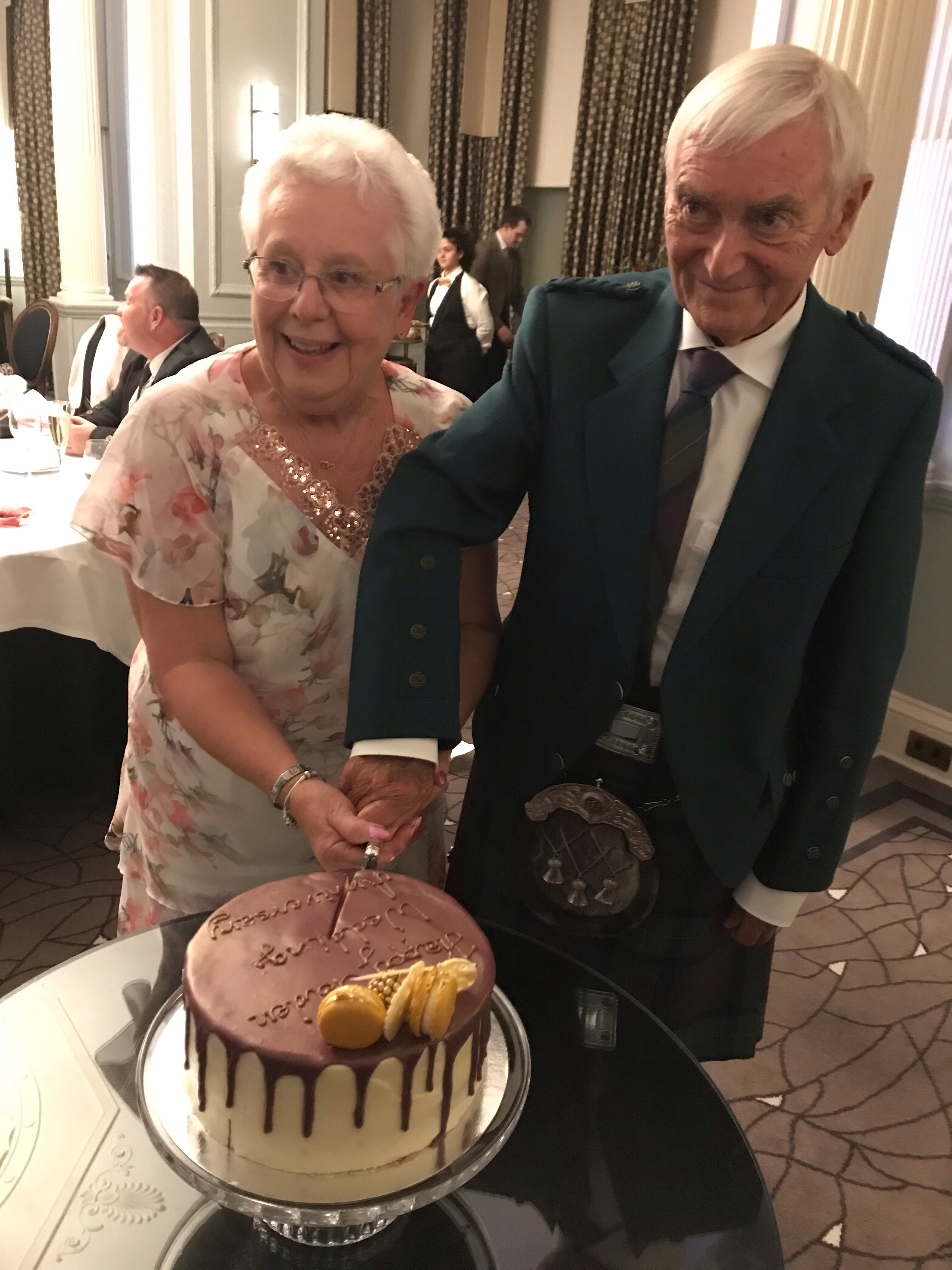 At the weekend the couple, of Ellon, celebrated their golden wedding in Gleneagles surrounded by family.
Proud daughter Jill Cruikshank, who wanted to mark the occasion with a surprise article in the P&J, said: "What would we say their secret to a long and happy marriage is?
"I have no idea to be honest.
"We always joked it worked because Dad worked away all the time, but we are so glad to have him home all the time and spend a lot of quality time together as a family now.
"I think they would say patience and communication."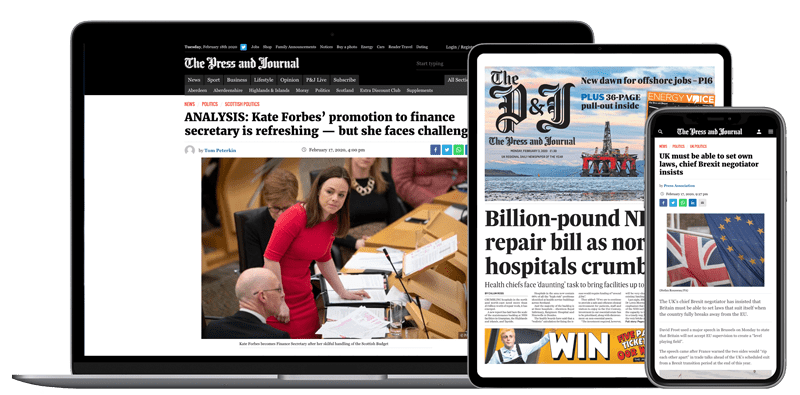 Help support quality local journalism … become a digital subscriber to The Press and Journal
For as little as £5.99 a month you can access all of our content, including Premium articles.
Subscribe