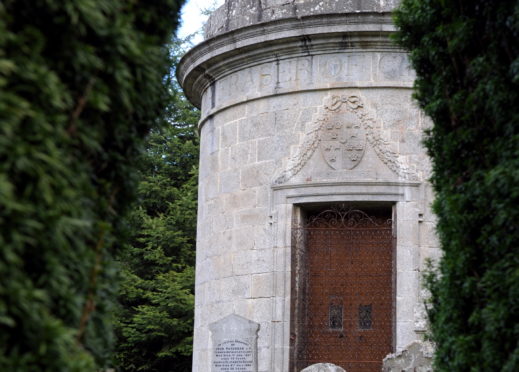 Work will soon start to repair a centuries-old Aberdeenshire monument described as "no ordinary building, but a true masterpiece".
The Elyza Fraser Mausoleum in Cluny Kirkyard, near Inverurie, was designed by Jacobite architect James Byers.
He was commissioned by Elyza Fraser, a characterful spinster who inherited the nearby Castle Fraser in 1792 and immediately began to spruce up the building, gardens, parkland and farms.
The mausoleum was completed in 1808, six years before her death.
Members of the Fraser family were buried within the pepper pot-shaped structure over the years, but it has now fallen into a "critical" state of decay.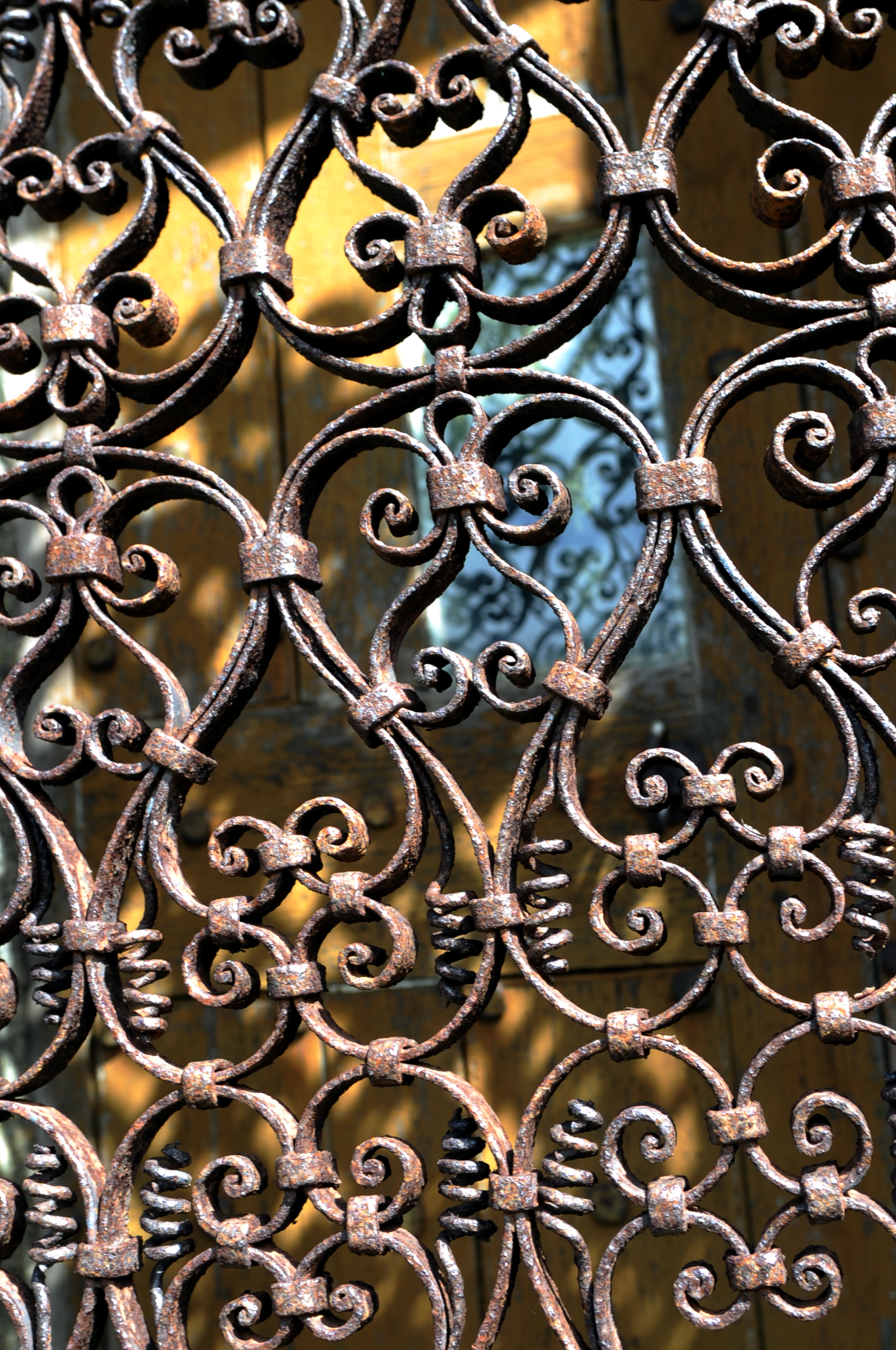 The Friends of Miss Elyza Fraser's Mausoleum group has been working to begin the repairs and has a long-term goal of opening the mausoleum to the public.
The North East Scotland Preservation Trust (NESPT) recently won ownership of the site and now plans to apply for funding to speed up the process of restoration work.
Paul Higson, the group's project manager, said: "It took five years for us to eventually become owners – we had to ensure there was no surviving Fraser family who the mausoleum belonged to.
"It means we can fundraise and apply for grants to carry out the work.
"Over the years, water has been getting in from the roof and into the walls, and vegetation has also grown within.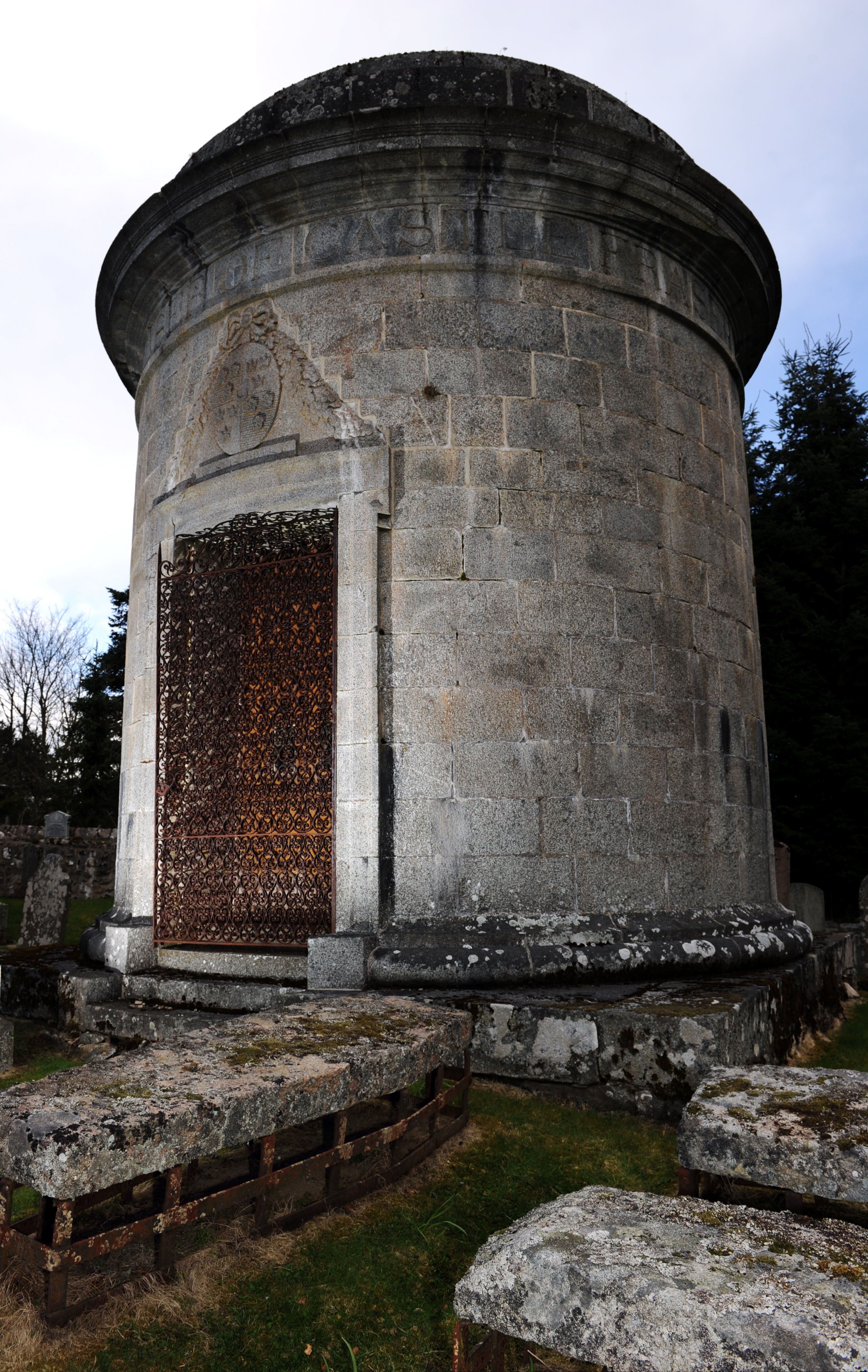 "It is very damaging and there's been severe deterioration to the memorials, some are very hard to read."
The group hopes to begin restorations next spring.
On Wednesday, they will host a fundraising night towards the project, which will cost upwards of £100,000.
There will be talks, a tour around the building and church hall before the event moves to the church hall for cheese, wine and socialising. It begins at 6.30pm.
For tickets, e-mail jill.standing.t21@btinternet.com or call 01467 642 472.