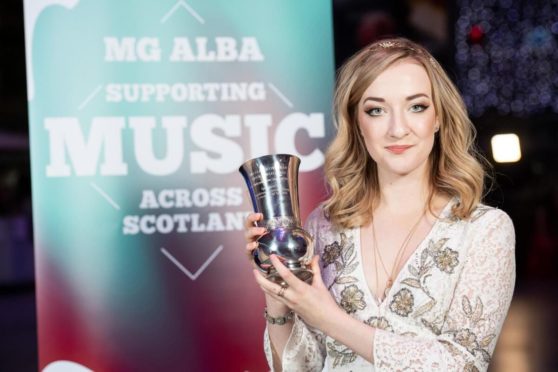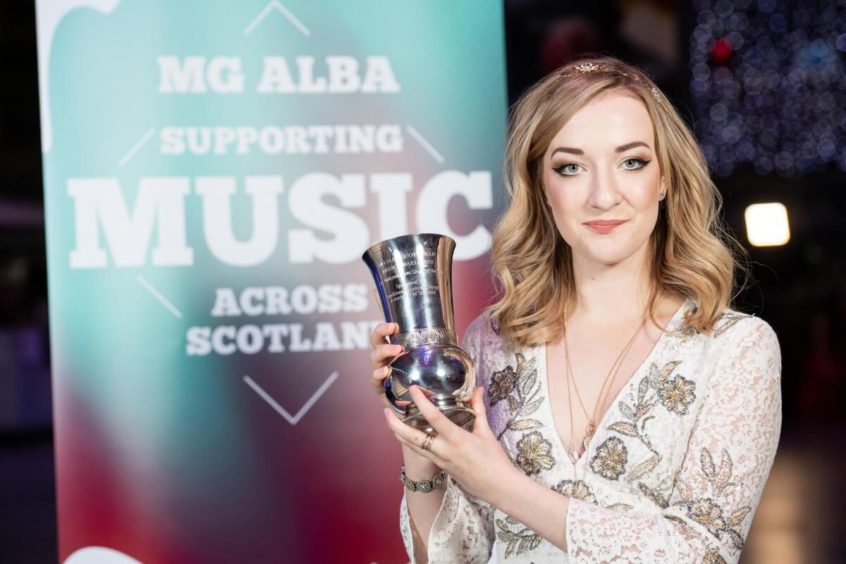 An award-winning singer-songwriter is appealing for fans to help her represent Scotland in New Orleans.
Huntly singer's Iona Fyfe, who recently graduated from the Royal Conservatoire of Scotland in Glasgow, has been accorded the title of showcase star at an international event which is being held in the American city next year.
But the 21-year-old must fund the cost of the trip herself, and has turned to fans to help.
She said: "I have been chosen as an Official Showcase Artist for the Folk Alliance International conference, which is being held in New Orleans in January.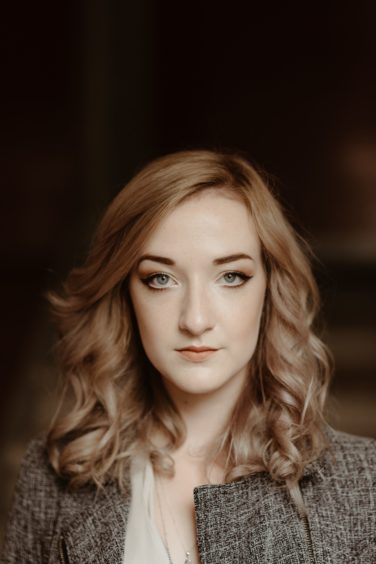 "But while this is a brilliant opportunity for exposure within the global folk music market, we have to fund the trip entirely.
"The conference moves around every year and it is a fantastic opportunity to network with managers, agents and record labels, and take my music to a new market.
"However, the costs associated are rather high, and I need to raise around £3,000 to cover flights, accommodation, and registration – to take myself and two other musicians to the showcase."
Donations can be made via PayPal Me, and in return supporters will receive a digital copy of Ms Fyfe's back catalogue, including album Away From My Window.
She said: "This is the first time I will have ever performed in the USA, and I am delighted at the chance to represent the UK at one of the biggest industry events for folk music in the whole world."
The PayPal donation link is: www.paypal.me/ionafyfe