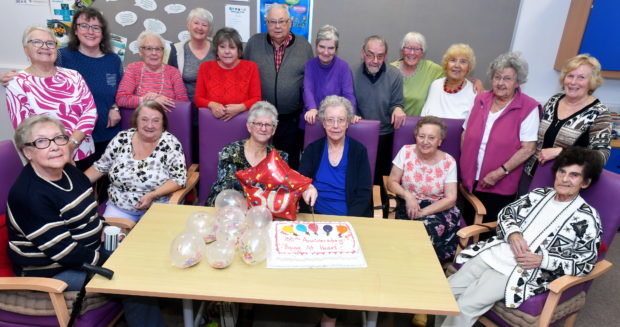 A volunteer group in Portlethen has marked 30 years of supporting pensioners in need in their local community.
The Young at Heart volunteers have been organising days out, coffee mornings, entertainment and more for older people in need of company and friendship.
And yesterday, they put on a special celebration to mark the anniversary, complete with food, drink, music and a birthday cake.
Nora Reid is the longest-serving volunteer still giving up her free time once a week to help the pensioners supported by Young at Heart, after first signing up 25 years ago.
The 75-year-old said: "Everything went really really well today, everyone has being enjoying nibbles and non-alcoholic drinks.
"It's a really lovely thing to do every week. We have a cup of tea, we have a chat, do some exercises, and see if anybody has any news, it's just like one big family and everyone looks after each other.
"We've made some really good friends over the years.
"I think the volunteers get as much out of it as the Young at Heart members, it really is something that makes you feel happy.
"We've made so many memories over these 30 years, which really is a long time for a group that's run entirely by volunteers.
"Here's hoping that we'll have many more happy years together."
Anyone wishing to help the volunteers at Young at Heart can call 01224 786198.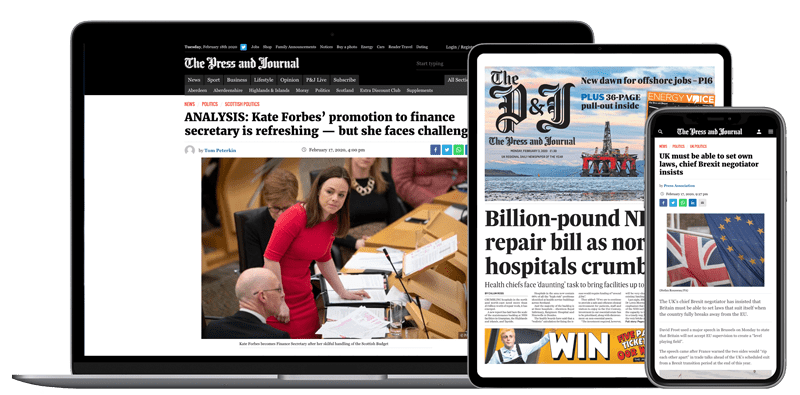 Help support quality local journalism … become a digital subscriber to The Press and Journal
For as little as £5.99 a month you can access all of our content, including Premium articles.
Subscribe