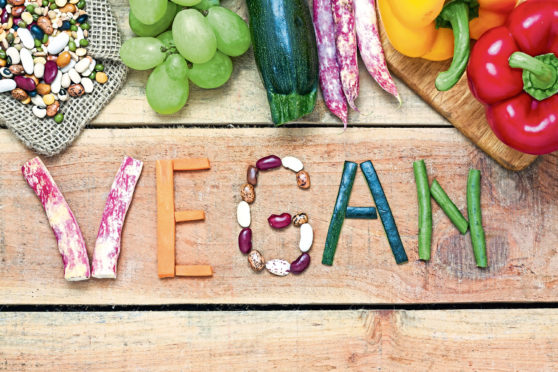 An Aberdeenshire woman has been celebrated by an international project that focuses on females fighting for animal rights.
Rebecca Knowles, from Collieston, has been featured by the Unbound Project for her work promoting veganism in Scotland.
Ms Knowles, a psychological therapist, founded Vegan Outreach Scotland time spent rescuing street dogs in Japan and the US.
Her outreach programme currently has more than 1,000 members, and has four branches from the Borders to the Highlands.
By being featured by the Unbound Project, Ms Knowles now joins other women around the world working hard to protect animals, including rangers in South Africa who patrol to protect rhinos from poachers, and a vet in Australia who fights against the suffering of sheep on live export ships.
She said: "It is such a privilege to be honoured in this way and alongside incredible women from all over the world who have dedicated their lives to helping animals.
"While I founded Vegan Outreach Scotland, its achievements are due to its dedicated members who give their time freely to come to events, talk to people, and to show them that being vegan is a positive, ethical and healthy way to live."
She added: "Initially, people would ask what veganism was.
"Occasionally, there was some wariness or even hostility towards us, and surprise when people discovered we were nice and friendly.
"These days, everybody knows someone who is vegan.
"People already have a level of knowledge and are interested in more, times are changing indeed."