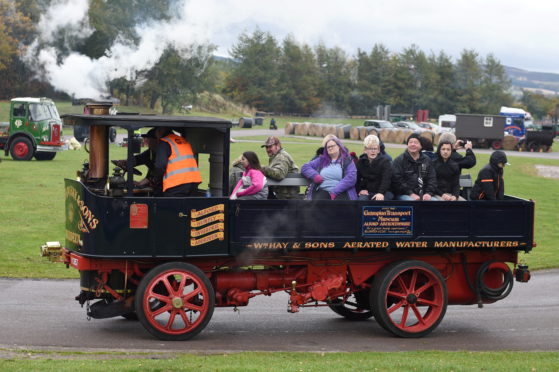 Grampian Transport Museum will host an afternoon of steam-powered family fun this weekend.
The Alford museum's Full Steam Ahead event will feature all manner of steam engines, as well as a miniature train, from 1-3pm on Sunday.
Children of all ages, and grown-ups too, will be able to ride some of the vehicles and find out more about their history.
Curator Mike Ward, who often pilots the museum's own Sentinel steam wagon, said: "We all love our steam days at Alford. It is so much part of our history and this Sunday we will be offering all visitors to the museum the chance to enjoy the sounds, smells and experience of steam-powered transport.
"It is getting towards the end of our 2019 season – we close at the end of the month – so this is a great opportunity for our visitors to enjoy all the wonders of our exhibitions along with a journey down memory lane to the era of steam."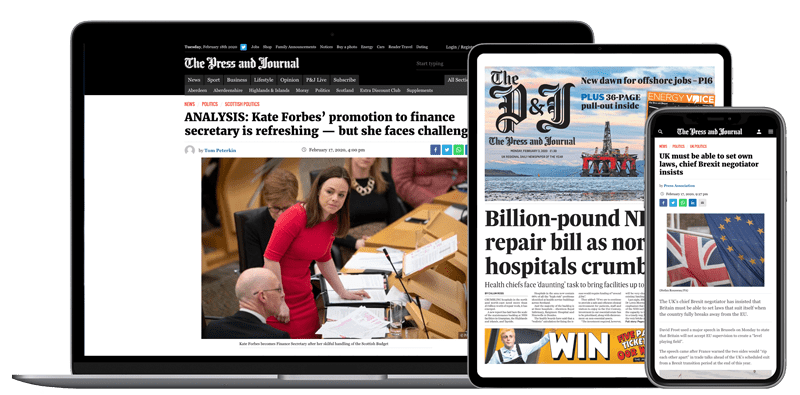 Help support quality local journalism … become a digital subscriber to The Press and Journal
For as little as £5.99 a month you can access all of our content, including Premium articles.
Subscribe