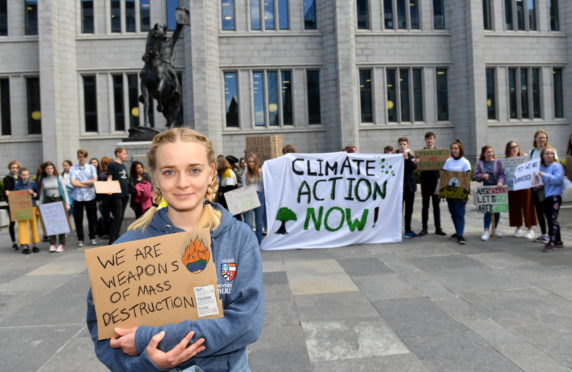 Aberdeenshire Council leaders have been accused of being "out of touch" for failing to back climate change concerns raised by opposition members.
SNP and Labour councillors yesterday criticised members of the ruling Conservative and Liberal Democrat administration for voting against "declaring a climate emergency" during a recent meeting.
More then 200 local authorities across the UK have backed similar motions, including neighbouring Aberdeen City Council.
SNP councillor for East Garioch, Glen Reid, said the administration's decision "filled him with dismay".
He said: "This administration is out of touch with the public and their council colleagues all over the UK.
"This area, this country, this planet is facing a huge crisis and action must be taken, but they are content to 'wait'."
Labour councillor for North Kincardine, Alison Evison, added: "The declaration of a climate emergency would have enabled co-operation with many of the young people seeking a commitment from us all to take stronger and more effective action."
Leader of Aberdeenshire Council, Jim Gifford, last night argued that the body has "limited resources to battle climate change".
He said: "The report submitted was very detailed but we have very limited resources to battle climate change.
"It is all well and good saying that we will do something but until we are afforded more resources by the Scottish Government we can only do what we can, with what we have."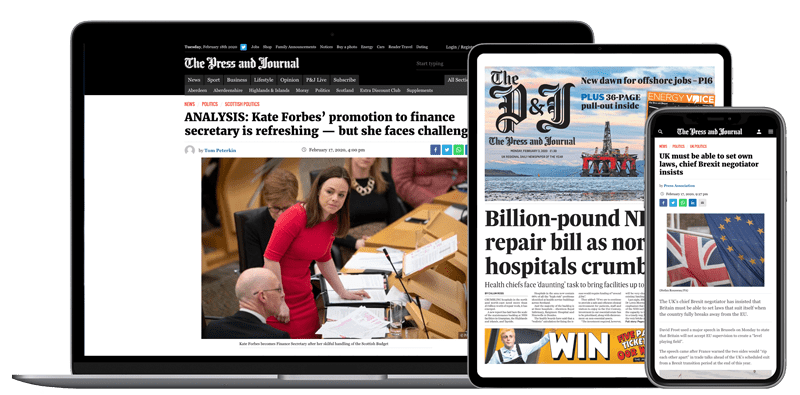 Help support quality local journalism … become a digital subscriber to The Press and Journal
For as little as £5.99 a month you can access all of our content, including Premium articles.
Subscribe