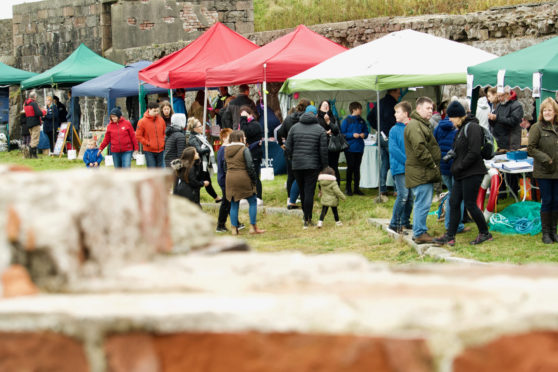 A campaign to build a wildlife-spotting centre with views across Aberdeen harbour and its famous dolphin population is more than halfway towards its fundraising goal, thanks to public and corporate support.
The Greyhope Bay project needs £165,000 to start construction on its initial Dolphins at the Bay development next year.
The first phase will create a glass-fronted viewing platform at the Torry Battery and a centre from which visitors can enjoy panoramic views of Aberdeen and its coastline as well as celebrate the heritage of the historic site.
To help reach their goal, the Greyhope team launched a special fundraiser with various tiers of supporters – "admirals" for major foundational investors, "skippers" for groups or individuals looking to raise cash in their own way, and "crew" members for an investment of £30.
And through this approach, more than £92,600 has been generated for the project in just 10 weeks.
So far, six admirals have already signed up for the cause – the businesses CNOOC International, Shell UK, Dragados UK, Dynamix Modular and NorDan UK.
Ray Riddoch, managing director at CNOOC International, said: "We're excited about the vision to create a space for everyone to experience Aberdeen's incredible coast and marine life.
"CNOOC International is committed to working in partnership across sectors for the prosperity and sustainability of our region.
"Greyhope Bay is a transformational project that celebrates the north-east's heritage and environment, of which we should be incredibly proud."
Last month, more than 700 people visited Torry Battery to enjoy a family fun day and find out more about the project.
The hard work of all the fundraisers was also celebrated.
Fiona McIntyre, managing director of Greyhope Bay said: "The success of our family fun day and membership programme has been inspiring, but we won't stop here.
"We're looking for one final push to take us over our target.
"This will ensure the Torry and Aberdeen community have a new facility to be proud of, courtesy of the incredible power of community and support from local businesses, individuals and communities."
For the second wave of fundraising in the lead-up to the Christmas season, the project's team are seeking four additional admiral supporters to bring the total up to 10, as well as more individuals and communities to get involved as skippers.
To find out more about the campaign here.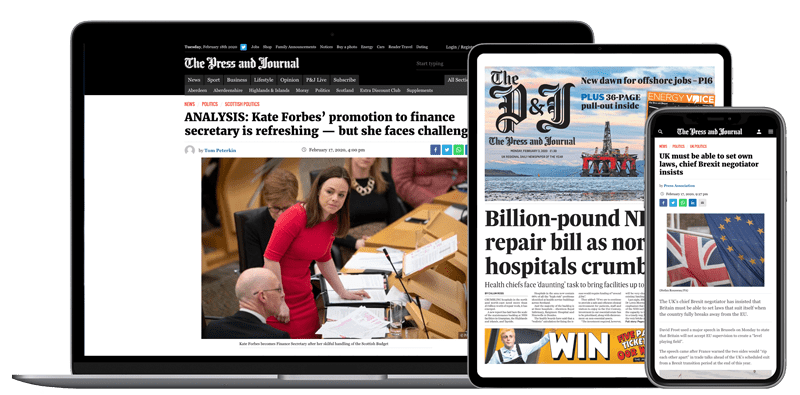 Help support quality local journalism … become a digital subscriber to The Press and Journal
For as little as £5.99 a month you can access all of our content, including Premium articles.
Subscribe