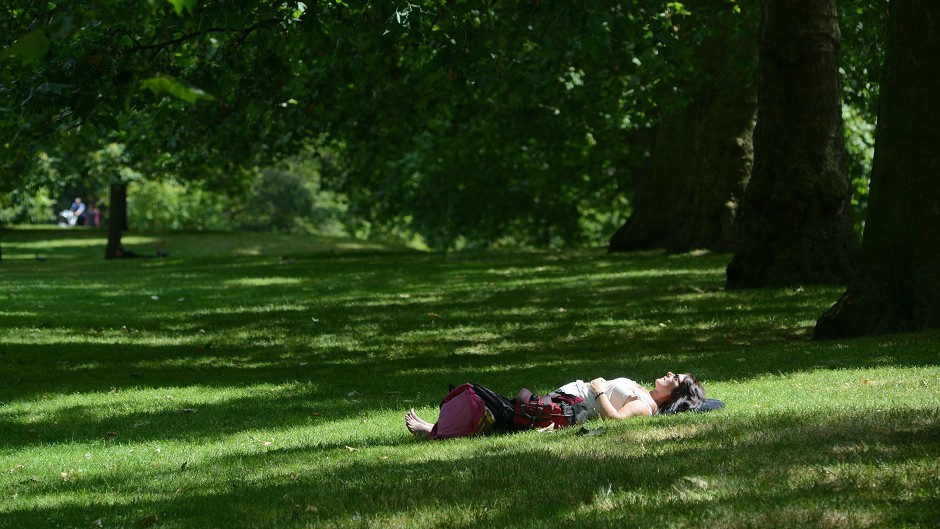 A project to develop green spaces across Aberdeenshire has begun as the region does its bit to hit ambitious emissions targets.
The local authority's green spaces and biodiversity project will aim to create and maintain areas of increased biodiversity.
Among its goals is to introduce more natural spaces, with increased tree planting, woodland areas and wildflower meadows.
The Scottish government's Climate Change Bill has set a target to reduce greenhouse gas emissions in Scotland by 90% by 2050.
One of those leading the project, Tajana Telisman Sosic, said green spaces "need to be recognised for their economic, social and environmental value."
"Biodiversity hotspots are important in supporting pollinating insects, which are valuable for many food crops," she said.
"They also help mitigate flooding by holding on to rainwater and capture vast amounts of carbon."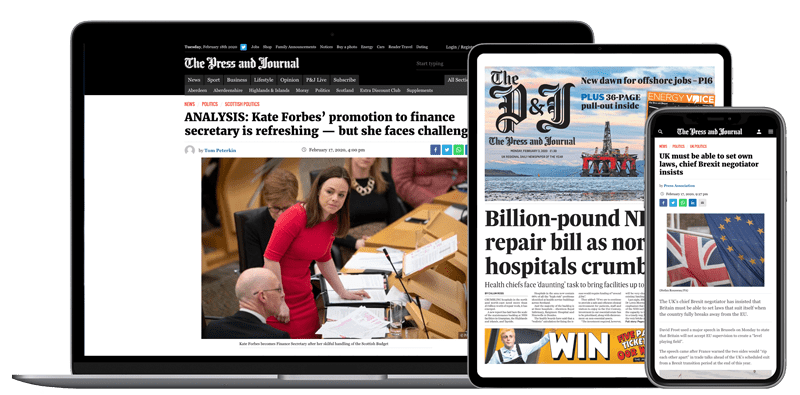 Help support quality local journalism … become a digital subscriber to The Press and Journal
For as little as £5.99 a month you can access all of our content, including Premium articles.
Subscribe