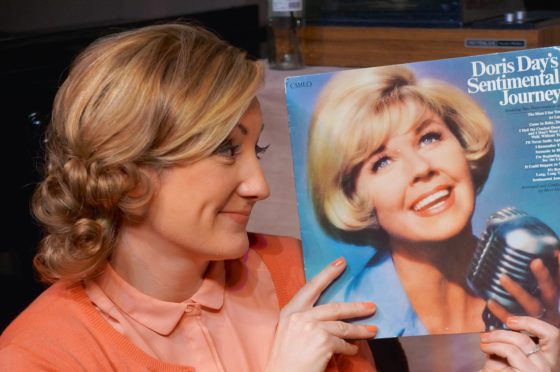 The team behind a Doris Day musical is confident that its tour of towns across the north-east could pave the way for more shows to visit smaller communities.
Nigel West, director of A Date With Doris, wants to gauge the market for bringing other "good quality shows" to halls in towns and villages.
The production is being staged to raise money for Bonnyton Care Home in Ellon and will play to audiences in Inverurie, Fraserburgh, Banchory and Ellon.
Mr West said: "It's a fundraiser for a care home in Ellon, but we are going to see if there is any commercial interest down the line.
"I'm a theatre director and the best time I've had is doing small-scale stuff – and I've done some big stuff too.
"There are fantastic small town halls that don't seem to have any productions going to them.
"It's a shame to have all of these great venues not getting used. These communities seem to want these shows. There is definitely a community interest, but it will only work with local support."
Mr West has directed shows in America and Canada and worked alongside legendary comedian Mel Brooks on a recent production of Young Frankenstein.
A Date With Doris stars Aileen Donohoe and features 24 songs made famous by the American vocalist as her character gets ready for a big date by listening to tunes such as Que Sera Sera.
The performer, who was born in New York, has been a professional singer for 15 years and has performed in London at The Royal Opera House, Covent Garden, The Royal Albert Hall and in West End Shows including Wicked, Mamma Mia, The Phantom of the Opera and Beauty and the Beast.
The production will take place in Inverurie Town Hall on October 31, Fraserburgh Dalrymple Hall on November 1, Banchory Town Hall on November 2 and Victoria Hall in Ellon on November 3.
Tickets can be purchased online or from William Bruce shoe shop in Inverurie, R&S Dyga in Fraserburgh, Dee-Liscious coffee shop in Banchory and Bonnyton House Care Home in Ellon.
Tickets are £15, with the money going towards day trips for the residents.
Doris Day was remembered as one of the biggest stars of all time when she died in May aged 97. She recorded more than 650 songs from 1947 to 1967 and became a huge film star in the early 1960s.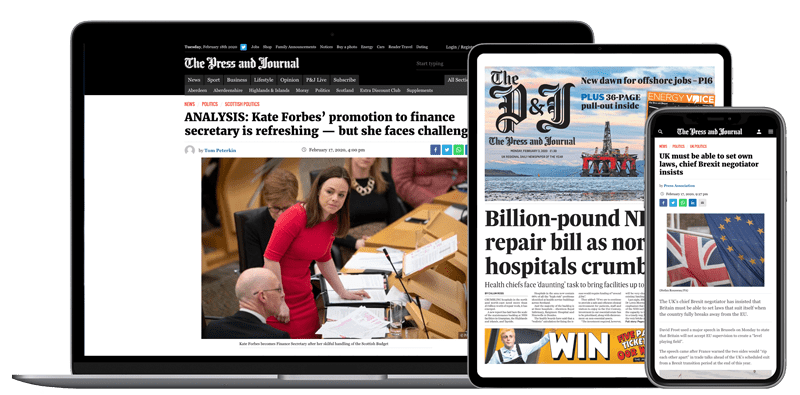 Help support quality local journalism … become a digital subscriber to The Press and Journal
For as little as £5.99 a month you can access all of our content, including Premium articles.
Subscribe