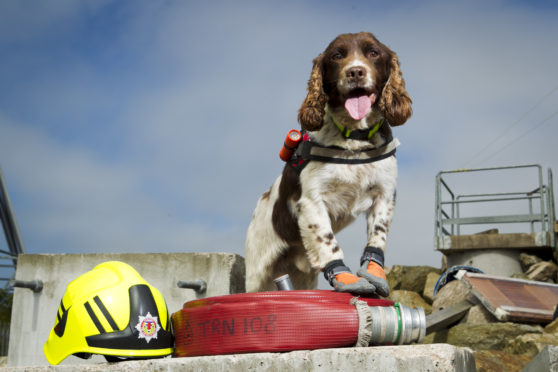 A search and rescue dog and a couple who have dedicated their lives to rescuing wildlife will travel to the House of Lords to receive special recognition.
Keith and Pauline Marley, who have been operating the New Arc animal centre near Ellon for 13 years, and Diesel the Torphins-based springer spaniel, have been invited to this year's Animal Action Awards.
Mr and Mrs Marley will be presented with the International Fund for Animal Welfare (IFAW) Wildlife Rescue Award, and 10-year-old Diesel will receive the organisation's Animal of the Year prize.
The accolades will be handed over by famed wildlife presenter Bill Oddie.
Mrs Marley last night said the "most fulfilling aspect" of his work is "definitely releasing the recovered animal back to the wild".
He added: "It can be very sad to let them go, especially those that have needed to stay with us a long time, and I do cry a lot.
"But really I am delighted for them, and pleased to know we have done a good job."
He said: "It is hard work, but we really enjoy it and we have experienced all kinds of interesting incidents over the years, including taking in probably one of the world's most overweight hedgehogs – which had to go on a strict diet for a year before it was slim and healthy enough to waddle off back the wild."
Diesel and his handler Gary Carroll work for the fire service.
The dog is one of a very small and select team whose specialist skills are used by the UK International Search and Rescue team (ISAR), which assists in disasters across the world such as earthquakes.
As well as his life-saving rescue work, Diesel has more than 5,000 followers on Twitter, and helps the fire service deliver important safety information.
Mr Carroll said: "I feel very grateful and honoured that Diesel is receiving this award, which we will be accepting on behalf of all the ISAR dogs and their handlers who all do fantastic work.
"I feel this award should be for all of them."
Diesel and Mr and Mrs Marley will be presented with their awards at the House of Lords next Tuesday.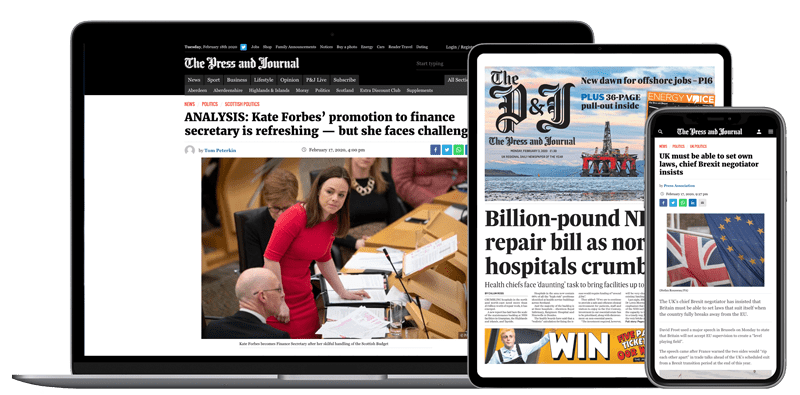 Help support quality local journalism … become a digital subscriber to The Press and Journal
For as little as £5.99 a month you can access all of our content, including Premium articles.
Subscribe