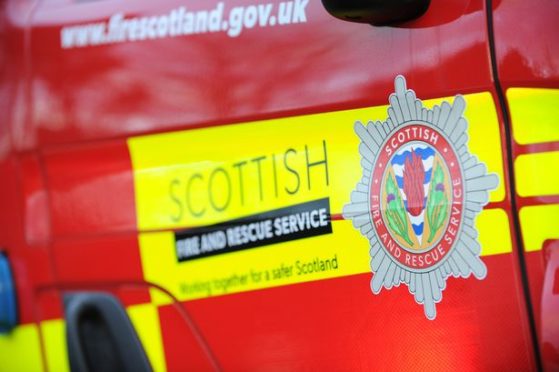 A third of the fire service's call-outs in Grampian over the last three years have been to properties without smoke alarms, new figures show.
Fire chiefs last night urged people to protect their homes from potentially deadly fires by simply getting a device fitted.
The alarms can now be installed for free under Scottish Government legislation, and can be the difference between life and death.
Last year in Scotland, there were 44 fatal fires, with a further 1,113 people injured.
Of the 2,337 callouts in Aberdeen and Aberdeenshire since 2016, 1,610 were to buildings with alarms, while 688 were to homes without a smoke alarm.
For 39 of the incidents, the alarm system information was not available.
So far in 2019 alone, there have been 98 call-outs to homes without alarms.
Area commander Bruce Farquharson said last night: "Smoke alarms give a vital warning for people to evacuate their homes in the event of a fire, so installing them in your property is essential.
"Keeping communities safe by preventing fires in the first place is our top priority.
"We encourage all householders, especially the elderly and vulnerable, to register for a free home fire safety visit, during which a firefighter will identify potential hazards, pass on important advice and install free smoke alarms to protect you."
North East MSP Peter Chapman urged people to take heed, adding: "One death from a fire in the home is one too many.
"A simple, inexpensive smoke alarm can mean the difference between life and death.
"I cannot overstate how much the odds of surviving a house fire increase with one fitted.
"If someone is unable to fit an alarm, the fire brigade is there for you."
Increased home safety visits to prevent 'accident waiting to happen'
In September the fire service vowed to work with residents to decrease the number of fires and raise awareness of precautionary measures.
Firefighters can carry out a free home fire safety visit where they will take homeowners through a dedicated safety plan and check on alarms.
To arrange a visit, call 0800 0731 999, text FIRE to 80800 or visit www.firescotland.gov.uk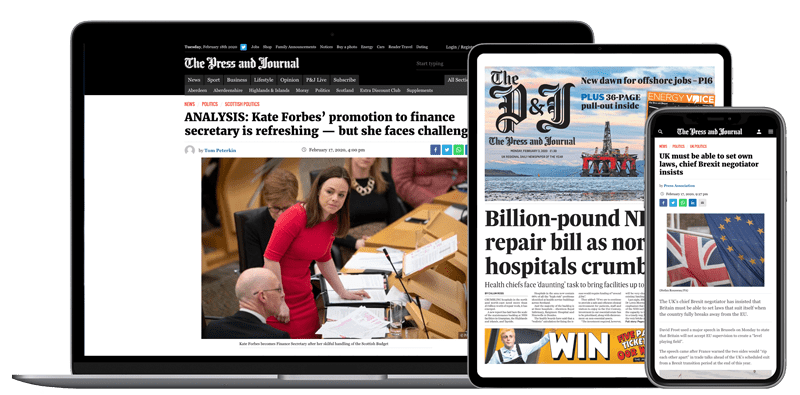 Help support quality local journalism … become a digital subscriber to The Press and Journal
For as little as £5.99 a month you can access all of our content, including Premium articles.
Subscribe