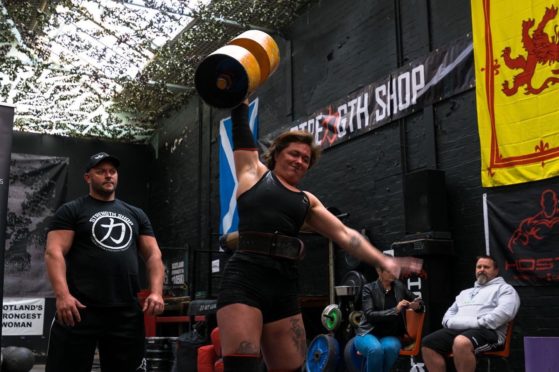 An Aberdeenshire woman will compete against some of the world's best powerlifters this week.
Nicola Ann Bennett only began weightlifting last year and is now representing Great Britain in the World Powerlifting Championships in Slovakia.
She said: "I started going to the Asylum Gym in Laurencekirk last year as a way to keep fit and give me something to focus on.
"It was there that I got the push and the guidance to progress with weightlifting.
"I seemed to have a knack for it and I've been so lucky with the support I've had from the guys at the gym.
"This competition will be a bit different for me because I prefer to compete in Strong Woman events.
"They're less about the weight you can lift and more about how quickly you can do it.
"Powerlifting is more intense, focusing on your strength and technique.
"You have three judges surrounding you from every angle, checking if your squat is deep enough, for example, or you've paused for long enough."
Ms Bennett, from Auchenblae, works at food company Macphie, who have covered the cost of her travel for the competition.
She admitted their generosity had taken away some of the stress, and let her focus on preparing physically for the challenge.
She added: "For the last few months it's been all about upping the weights and increasing the intensity.
"However your body takes up to 10 days to fully recover after these really heavy lifts so leading up to the competition, I'm training with lighter weights to let my body rest."
Ms Bennett competes in the female heats today, and is with 73 members of Team Great Britain.
When she returns, she won't have much time to relax.
Not only is she joining her colleagues at Stomp – a charity fundraising race organised by the Scottish Association for Mental Health (SAMH) – on October 26, she has also qualified for the Arnold Sport Festival Strong Woman competition in Ohio in March 2020, organised by Arnold Schwarzennegger.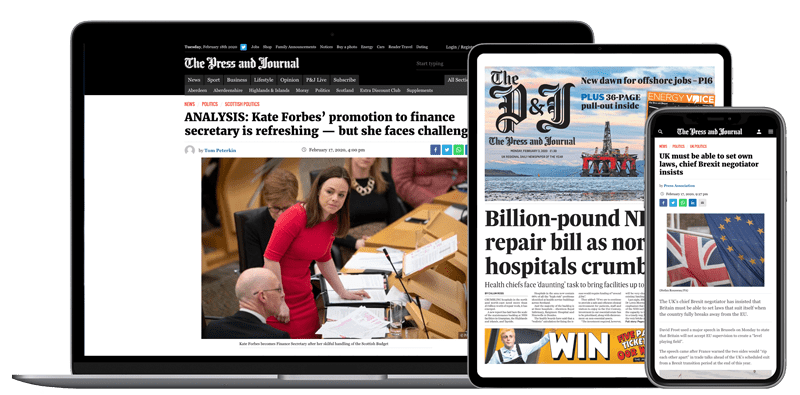 Help support quality local journalism … become a digital subscriber to The Press and Journal
For as little as £5.99 a month you can access all of our content, including Premium articles.
Subscribe