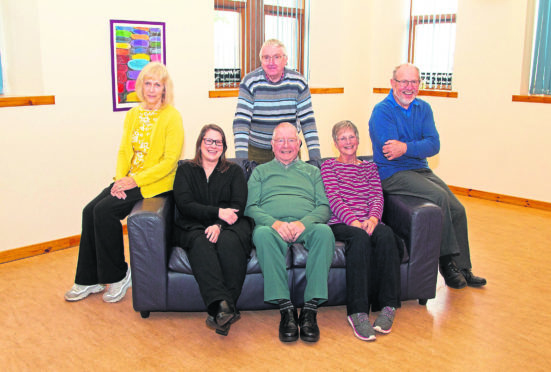 A new campaign group has been formed to purchase a new minibus for an Aberdeenshire community which has now been without one for almost a year.
The Mearns Community Transport minibus spluttered to a halt last December, much to the dismay of residents who relied on the free-to-hire vehicle since 2006.
The costs to repair the run-down vehicle exceeded the value of the bus itself.
Pensioners, school pupils, walking groups, the Brownies, Scouts and Cubs all regularly relied on it.
But, most importantly, it was used by the Laurencekirk Lunch Club – as elderly members were picked up for weekly meetings at the town's primary school.
A new steering group, the Mearns Minibus Link, has now been formed to ensure people can get back on the road as soon as possible.
They are desperately fundraising to buy a new one as soon as possible.
Member Allan Smith said: "The bus does so much for the community, we're keen to get a new one as soon as possible.
"Unfortunately the repairs on the last vehicle, which packed in in December, were worth more than the bus itself.
"A variety of people use the bus, especially the Laurencekirk Lunch Club.
"It really helps the older generation in the town get out and about, as well as Scouts, Brownies and other groups.
"We now have a steering group and we've visited community-owned vehicles in Aboyne and Portlethen to get some advice.
"We picked up some good pointers and now are actively campaigning to get a new bus up and running.
"Any support would be greatly appreciated on this journey."
A coffee morning to raise funds for the minibus will be held on Saturday, October 26, from 10-11.30am in the Masonic Hall in Laurencekirk.
It will feature home baking, stalls and raffle prizes.
Anyone interested in using the bus, or who has any fundraising ideas or other ways they can offer support, can contact the Mearns Minibus Link on 07867 303 065.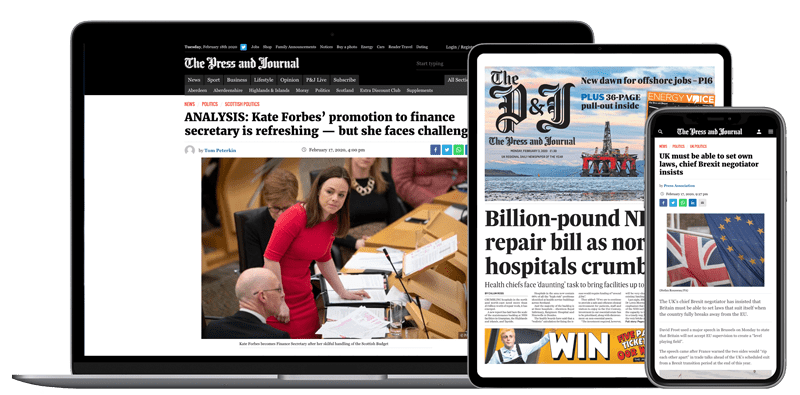 Help support quality local journalism … become a digital subscriber to The Press and Journal
For as little as £5.99 a month you can access all of our content, including Premium articles.
Subscribe