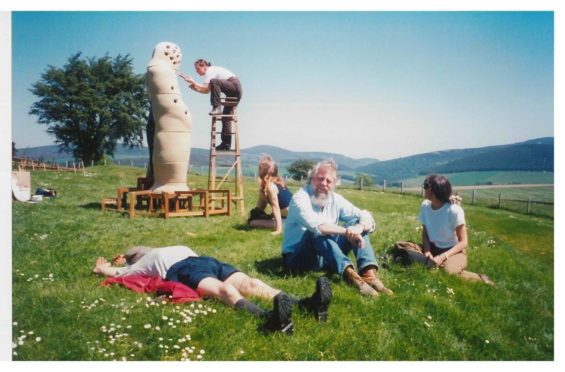 The first dedicated sculpture workshop in Scotland is celebrating 40 years at its birthplace in Aberdeenshire.
Founded in 1979 in Lumsden by artist Fred Bushe, the Scottish Sculpture Workshop (SSW) is the oldest of its kind in Scotland and has hosted thousands of artists over the years.
To launch the year-long celebrations, a special event led by senior technician Eden Jolly will be held on November 2 and 3 – with everyone welcome.
He will lead a preformative iron pour supported by a team of technicians from across Scotland who have trained at SSW, past and present.
The organisation is known for championing artists and supporting its local communities, but has also worked with people from Japan, the US and across Europe to bring new skills in stone carving and foundry to the organisation.
SSW director Sam Trotman said: "Over this coming year we are working together with architects, our local communities and artists to explore what a 'ground up' approach to capital development looks like and how it can be achieved here at SSW.
"To do this we will pay attention to the needs and wants of artists we support and the communities we are rooted within, our technical team's vast knowledge of process and inter-relationships with our changing environment."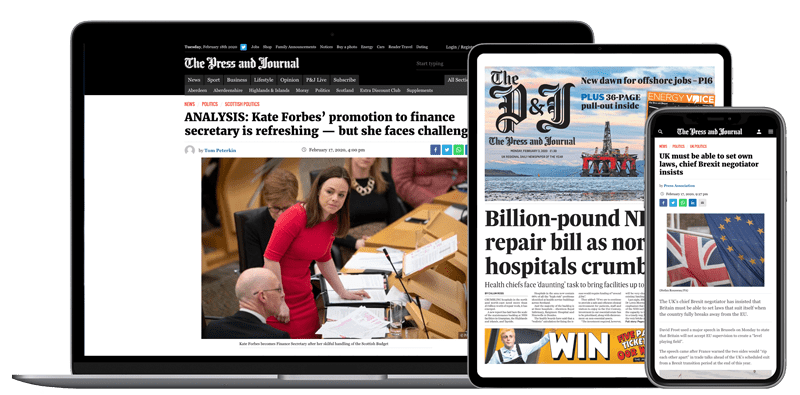 Help support quality local journalism … become a digital subscriber to The Press and Journal
For as little as £5.99 a month you can access all of our content, including Premium articles.
Subscribe