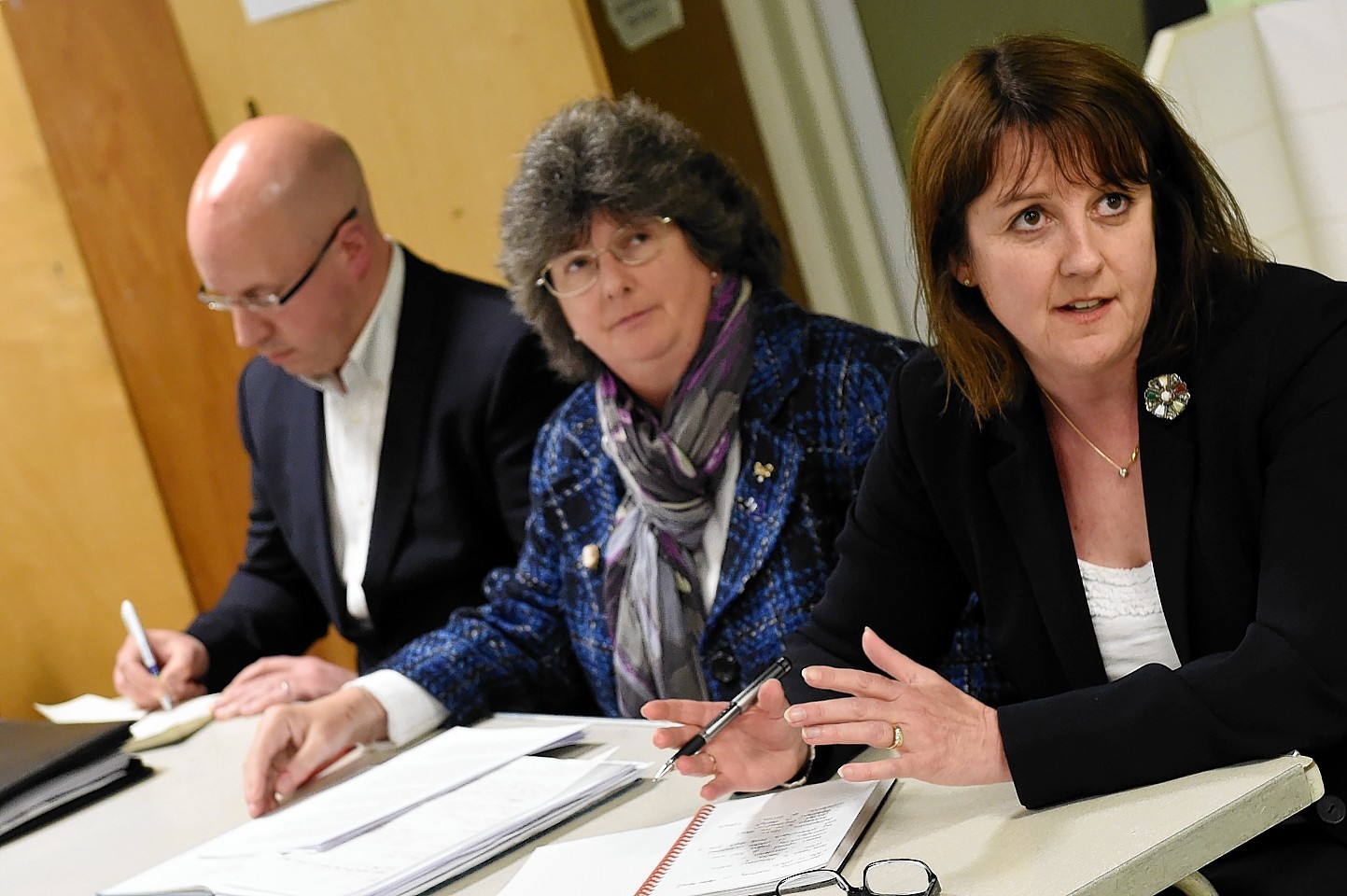 The success of a care scheme which looks after Aberdeenshire children who are unable to live with their parents has been highlighted.
There has been a dedicated kinship team in the county since 2010, which provides support to a network of carers across the region.
A "kinship care" arrangement usually describes a situation where a child who is unable to live with their birth parents is legally looked after by the council – but lives with friends or family.
Last year two young people who has been through the programme started university degree courses, five young people started new jobs or apprenticeships and seven began college courses thanks to the arrangement.
Councillors learned about the achievements of the scheme at a recent meeting.
A report issued to the councillors stated: "Of the 196 children and young people supported by kinship care throughout 2018, 96.5% experienced stability in the arrangement.
"This is a hugely impressive statistic given how many children and young people placed with carers come from vulnerable and challenging earlier life experiences."
Councillor Gillian Owen, chairwoman of the council's education and children's services committee, said: "The committee was really pleased to hear about the successes of kinship care in 2018.
"I would like to pass on my congratulations on the team's 10th anniversary and thank all involved for the incredible work that they do."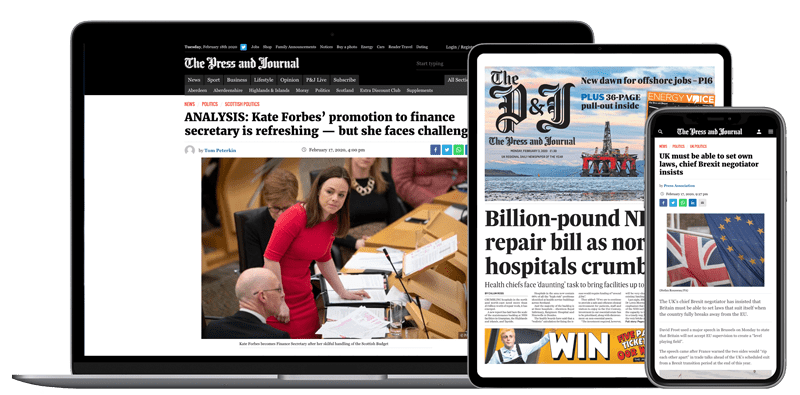 Help support quality local journalism … become a digital subscriber to The Press and Journal
For as little as £5.99 a month you can access all of our content, including Premium articles.
Subscribe