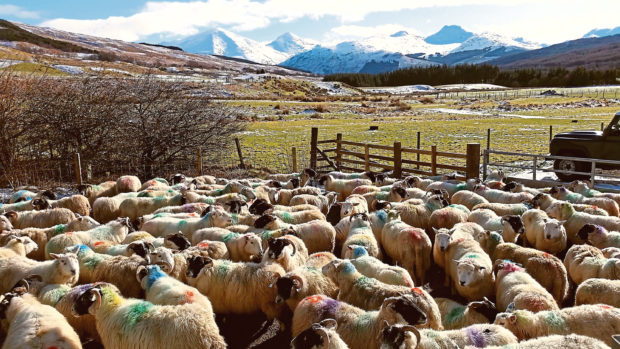 City students will soon get the chance to hone their farming skills at a farm in Aberdeenshire.
Students studying agriculture at national certificate and degree level at Scotland's Rural College (SRUC) Aberdeen campus will now complete practical classes at the Institute's Glensaugh Research Farm in Aberdeenshire.
They will be working with sheep, beef cattle and deer in a semi-upland setting, and it is hoped that by gaining experience in machinery and stock handling, students will be able to apply their knowledge in a real-world context.
The collaboration is the latest partnership between the two major research institutes.
Professor Deb Roberts, director of science at the James Hutton Institute, said: "Glensaugh Research Farm has long been used to test new products and demonstrate innovative land management practices.
"The fact that the farm is now also being used for educational purposes, to help train the next generation of farmers, is fantastic."
SRUC's north faculty currently teaches around 100 agricultural students across its national certificate and degree level courses.
Philip Wrigglesworth, SRUC's north faculty agriculture team leader, hoped it would improve the students' career prospects.
He added: "This will help students into employment and throughout their careers.
"We are grateful to the James Hutton Institute for the opportunity to work together.
"We share a common goal of putting research and theory into practice to benefit future food production and animal welfare."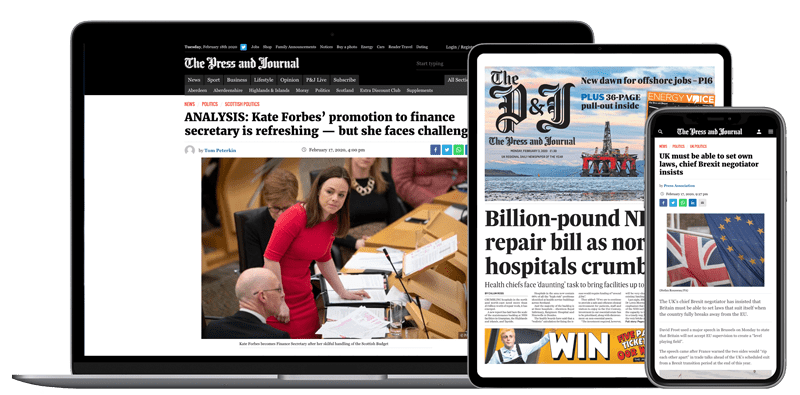 Help support quality local journalism … become a digital subscriber to The Press and Journal
For as little as £5.99 a month you can access all of our content, including Premium articles.
Subscribe