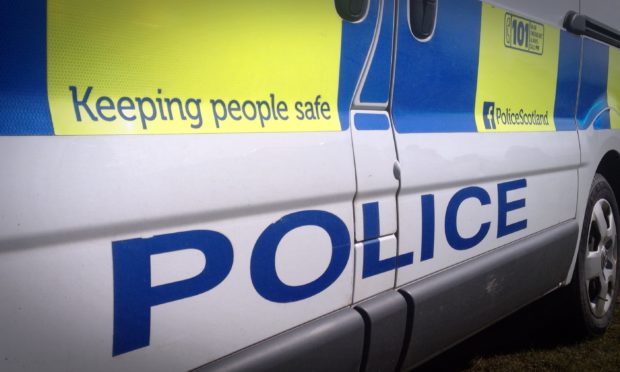 Scores of drivers were stopped as police launched a crackdown on speeding in an Aberdeenshire village.
One motorist stopped during the operation at Drumoak was caught driving at 52mph – almost double the limit of 30mph on the stretch of the A93 Aberdeen to Braemar road.
The operation took place throughout the week and came to an end yesterday.
Eight drivers were issued tickets for speeding with an additional 38 being warned by officers.
Checks will continue as part of the force's Operation Cedar initiative, with it being hoped that the week of action will make drivers consider their speed ahead of children returning to school.
The Operation Cedar campaign was launched in 2014 in response to an increasing number of tragedies on the road in Aberdeenshire and the surrounding area.