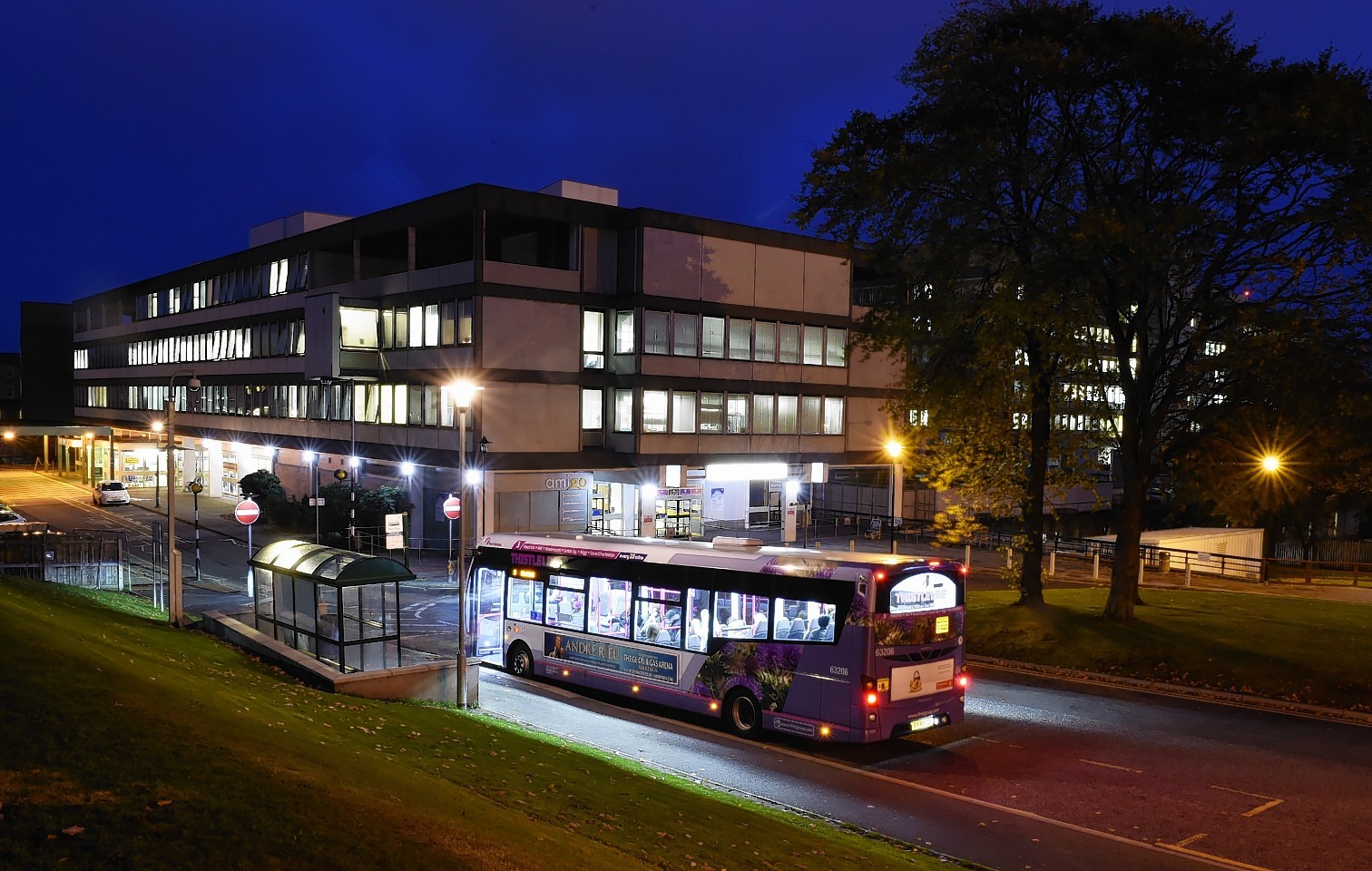 Tens of thousands of missed appointments are 'wasting' already stretched NHS Grampian resources.
The struggling health board, which is looking to save millions in the coming years, has been blighted by the failure of patients to attend.
Hard-pressed doctors, nurses and healthcare professions have waited through 137,180 missed appointments since 2015.
Staff have been stood up in a variety of departments across north-east hospitals – with Fraserburgh facing a particularly high number of no-shows.
Even life-saving surgery was affected, with 2.2% of patients missing cardiac surgery appointments last year across NHS Grampian facilities, and 4.1% missing neurosurgery dates.
In the first six months of 2019 alone, 11,000 people failed to attend scheduled appointments.
Each has a financial cost to the health board and prevents others in need from securing treatment or meetings with staff.
Liam Kerr, North East MSP, said: "Tens of thousands of missed north-east appointments just heap more pressure on hospitals.
"While there may be perfectly good reasons to miss a cardiac surgery appointment, I am sure someone else will have been desperate for that time slot.
"NHS Grampian can ill-afford the unnecessary cost of more missed appointments."
Last year, the Pluscarden Clinic in Elgin had the highest percentage of missed appointments – with 15.3% of all appointments recorded as no-shows.
At Royal Cornhill Hospital, the figure was  14.1%, while at Aberdeen Community Health and Care Village it was 11.2%.
Around 1 in 10 were missed at Fraserburgh Hospital and Ugie Hospital, while  NHS Grampian's flagship hospital – Aberdeen Royal Infirmary– recorded that 6.7% of all appointments were missed.
Health bosses have pleaded with people to let them know before cancelling to prevent wasted resources by means of lost staff hours, lost theatre time in a time of pressured finances for all health boards.
The missed appointments are thought to have cost NHS Grampian millions of pounds over the five year period.
NHS Highland could not provide exact numbers of missed appointments, however did provide the information as an estimated percentage.
This year, 8% of all appointments at the health board's hospitals were missed, with that number the same for previous years.
The only exception was 2015, when 9% were classed as "did not attend."
At Tigh na Drochaid Resource Centre in Portree, 23% of appointments were skipped this year, while a a similarly high 13% were no-shows Tobermory Medical Practice on the Isle of Mull.
A NHS Highland spokeswoman said: "While we understand that there may be instances where patients can no longer attend their appointment we would ask those who are unable to attend, for whatever reason, to inform us as soon as possible to enable us to offer their appointment to another patient.
"Missed appointments can lead to worse care for patients, inefficient use of staff and increased waiting times."
In Scotland, a doctor-led appointment is said to cost an average of £169, a nurse-led appointment about £26 and an appointment with an allied health professional an average of £66.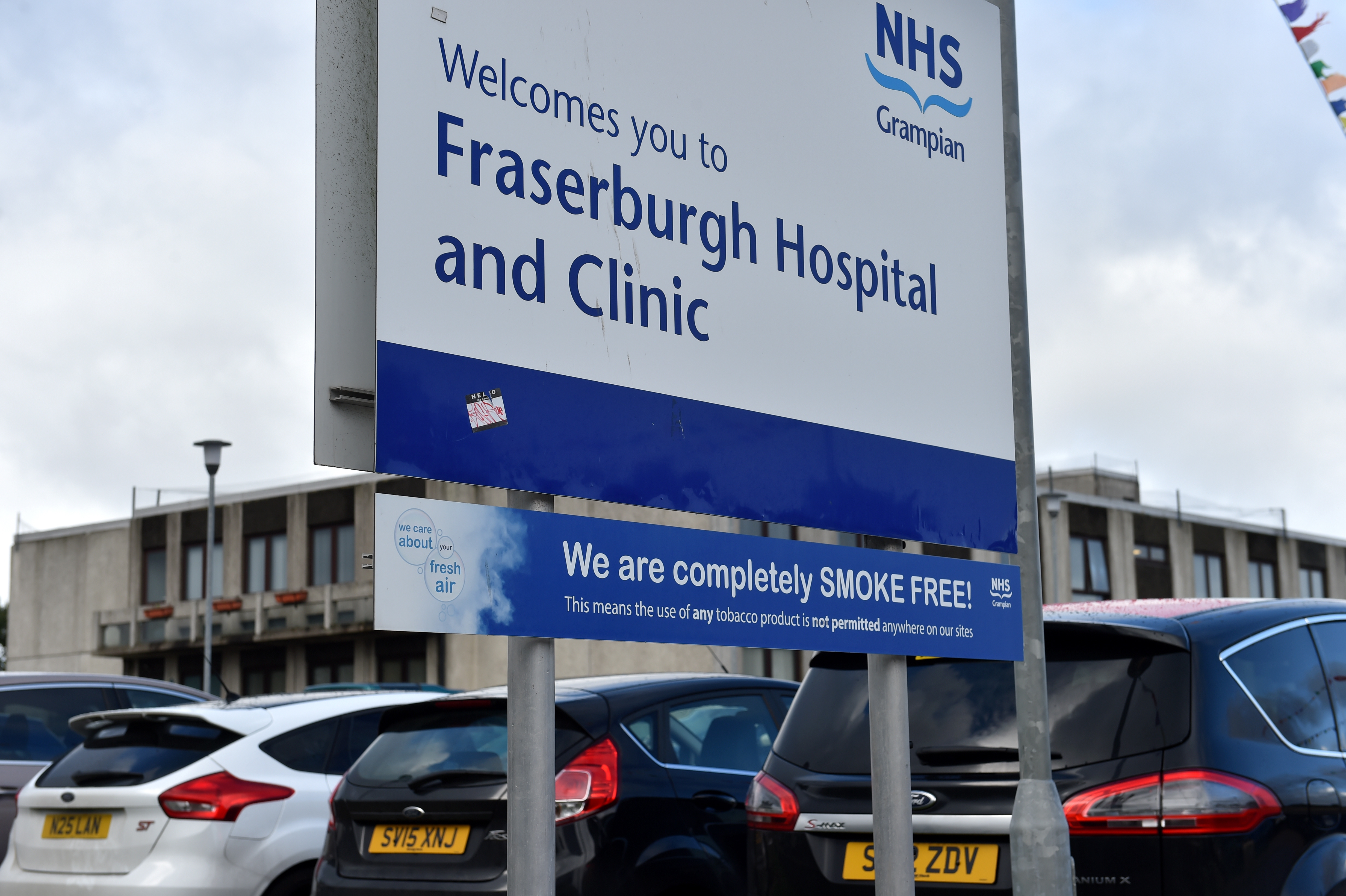 An NHS spokeswoman said: "Appointments left uncancelled result in wasted resources.
"All missed appointments can lead to patients having to wait longer to be seen and treated.
"We appreciate that circumstances can sometimes lead to patients not being able to attend their appointment but we strongly encourage and ask patients to help us by cancelling when they know they won't be able to make it.
"This advance notice gives staff the opportunity to offer other patients the newly available slots."​
Around 30% of all appointments in diabetes or endocrinology and diabetes departments were missed in 2019 alone.
However, Douglas Twenefour, deputy head of care at Diabetes UK, suggested the health board should perhaps do more to prepare for such eventualities.
He said: "If you're living with diabetes, attending all of your appointments can be exhausting and the practical difficulties of attending each of them can mean that many people with diabetes end up missing some.
"We urge NHS departments and services to do more to make it easier and more convenient for people living with the condition to attend their appointments."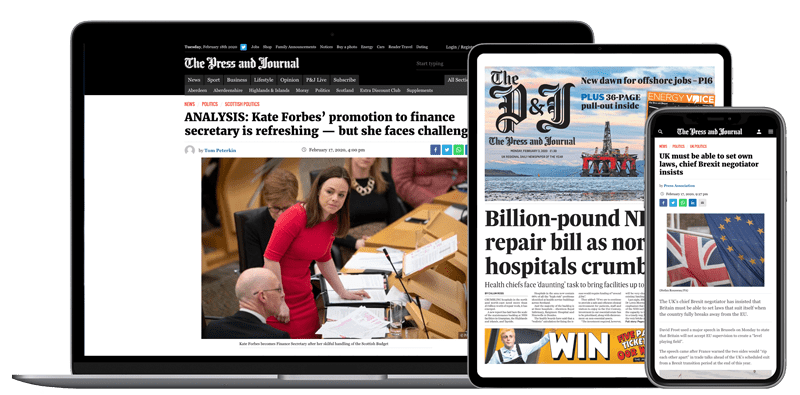 Help support quality local journalism … become a digital subscriber to The Press and Journal
For as little as £5.99 a month you can access all of our content, including Premium articles.
Subscribe