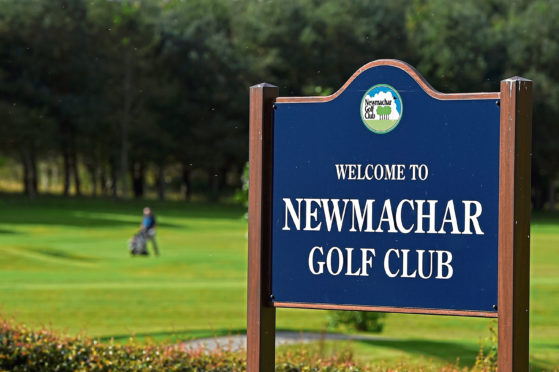 A north-east sports club faces a fight for its future amid continuing financial woes.
Newmachar Golf Club's problems were caused by an upgraded driving range costing significantly more than expected.
Club members were told of the facility's financial difficulties at a special general meeting earlier this month.
It emerged there had been trading losses and bosses had spent £620,000 upgrading the driving range – £220,000 more than expected.
The club is now in discussions with the bank in an effort to alleviate its financial troubles.
In a letter to members, the committee apologised for its mistakes and informed golfers there would be a 5% increase in fees for next year.
The management committee says it has taken measures to balance the books at the club.
A special meeting is being held today to discuss the ongoing problems.
Up to 300 members have said they want to attend, forcing the committee to move it to a bigger venue.
Committee chairman Gordon Angus said one "indicative proposal" had been drawn up to secure the medium and long-term future of the club, and officials were looking at coming up with a second proposal in order to give members a choice.
He added: "Clearly it has been a difficult period for employees with lots of conjecture about what may or may not happen.
"Their support of the club is much appreciated."