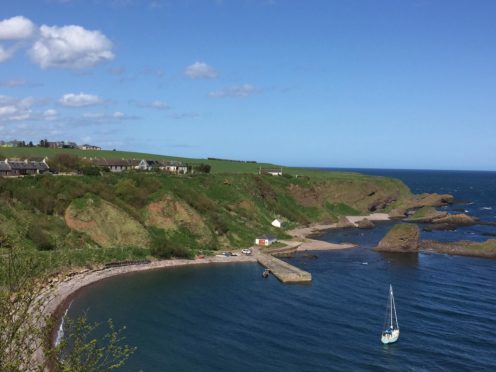 Divisive plans to expand an Aberdeenshire caravan park have been given the go-ahead.
Cloak Caravan Park in Catterline sought to extend its site by 4,900 square metres and increase the number of caravans on site from 46 to a potential 63.
The proposal split opinion in the community.
Supporters said that an increased number of visitors to the town would benefit local traders, while others wrote about their "desperation and despair" over litter concerns and the impact of traffic on small country roads.
Yesterday, councillors at the Kincardine and Mearns area committee debated the matter before deciding unanimously to grant permission.
During the discussion, councillor George Carr questioned how large vehicles would affect the "very narrow" bridge at Catterline.
Aberdeenshire Council's planning officer, George Spence, reassured him that the caravan park's owners were "very strict" with instructing patrons to take other routes in.
And fellow Mearns councillor Jeff Hutchison added: "This is the third time the park has been extended.
"If they had asked for 64 in the start, I don't think they would ever have got it."
Nonetheless, approval was granted.
Last night the caravan park's owner, Lindsay Soutar, was "very pleased" that he would be able to welcome more holidaymakers to the region.
He added: "The decision went just as we wanted it to.
"I am very pleased – and we certainly hope this can help local businesses."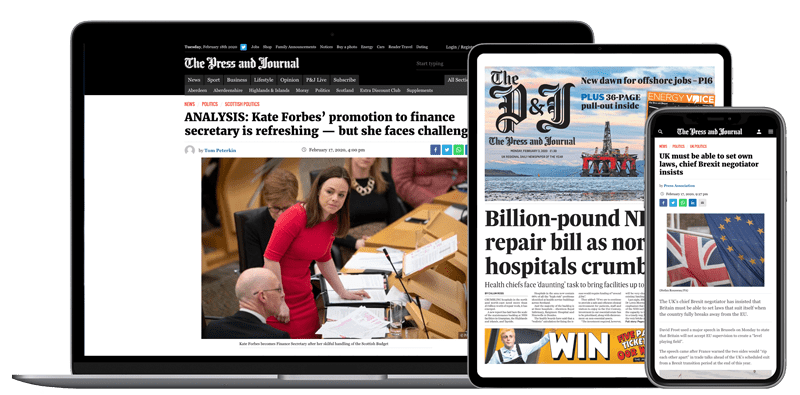 Help support quality local journalism … become a digital subscriber to The Press and Journal
For as little as £5.99 a month you can access all of our content, including Premium articles.
Subscribe