Tullich Kirk project is close to completion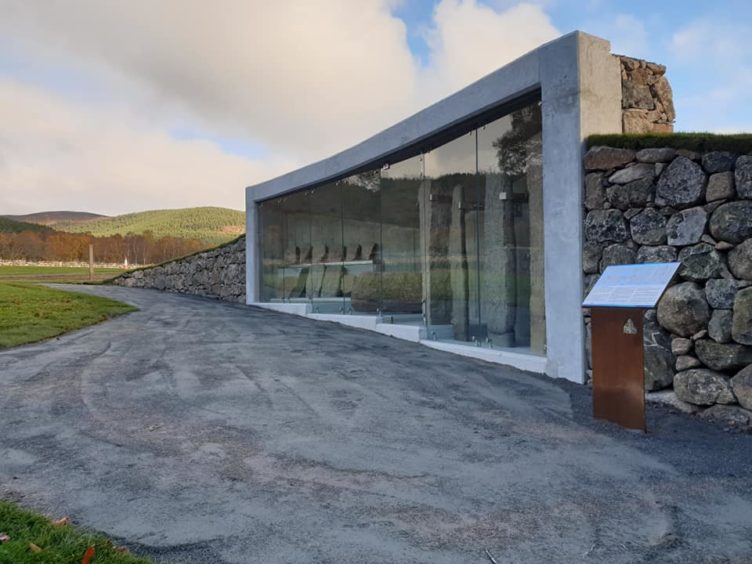 Rare Pictish stones will soon have a place to call home when the Tullich Kirk project is completed.
There will be an official private opening on November 1 and it is hoped that the new site will bring an extra tourist attraction to Ballater.
Work to repair the 15th century ruin began in August last year and that led to plans for the creation of a purpose-built shelter housing the carved symbol stones and conserving the importance of the collection.
With the project almost finished, the Pictish stone collection will be returned to Tullich.
A number of new stones were also discovered during the repairs. Two had been used as lintels for "put logs" and two were used as lintels over a door and window.
Multiple fragments had also been used as pinning stones and a larger stone was located on the wall head.
Ten stones were found and three of these are still in the structure of the church.
Those built on-site will be kept and protected while portable fragments have been removed to go through the Treasure Trove process.
The initiative's organisers are hopeful they will then be returned to Tullich.
Project manager, Cheryl Roberts said: "We believe the new discovery of the stones is  significant, but we'll need to do some more research to figure out just how much.
"Bringing the stones back to the community is also very significant because they have been away for so long.
"It brings the church back to life and it's great for the community."
Ms Roberts added: "The project was very community driven – they really wanted the stones back.
"I hope it'll be an innovative way to display the stones."
The venture cost £250,000 and was a collaboration between Aberdeenshire Council, Wolfson Foundation, Cairngorms LEADER, Historic Environment Scotland and Heritage Fund Scotland.
The historic church near Ballater was dedicated to St Nathalan.
It was badly damaged during the winter of 2013-14 and the condition of the kirk deteriorated. Bulges in two of the walls became more pronounced, with other parts falling to the ground.
A structural engineer then carried out an emergency evaluation of the kirk, recommending that it was fenced off to protect the public.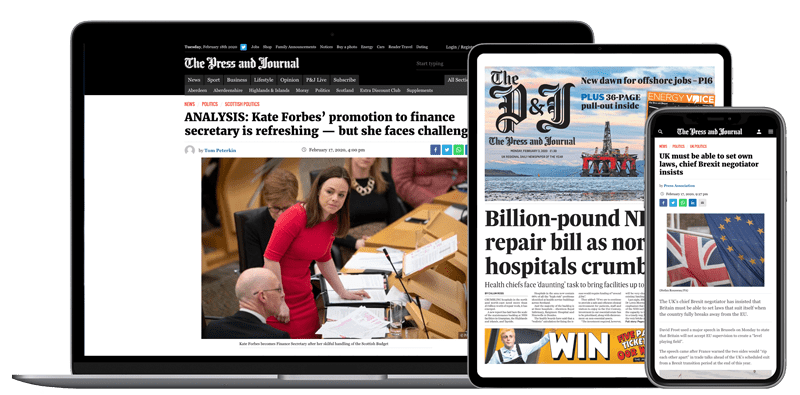 Help support quality local journalism … become a digital subscriber to The Press and Journal
For as little as £5.99 a month you can access all of our content, including Premium articles.
Subscribe