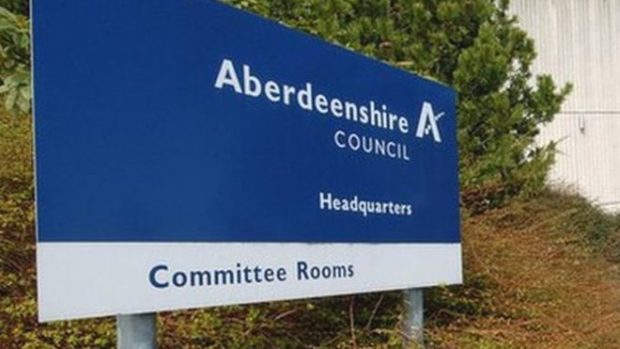 The owners of a controversial rendering plant have pledged to work with local residents to alleviate concerns about their activities.
Kintore locals raised fears when the nearby knackery, previously run by the Dundas Brothers, appeared to be back in operation.
Last week, SEPA issued a statement staying they were "aware" of new owners, Scot Proteins Limited's plan to re-commision the mothballed site.
A spokeswoman for the Leo Group, which owns and operates Scot Proteins, said: "We are keen to engage with the local community and alleviate any concerns they may have.
"Since we acquired the site, it has always remained operational and this is an additional function to recommission the plant.
"We take our responsibilities seriously and have robust odour abatement equipment on site which includes a thermal oxidiser and bio filters."
The group will be closely watched by Sepa who will maintain requirements on minimising odour and noise issues are addressed.
The spokeswoman from the Leo Group added: "We play a critical role in the Scottish meat and agricultural industries and our service supports Scotland's target to reduce its carbon footprint by at least 42% by 2020.
"We are working closely with Sepa to commission the plant without impacting on the neighbouring residents and businesses.
"The procedures and test results are checked by Sepa at each stage to ensure compliance with the environmental permit."
Aberdeenshire Council has urged Kintore residents to follow Sepa's updates for further information.
Members of the public concerned by environmental impacts from the facility can contact SEPA online at sepa.org.uk/report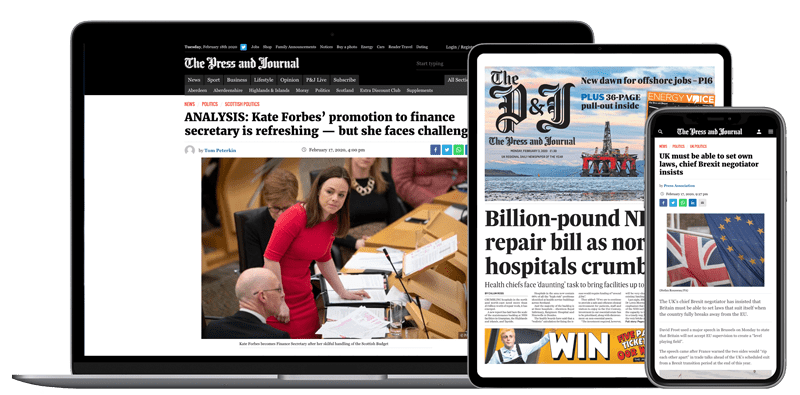 Help support quality local journalism … become a digital subscriber to The Press and Journal
For as little as £5.99 a month you can access all of our content, including Premium articles.
Subscribe