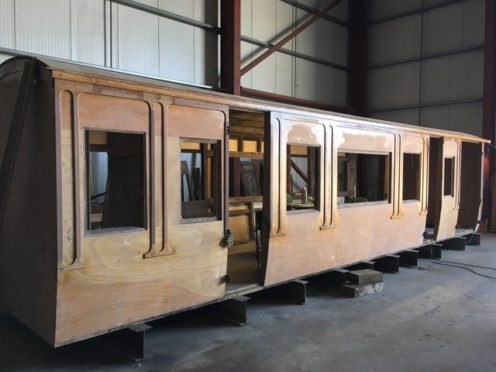 A former London and North Western Railway picking saloon has been given a new roof by the group working to restore it to its former glory.
The 125-year-old carriage has been undergoing a makeover for the last three years by the Royal Deeside Railway at Milton of Crathes.
The saloon is one of only two remaining in the world and survived because it had been converted into a private residence but, on the death of the last owner, the family gifted it to the railway on the condition they restore it.
It is now wind and water tight.
Retired architect Mike Rasmussen said: "I contacted Louis and Stephen Buchan and once they found out that the job was for a new roof to an 1894 railway carriage they very interested and kindly offered to do the job as a donation to the project as they are both supporters of heritage projects."
The 1894 carriage now has a new roof and the next step of the project is to paint the coach before fundraising £20,000 for new windows and an interior.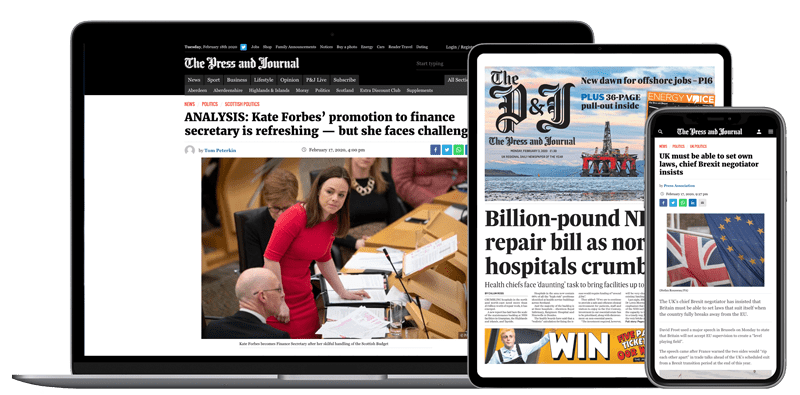 Help support quality local journalism … become a digital subscriber to The Press and Journal
For as little as £5.99 a month you can access all of our content, including Premium articles.
Subscribe