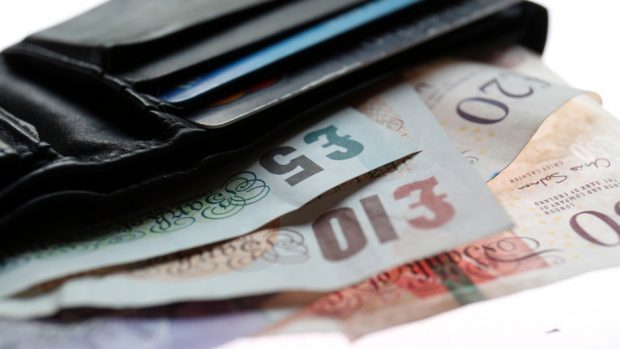 The number of Aberdeenshire Council tenants in rent arrears has increased since the roll-out of the controversial universal credit system.
The new benefits scheme was introduced to Aberdeenshire at the end of October last year.
A new report by the local authority about the impact of the system in its first year has shown an increase in the number of residents in rent arrears from 4,025 at the end of last September, to 4,322 at the end of this September.
Fergus Mutch, the SNP's candidate for the West Aberdeenshire and Kincardine seat said: "This report adds to the event-increasing mountain of evidence that universal credit isn't working.
"The Tories claimed it was supposed to simplify the system, but instead it has created substantial new problems.
Andrew Bowie, the Conservative MP for West Aberdeenshire and Kincardine was part of the Work and Pensions committee that recommended changes to the universal credit scheme ahead of its launch in Aberdeenshire, including reduced waiting times for payments and wider public awareness on advance payment options.
Mr Bowie said: "Aberdeenshire Council sees variations in rent arrears every year, which are accounted for in budget.
"It is misleading to blame a small increase on the largest positive change to benefits in a generation.
"Universal credit is there to help lower earners and help people back into the workplace."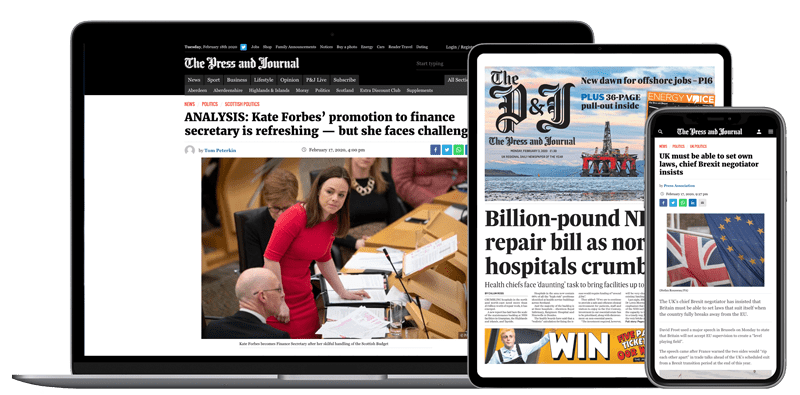 Help support quality local journalism … become a digital subscriber to The Press and Journal
For as little as £5.99 a month you can access all of our content, including Premium articles.
Subscribe