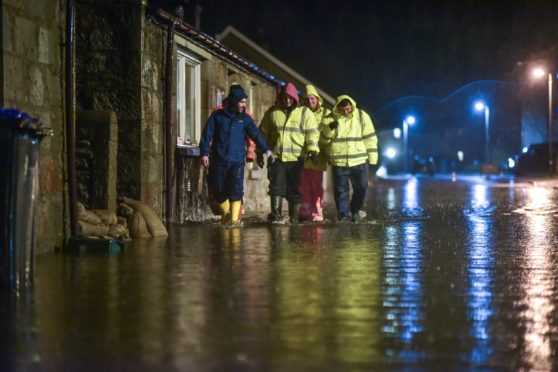 Flooding problems which have plagued Aberdeenshire communities for generations could be a thing of the past under new £15.5 million plans to keep rising water at bay.
Schemes to safeguard Inverurie, Insch and Port Elphinstone have now been unveiled, following moves to progress similar projects in Ballater and Stonehaven.
While the latter two proposals have proved controversial, Aberdeenshire Council says that these new options have been met with enthusiasm.
To protect Inverurie from the River Urie, engineers have proposed erecting a 12ft high, 420-yard long embankment around the retail park on Oldmeldrum Road.
Documents state that businesses were "extremely positive" about the idea, which would protect their properties and adjust the flow of the river "to aid with lowering levels downstream".
And from Port Elphinstone down to the south of Inverurie, structures across the canal will be removed – such as the footbridge – with a manual flood gate and more embankments built to protect homes and Kirkwood Commercial Park.
In total, protecting the areas will cost £11.3 million.
Council papers said: "Most residents were impressed with setting the embankments back. Residents were happy with the canal defences and were assured that the footpath was to be retained."
The preferred option to protect Insch, worth £4.2 million, involves building an embankment and flood wall on Mill Road.
In the north of the village more defences, including a channel, will increase flow capacity of the Valentines Burn.
And the south of the community will be protected by more embankments near the B9002 and B992 roads, and the railway line.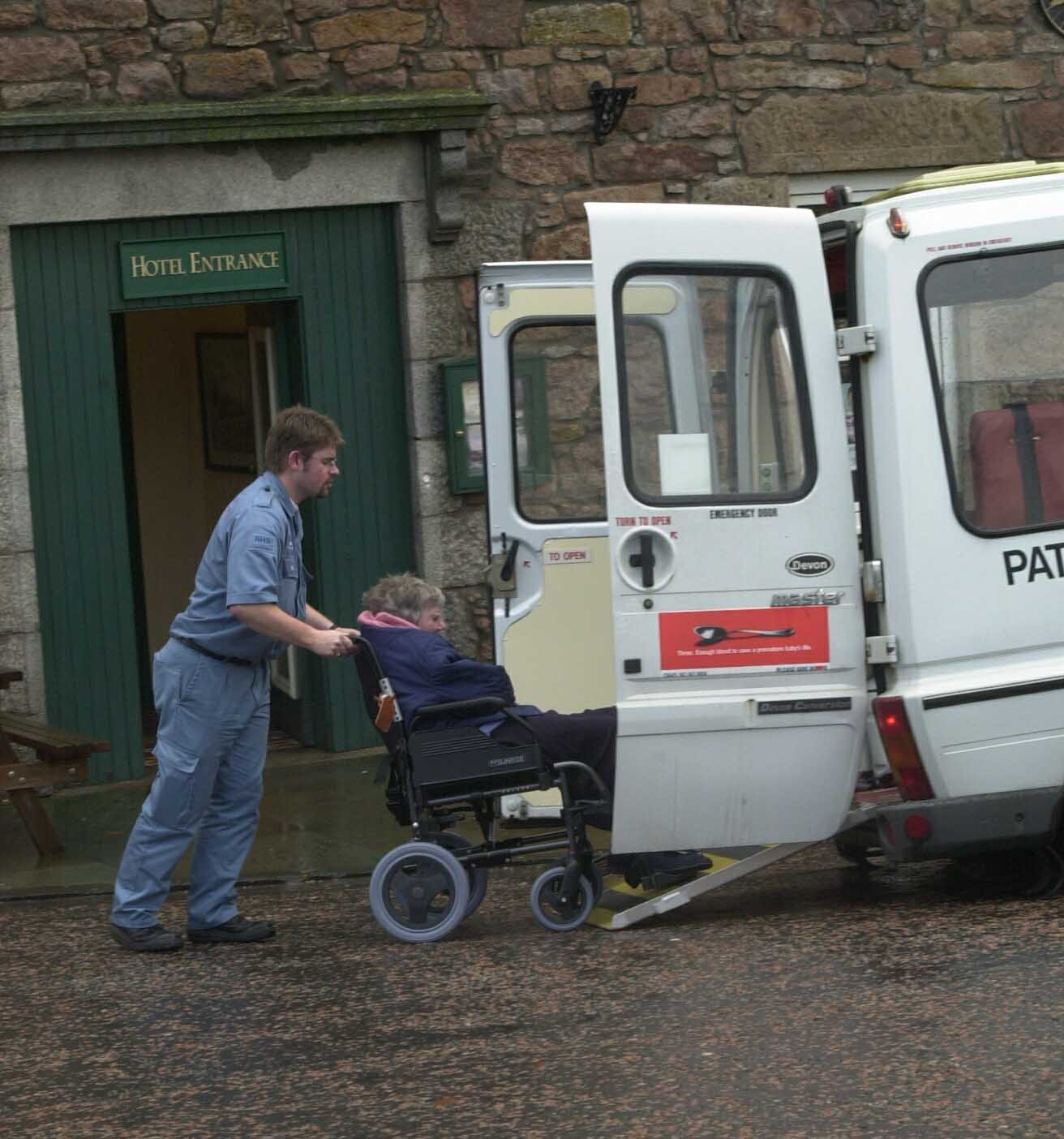 The measures have been determined to be the most "cost effective."
The schemes will be discussed by the Garioch Area Committee next week, with members voting on whether to progress the council's preferred vision for each site.
For decades in Inverurie and Port Elphinstone, residents have been affected by flooding from the River Don and River Urie, and from the nearby Strath Burn.
In January 2016 the fire brigade and coastguard teams worked in tandem to rescue residents from flooded properties, with Inverurie Academy opened as temporary accommodation to house evacuated people.
In one of the most severe cases for Insch, in November 2002 residents at Drumdarroch nursing home had to be evacuated due to the high water.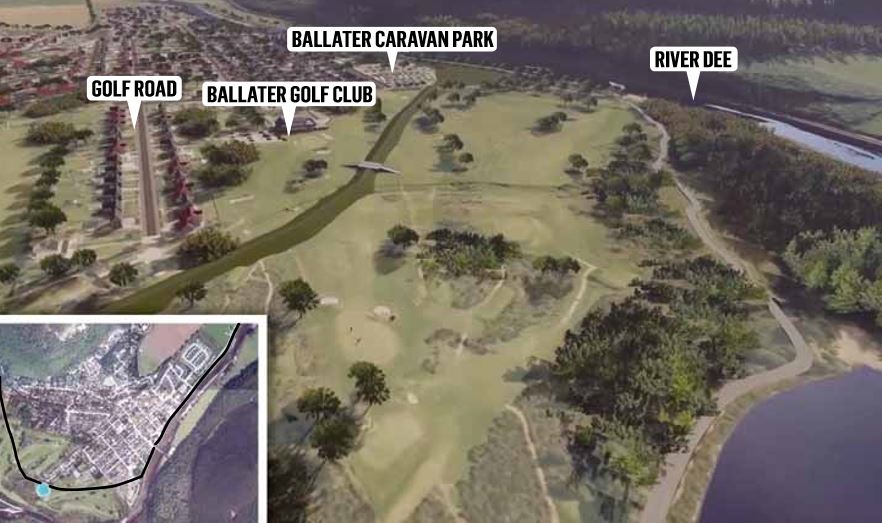 The wall (in green) proposed in Ballater to prevent floodsThe plans have emerged after flood prevention proposals for Stonehaven and Ballater were met with disdain by some residents.
In Stonehaven residents described a potential flood wall as "devastating", arguing it would hamper trade in the seaside town.
While in Ballater, an 11-foot high wall through a golf course has been proposed as part of the area's proposed £31 million flood protection scheme.
Jim Hunter, president of Ballater Golf Club said: ""We have at least 30 to 40 members saying they would leave if we have this big flood wall built across the course."
Meanwhile, Peterculter residents are being asked to take part in a trial for a smart phone app which they would tell Aberdeen City Council of the potential of floods.
The authority is working on the trial in conjunction with the University of Bradford as part of one of several anti-flooding measures brought into the city since Storm Frank almost four years ago.
The app is available at https://bit.ly/34CgjZs