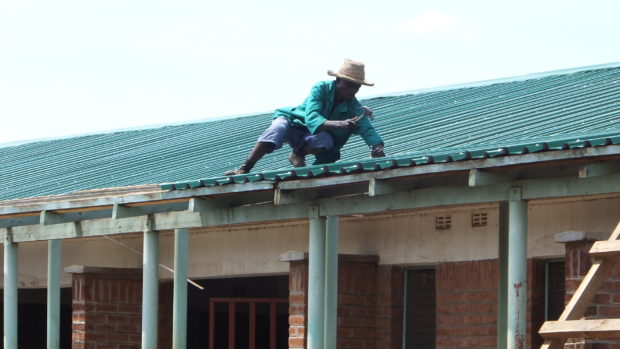 A north-east charity has helped change the lives of dozens of women in Malawi.
Famine Relief for Orphans in Malawi (From Scotland) works to improve the lives of disadvantaged people in the African country.
Previously, the charity received royal recognition from Princess Anne for its flood relief efforts after a devastating cyclone ravaged parts of Southern Malawi in April.
Volunteers have now completed work on a £40,000 hostel for young girls in the African country, in an effort to provide them with a safe space to stay while they attend school.
A total of 56 women have moved into the Girls Hostel at Mfera School in Southern Malawi – benefiting from a safe and comfortable home to live in while completing their studies.
Charity chairman Lewis Taylor said: "This facility gives 56 girls from outlying villages somewhere safe to stay during the school term.
"Most of these girls come from very poor families who cannot afford to pay for their daughter's accommodation.
"They will be able to stay in the hostel free of charge allowing them to get an education which would otherwise be denied to them."
The next step for the Inverurie-based charity is to raise funds to sponsor the girls so they can afford food and school equipment.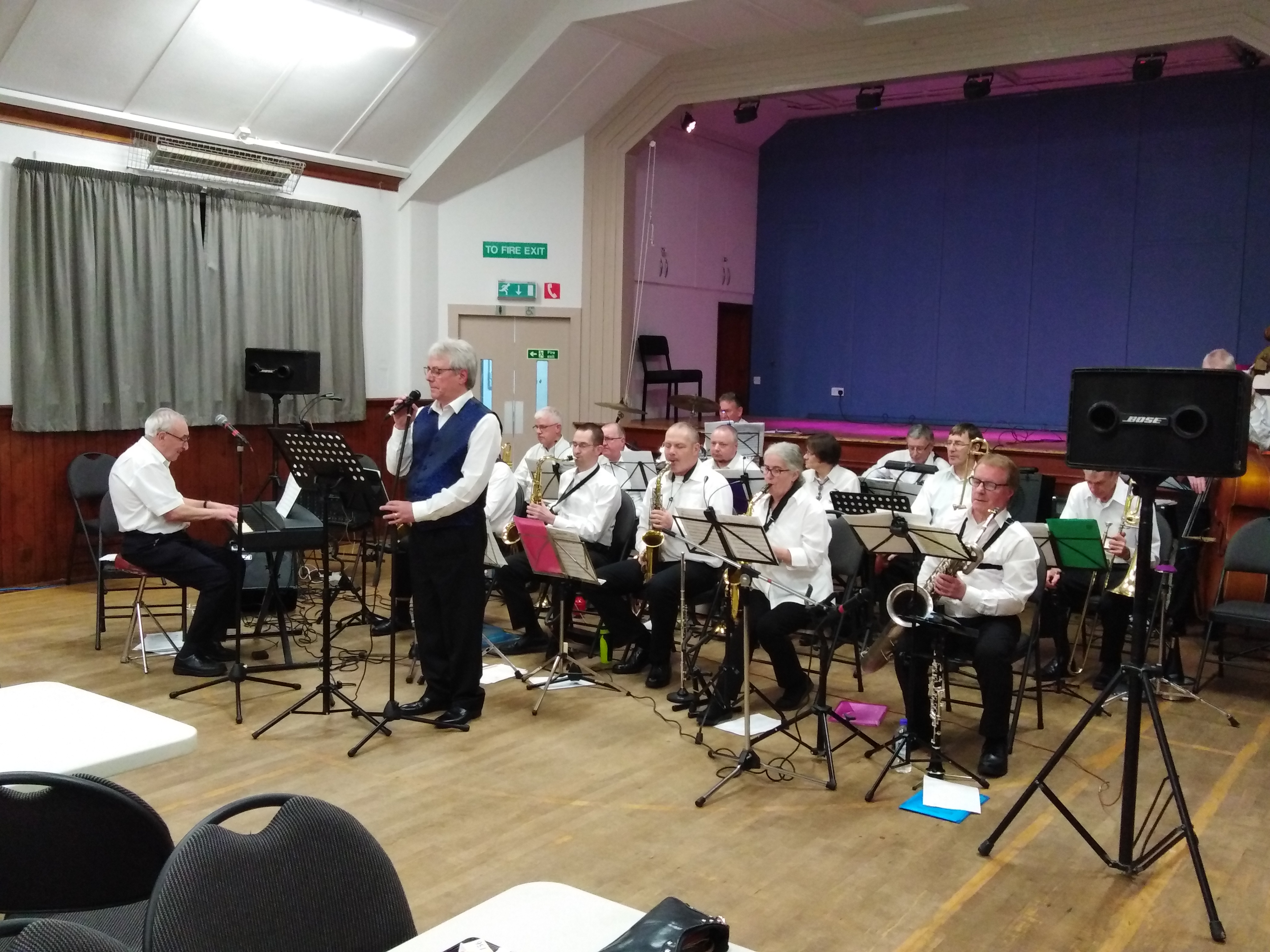 Mr Taylor added: "We will sponsor five girls initially but hopefully that can be more in the future.
"It costs only about £40 a term to sponsor each girl so any support is appreciated.
"We have really loyal support from people in Inverurie – we can't thank them enough."
To find out more, visit fromscotland.org.uk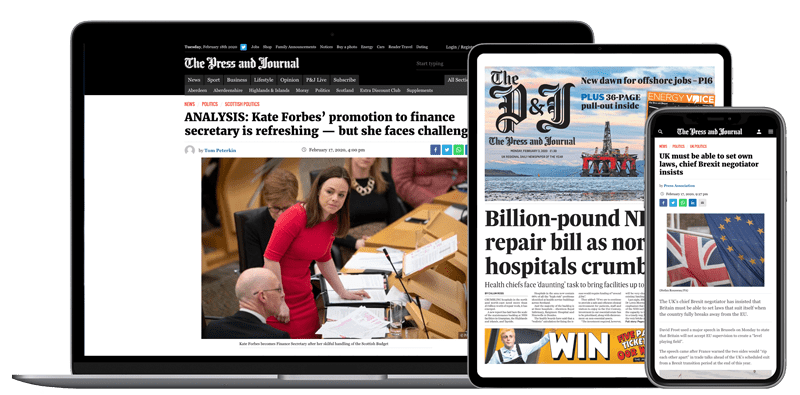 Help support quality local journalism … become a digital subscriber to The Press and Journal
For as little as £5.99 a month you can access all of our content, including Premium articles.
Subscribe