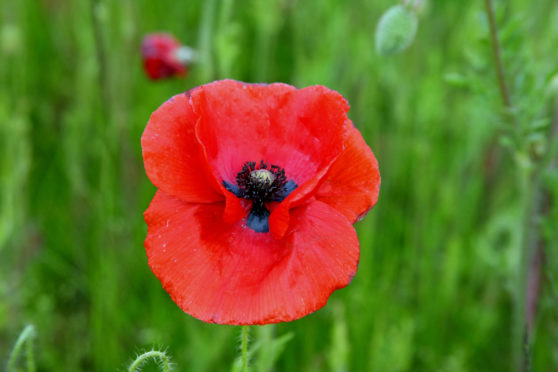 A female veteran has spoken of her service during some of the most recent conflicts and encouraged other women who served to join the association branches of the Women's Royal Army Corps (WRAC) Association as it celebrates its 100th year.
Moira Thom was just 17-years-old when she departed home in Aberdeenshire in May 1967 to enrol as a technical clerk to assist the Royal Navy's ordinance core.
Initially being sent to Guildford to complete her training, after some moving around, Ms Thom would eventually be posted to Donnington in September 1967.
Despite serving for nearly four years, Ms Thom's service is only recognised as lasting for three years as the start date only commenced upon her 18th birthday.
During her service, Ms Thom assisted in providing troops with the materials required in both the Aden conflict as well as the beginning of the troubles in Northern Ireland.
Ms Thom said: "It wasn't until later in my life, after thinking that I didn't really do anything special, that I came to understand we were a little cog in a huge wheel and we all played our part.
"It was a growing-up experience. We were all in our late teenage years and there was a great camaraderie between us all.
"It really did make us who we are."
Ms Thom was encouraged to enlist after being inspired by her parents who both had military backgrounds of their own.
She has now called upon other female veterans to join local branches of the Women's Royal Army Corps Association to enable that camaraderie to continue.
Ms Thom, who now resides in Insch, added: "I am a member of the Aberdeen branch and when we all meet together it really does bring back the memories, talking about what we did in training and what not.
"I would encourage anybody who served in the WRAC to join their local branch of the association."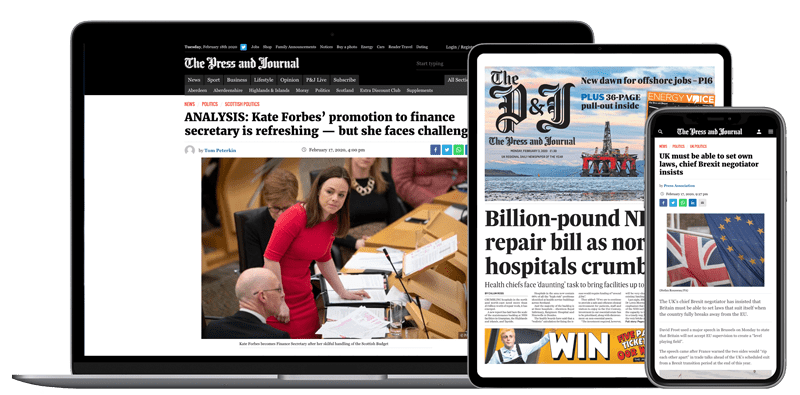 Help support quality local journalism … become a digital subscriber to The Press and Journal
For as little as £5.99 a month you can access all of our content, including Premium articles.
Subscribe