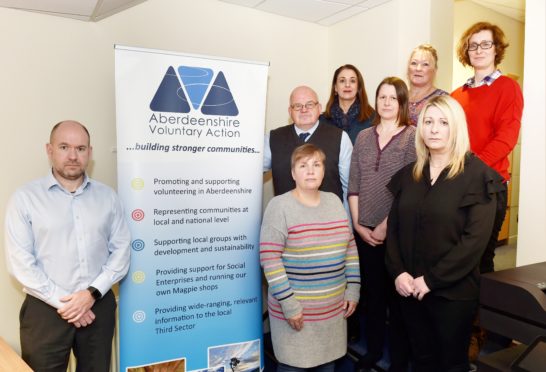 An Aberdeenshire organisation has raised fears of "funding uncertainties" amidst claims that the Scottish Government is not doing enough to support its third sector.
Aberdeenshire Voluntary Action (AVA) is one of Scotland's 32 third sector interfaces.
Funded by the Scottish Government and the integrated joint board of Aberdeenshire Health and Social Care Partnership, they work to supporting a range of organisations – ranging from community trusts to Scout groups – to reach their full potential.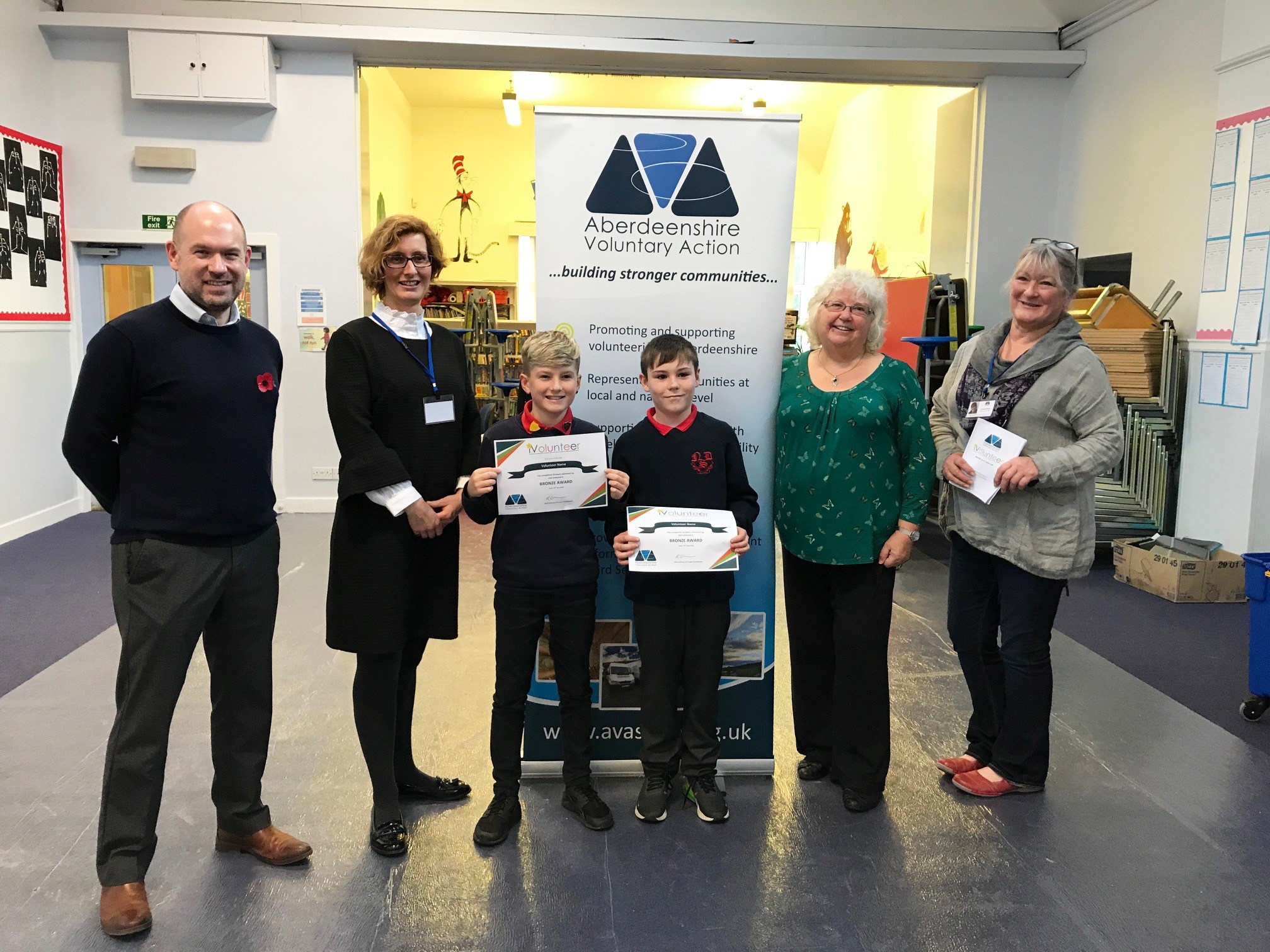 They aim to "put the community at the heart of local decisions by ensuring the views of the third sector and the communities they support are heard and understood."
However, chief executive Dan Shaw last night claimed the organisation faces an "funding uncertainties".
He said: "Across Scotland, third sector organisations are facing challenges in attracting funding, volunteers and recourses.
"Each of the 32 third sector interface organisations in Scotland play a very important role and are responsible for so many people as a result.
Drummers or pipers required in Peterhead this Sunday for the Armistice parade. Aberdeenshire Salutes, (an organisation set up to be a point of contact for all ex-service personnel) are urgently trying to gather… https://t.co/YtClWwlnfW

— AVA (@AVAshire) November 8, 2019
"The Scottish Government is undertaking a financial review into third sector interfaces – and in Aberdeenshire we do fear we might be facing a funding cut.
"More needs to be done to preserve the third sector."
Mr Shaw added that throughout the last decade funding had remained static, rather than rising with inflation and the expansion of the third sector.
Last night West Aberdeenshire and Kincardine MSP Alexander Burnett called on First Minister Nicola Sturgeon to fully put her support behind the north-east organisation.
He said: "In the last few years alone, the demands placed on AVA and their partners have grown significantly.
"Volunteering is more at the heart of north-east communities than it's ever been.
"But funding to AVA has remained static, so they are losing money to inflation and increasing costs every year.
"The SNP government now expects these interface groups to work more closely with statutory bodies.
"In response, all 32 wrote to them last month, asking for some recognition of their increasing role in Scottish society.
"I fully support the work of the third sector in Aberdeenshire, having witnessed remarkable projects in my constituency, and I want Nicola Sturgeon to do the same."
A government spokesman said: "We are committed to supporting and developing the third sector, which delivers essential services, helps to improve wellbeing and contributes to economic growth.
"The Scottish Council for Voluntary Organisations (SCVO) estimates that the public sector as a whole invests around £1.8 billion to support the work of charities and social enterprises.
"Since 2011, the Scottish Government has invested more than £8 million each year to build a network of Third Sector Interfaces (TSIs), which provide a single point of contact and support for local charities and social enterprises.
"The way this funding is distributed is being reviewed to ensure it is targeted in areas of greatest need and the outcome of this review will be shared with TSIs in the coming weeks.
"The calling of a general election means that a new UK Budget date will not be known until December at the earliest.
"The Scottish Government is therefore considering its approach to the 2020-21 Scottish Budget and an announcement will be made in due course."