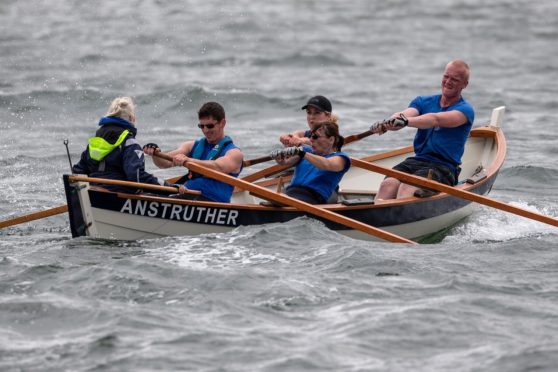 Rowing clubs from the north and north-east will be taking part in a mammoth expedition across the country's coastline.
Groups, including Collieston Offshore Rowing Club in Aberdeenshire and Oban Rowing Club, are among 70 helping rowing legend Sue Fenton complete the challenge.
The former Cambridge Blue and Great Britain rower from the Isle of Seil, near Oban, is co-director of the expedition, and will be circumnavigating more than 1,800 miles in an open top boat.
Funding support has come from the Year of Coasts and Waters Events Fund managed by the Scottish Government.
The award was for £11,000 with match funding from St Ayles' skiff enthusiasts and crowd-funders.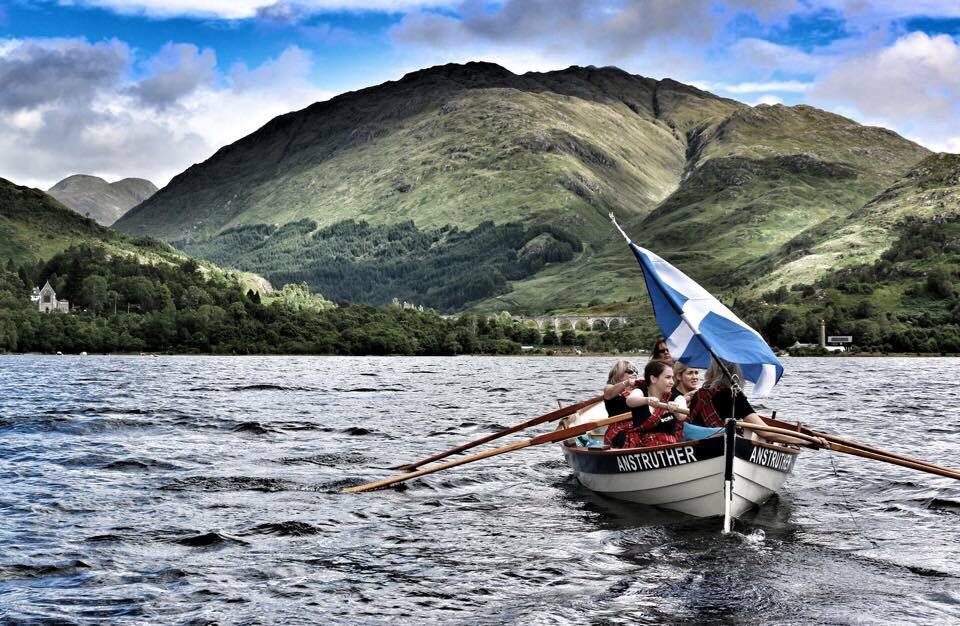 The mighty challenge could involve around 350 rowing enthusiasts from up to 70 clubs as far apart as Gretna to Orkney.
Mrs Fenton said: "If the tides and wind are with us then it'll be a doddle but we're not elite athletes, just communities of all ages connecting with each other and our coastal heritage.
"Each section, with all its different clubs, will have a start and finish date so it's up to the crews when they do it."
The ambitious relay, starting from Gretna in April and ending six months later at Loch Tummel, also marks the 10th anniversary of the Scottish Coastal Rowing Association.
Fans will  be able to follow the progress of the expedition as it travels clockwise around the coast because the baton will be fitted with a special tracker transmitting directly to a dedicated website.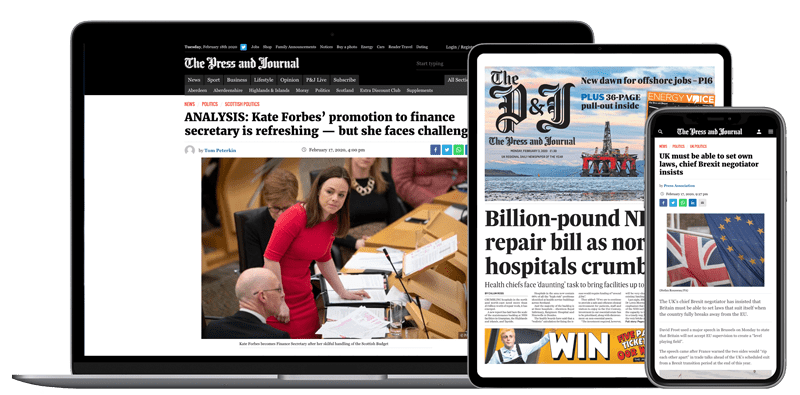 Help support quality local journalism … become a digital subscriber to The Press and Journal
For as little as £5.99 a month you can access all of our content, including Premium articles.
Subscribe