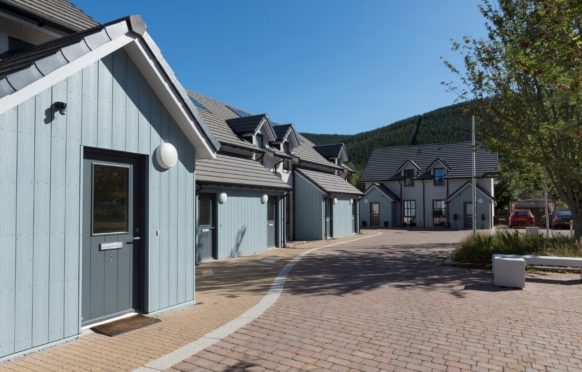 Elderly people across Aberdeenshire are being asked for their views on housing and related support.
The council and Aberdeenshire Health and Social Care Partnership are working together to review the nature of the housing provisions.
Opinions are wanted from older people and those who have particular housing needs because of a physical health problem or disability on what a homely setting means to them.
An AHSCP spokeswoman said: "We want to ensure people with particular housing needs have access to the right housing and related support in Aberdeenshire, when and where they need it.
"We want to know whether you think this enables people to plan ahead, provides them with choice and control and prevents them from spending unnecessary time in hospital.
"We would encourage members of the public to come along and share their experiences of what works well and what does not currently work well in the provision of supported living accommodation – sheltered housing, supported living, very sheltered housing, care homes – so that we can better plan for the future."
Public consultations will be held in Peterhead, Ellon, Fraserburgh, Portlethen, Huntly, Inveurie and Banchory this month and next.
To book a space visit the Eventbrite website. Alternatively, there is a 10-minute online survey at
aberdeenshirehscp.limequery.org/521718
running until November 29.
To access it in another way, e-mail integration@aberdeenshire.gov.uk