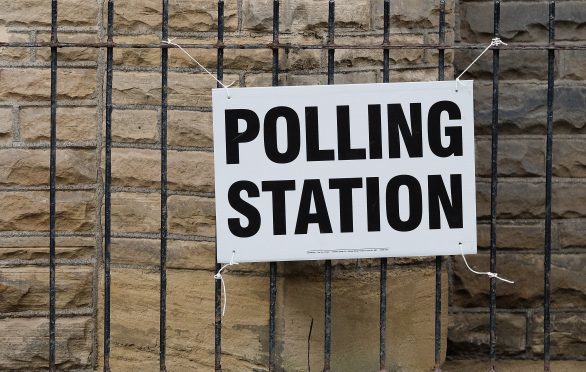 Aberdeenshire Council's roads team is currently "revising operational plans" to help make sure as many voters as possible can go to polling stations on December 12, regardless of potentially disruptive wintry weather.
Next month's election will be the first December polling day since 1923, and concerns have been raised about the possibility that those living in rural communities across the north-east will not have easy access to their nearest site to vote in person.
But the local authority has affirmed it is preparing for every eventuality.
A spokesman for Aberdeenshire Council said the local authority has a "tried and tested plan" to minimise the impact of wintry weather on roads and pavements, based on a "hierarchical approach" which is weighted towards busier routes.
He added: "This approach ensures that our finite resources are deployed in a way which provides benefit to the maximum number of road users, including pedestrians.
"We are however acutely aware that access to polling places on Thursday, December 12, is an additional priority, and that polling stations are not exclusively sited on busy roads or in town centres.
"As such, the council's roads team are currently revising operational plans to build in additional resilience."
Aboyne, Upper Deeside and Donside councillor Geva Blackett said: "I welcome the huge amount of work being carried out by all strands of the council to ensure polling stations are safely accessible.
"However, I do have some concerns about the safety of some of those who have to open the stations at 7am and may have to travel some considerable distance to do so – leaving home as early as 5am in some cases, and I will be raising that issue with officers.
"I think that on a cross-party basis, councillors will be praying for clement weather not least because of the extra costs involved in road and pavement clearance which will impact on the already tight winter maintenance budget."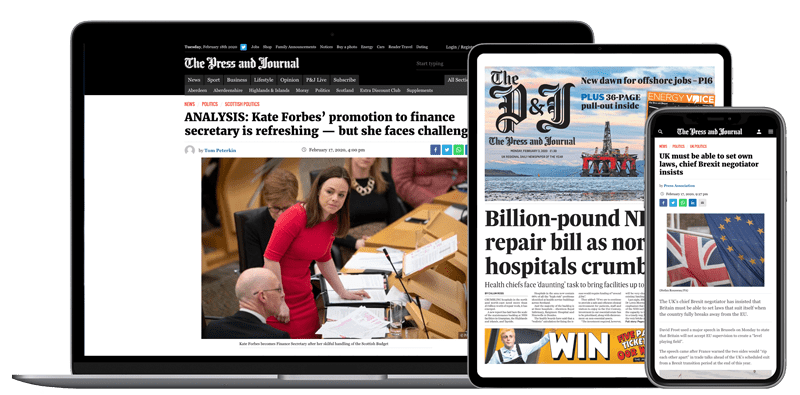 Help support quality local journalism … become a digital subscriber to The Press and Journal
For as little as £5.99 a month you can access all of our content, including Premium articles.
Subscribe