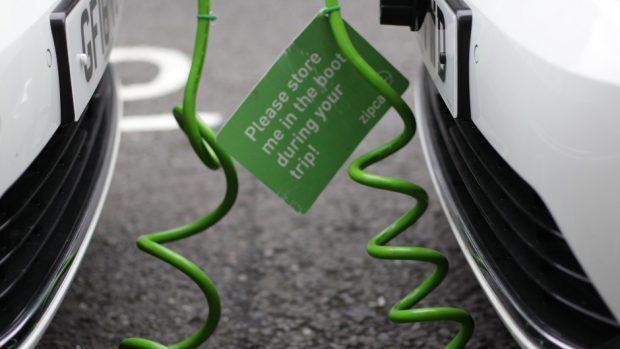 Fees will be introduced for electric car charging points across Aberdeenshire from 2022.
The infrastructure services committee yesterday voted unanimously in favour of rolling out a fee for those using the authority's 50 charging points.
The charging units were introduced as free of use in the region to help encourage green transport, and were used 17,000 times during 2017-18.
But their popularity has gone up significantly as more and more people switch to electric vehicles, with 25,000 charges recorded in the last 12 months. To help cover their costs councillors have now agreed to charge £0.21 per kwH.
Under the new model, drivers of vehicles such as the Tesla Model S 100D, which has a 100kwH battery and can travel up to 320 miles in one charge, would need to pay £21 to top up.
Officers looked at a number of different ways for passing the cost on to EV drivers, including charging a flat rate regardless of amount of energy consumed, or a flat rate in addition to cost per unit of electricity.
However, charging purely based on how much is used at a time was determined to be the "most equitable" model.
Transport Scotland has already agreed to cover the average maintenance cost of Aberdeenshire's charge points of around £16,000 a year for the next three years, so the new fees will only come into place from March 2022, now they have been approved.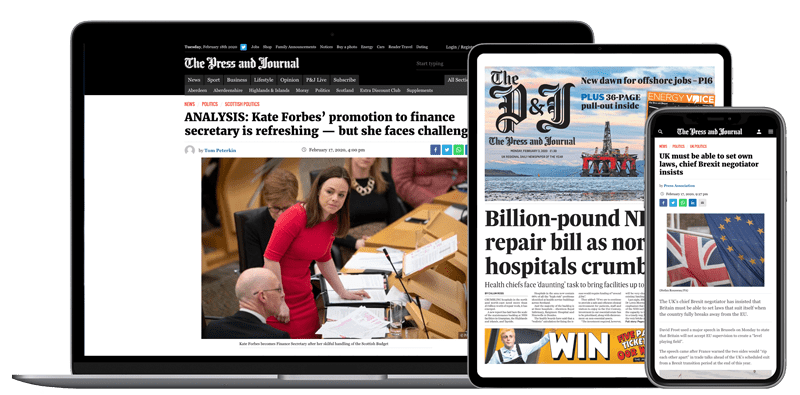 Help support quality local journalism … become a digital subscriber to The Press and Journal
For as little as £5.99 a month you can access all of our content, including Premium articles.
Subscribe