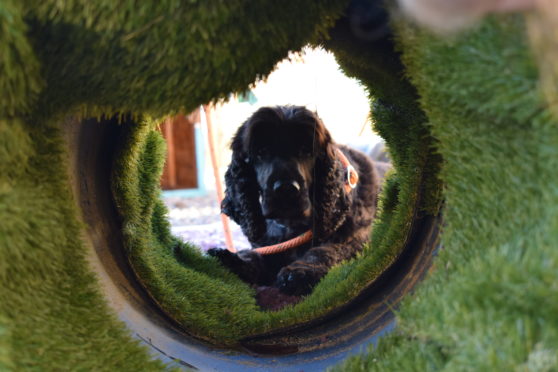 A new sensory garden for abused, injured or abandoned dogs has been unveiled in Aberdeenshire.
The Scottish SPCA created the garden at their Aberdeenshire Animal Rescue and Rehoming Centre after receiving funding from BrewDog.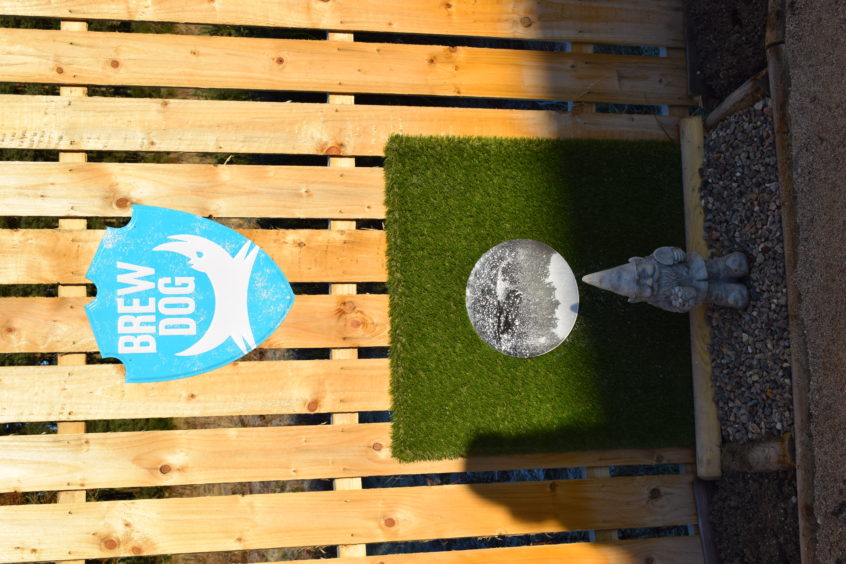 Its opening was prompted by the success of a sensory garden in Glasgow last year, where its team witnessed positive changes in the confidence levels of dogs.
Acting centre manager Louise Griese said: "The idea behind the garden is to provide dogs with sensory stimulation they will never have experienced before.
"We've designed this area to incorporate as many different experiences for the dogs as possible including a safe, quiet space for them to relax in."
The garden will be full of different scents, surfaces and textures to create a fun element for dogs. There will also be obstacles to keep them entertained.
Local boxing champion Lee McAllister was there on the day to show his support.