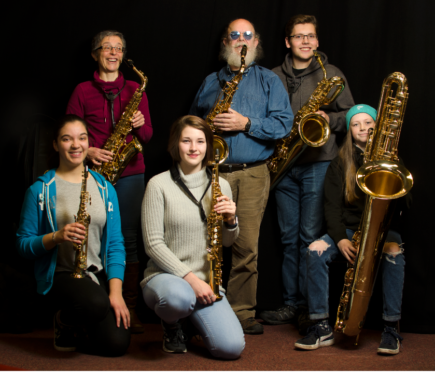 The Aberdeenshire Saxophone Orchestra has hit all the right notes with a recent call for new members.
The burgeoning orchestra was originally formed 11 years ago as a youth initiative in Inverurie, but has recently become a charity.
And after a recent call for new recruits, its numbers have been bolstered by 23 new members.
The charity brings together saxophone players from across the north-east and now boasts players of all ages, but there is still a keen focus on inspiring young people to get into music.
Musicians are now travelling to attend from places such as Banff, Mintlaw, Elgin and Aberdeen. The youngest member is 10, while the oldest is 77.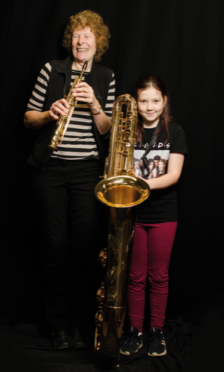 The group's Foss Foster, who previously played the concertina, said taking up saxophone "changed her life" and she now hopes to share that love with others.
The charity's mission is to recruit as many youngsters as possible, with those under 16, or in full-time education, enjoying participation with the orchestra free of charge.
Adults pay term fees that help to keep it running.
Ms Foster said: "It is amazing to see children grow in confidence. Working alongside adults at the same level makes such a difference to them.
"There are people from a variety of backgrounds and they are working so well together.
"Music really can also work wonders for improving mental health."
The group works under the direction of world-class musical director Richard Ingham.
His works include Music for the Book of Deer, a 12-movement suite celebrating the 10th century portable gospel book from Aberdeenshire.
Ms Foster added: "Richard comes up from Fife to work with us and also visits Aberdeen University.
"He's amazing. He works the same with beginners as he does with professionals and the end product is always fantastic."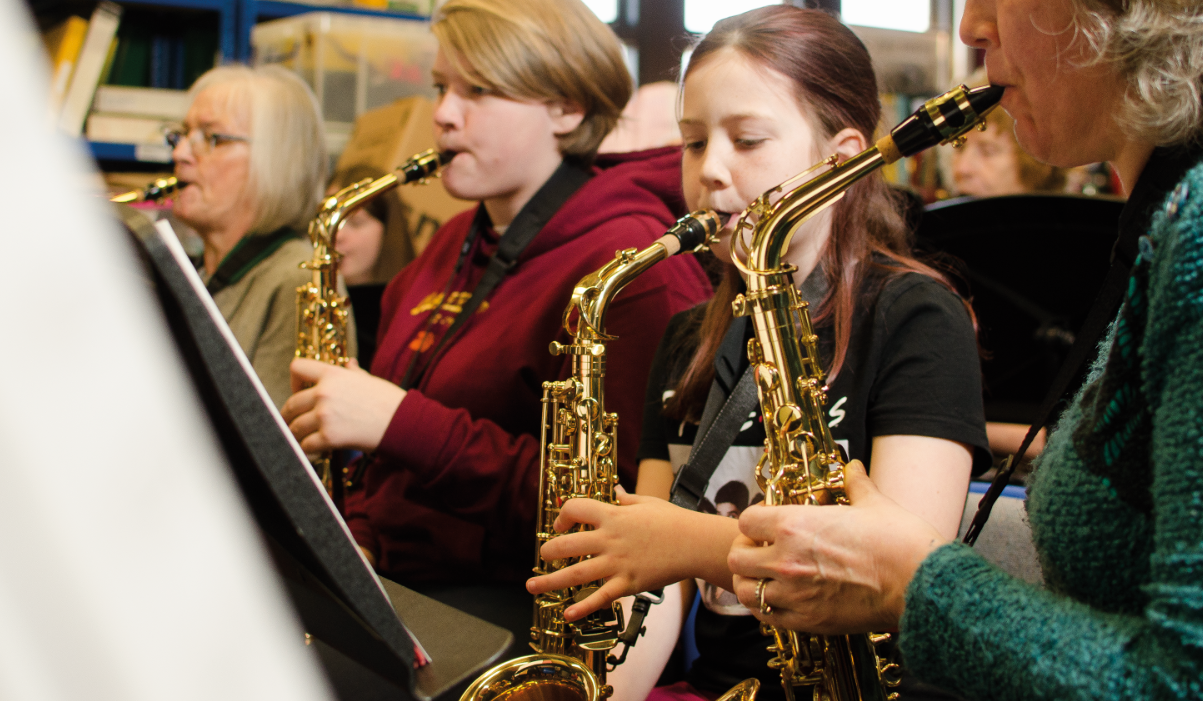 The charity is still looking to bolster its troops and even has a small collection of instruments available to be loaned out.
It aims to hold at least one large public performance a year as well as playing a variety of smaller events.
The next meeting is on January 26.
To find out more, go to www.aberdeenshiresaxorchestra.co.uk or email info@aberdeenshiresaxorchestra.co.uk.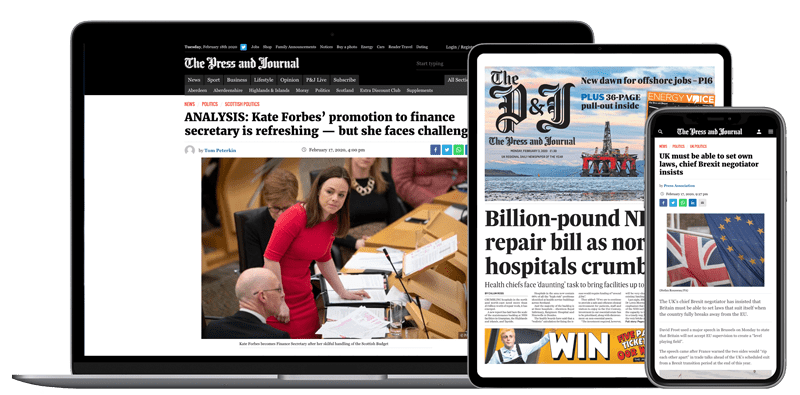 Help support quality local journalism … become a digital subscriber to The Press and Journal
For as little as £5.99 a month you can access all of our content, including Premium articles.
Subscribe