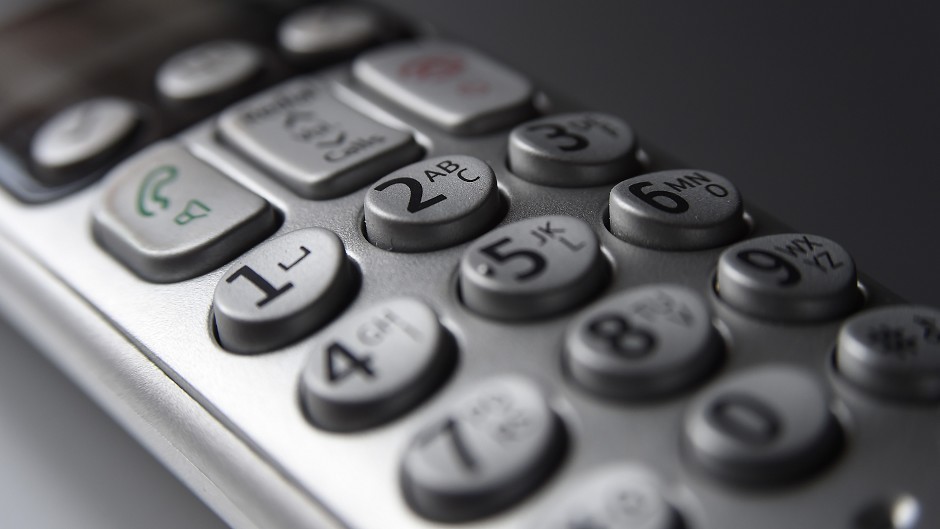 Telephone fraudsters have been targeting vulnerable people in Alford by pretending they are from their banks, or that they have won hundreds of thousands of pounds in bogus competitions.
Police have warned residents in the Aberdeenshire community to be extra vigilant following the spate of phone-related scams.
In some of the cases, the criminals lied to their victims and acted as if they were a representative from their bank, telling them their accounts had been compromised and they would have to transfer cash into the fraudster's accounts.
And in other reported incidents, individuals have been told they've won vast six-figure sums of cash, but before they can get it were told they would have to first pay four-figure sums to allow their prize to be released – including buying vouchers for online sites such as Amazon.
Sergeant Malcy Smith said: "It's disappointing that these calls continue to take place, and it saddens us that vulnerable people fall prey to these types of scams.
"We want to make sure that the people in our communities are kept safe and informed, and I would urge you to speak to elderly or vulnerable family and friends to advise them of these calls, and reduce the likelihood of them becoming a victim."
Anyone with concerns about suspicious communication, be it over the phone or online, can call the police on 101.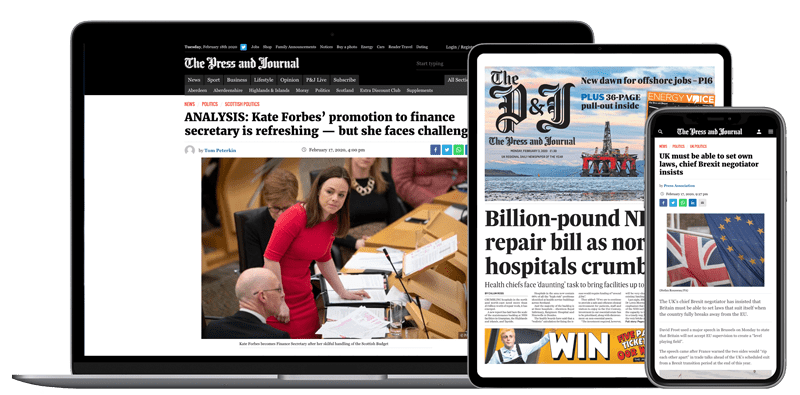 Help support quality local journalism … become a digital subscriber to The Press and Journal
For as little as £5.99 a month you can access all of our content, including Premium articles.
Subscribe