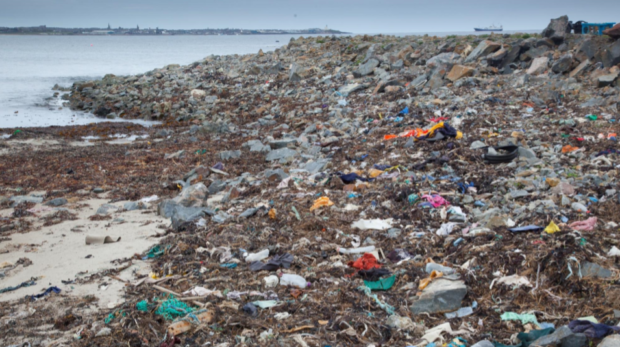 A project set up to rid north-east beaches of plastic and other rubbish has cleaned up more than 23.5 tonnes of waste since it launched a year-and-a-half ago.
The East Grampian Coastal Partnership's Turning the Plastic Tide scheme has so far organised and supported 61 beach cleans, and involved more than 2,100 participants of all ages.
Some of the waste discovered washed up on north-east shorelines by the group includes fishing rope, nets, anchors, rubber gloves and children's toys.
Crawford Paris, a beach clean officer for the project, said one of the most important parts of the project so far has been engaging with youngsters throughout the region.
So far, the initiative has brought the message of keeping the North Sea marine litter-free to 19 schools, and around 1,800 pupils.
Mr Paris said: "We cover things like single-use plastics and how to identify them, how plastics get into the sea in the first place, and the impact on local wildlife and our beaches in the north-east of Scotland.
"And as well as the visits, we've also had 13 school beach cleans with about 730-odd pupils out cleaning beaches.
"There's obviously quite a big problem with litter entering the marine environment, and one of the best solutions to that is behaviour change – and if we can at least start with the next generation, we can potentially change what's going on.
"Starting with schools is key, because we help these young people to enter the world knowing what the problems are, and knowing how to solve them."
As well as work with youngsters, the project has also engaged with businesses to organise corporate beach cleans.
Mr Paris added: "In April we had our first corporate beach clean with Premier Oil, and to launch this new approach we took them to the worst beast in the region we know of, Cairnbulg beach to the south-east of Fraserburgh.
"We knew we were going to get a lot off that beach, and that Premier would get us a lot of volunteers, so we really used that opportunity to show how much a difference we can make with the assistance of local businesses getting involved.
"Since then, we've removed around 8.5 tonnes of rubbish through corporate beach cleans alone, which is a huge part of our total weight collected.
"The current funding that we have won't be available after August 2020, so we're now looking towards getting sponsorship from local businesses, or anyone interested in cleaning up the marine environment."
To find out more, visit www.egcp.org.uk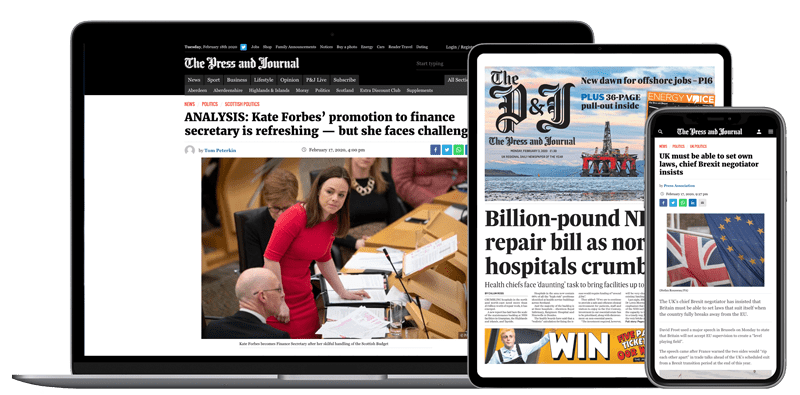 Help support quality local journalism … become a digital subscriber to The Press and Journal
For as little as £5.99 a month you can access all of our content, including Premium articles.
Subscribe