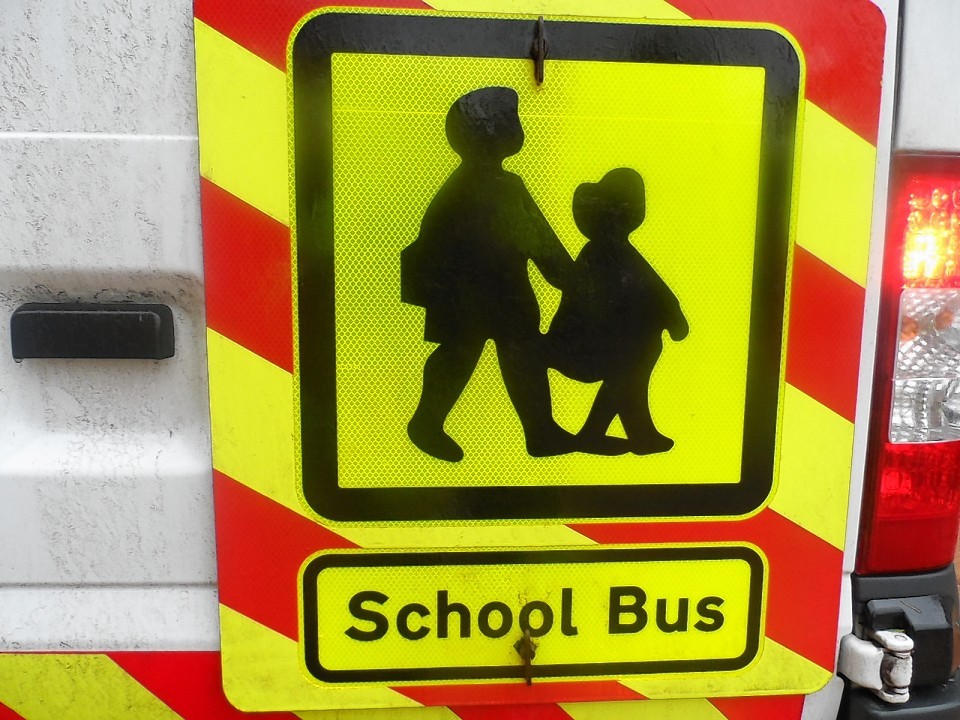 Councillors have agreed to reverse a transport policy dating back decades and grant free school bus travel for thousands of children in Aberdeenshire.
In September, the council discovered that its fleet of 121 school buses did not meet government standards under accessibility rules.
Rather than spend £9million to bring the fleet up to scratch, they found that offering free transport would get round the issue – as the regulations only apply to vehicles where a fare is paid.
It was decided yesterday at the council's education and services committee that the plans can go ahead – and now 1,275 pupils won't need to spend a penny to be taken to school.
Free transport was controversially taken away from families 20 years ago as Aberdeenshire Council strove to make ends meet.
Martin Ford, East Garioch councillor, was among those who voted to remove free school transport in Aberdeenshire 20 years ago.
Yesterday he said bringing it back was "the only sensible solution".
But he added that he had "superficial delight" in the plans, due to the financial pressures still present.
Free transport will result in a cost of around £165,000 per year for the authority.
Currently, free transport is only offered to those who live more than two miles walking distance from their primary, or three miles from their secondary school, and for children with additional support needs.