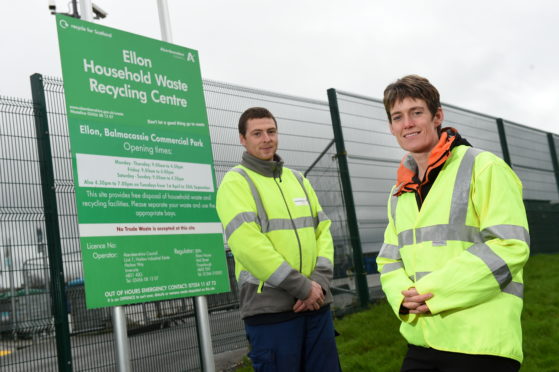 The north-east is in the grip of climate change crisis and residents  must do their bit to stave off its worst effects, Aberdeenshire Council has warned.
Flooding has had a devastating impact on communities in recent years and roads and bridges have been destroyed this autumn.
Officials have warned the number of incidents will only increase and a rallying call has been issued to locals to help tackle the issue.
The council hopes that, inspired by the likes of David Attenborough and Greta Thunberg, can help to curb the climate crisis.
One key way to help is to improve the region's recycling record as while 70% of the rubbish produced  is recyclable, last year people only recycled 43% of their waste.
Aberdeenshire Council's waste manager Ros Baxter used to be an officer in the British Army and has since worked her way through the ranks of waste departments in Bolton and Aberdeen before landing the top job in Aberdeenshire.
She said: "We are in climate change crisis already.
"We've already seen the biggest effects of it here – through the heavy flooding that washed away our bridges this year – and these incidents will only increase.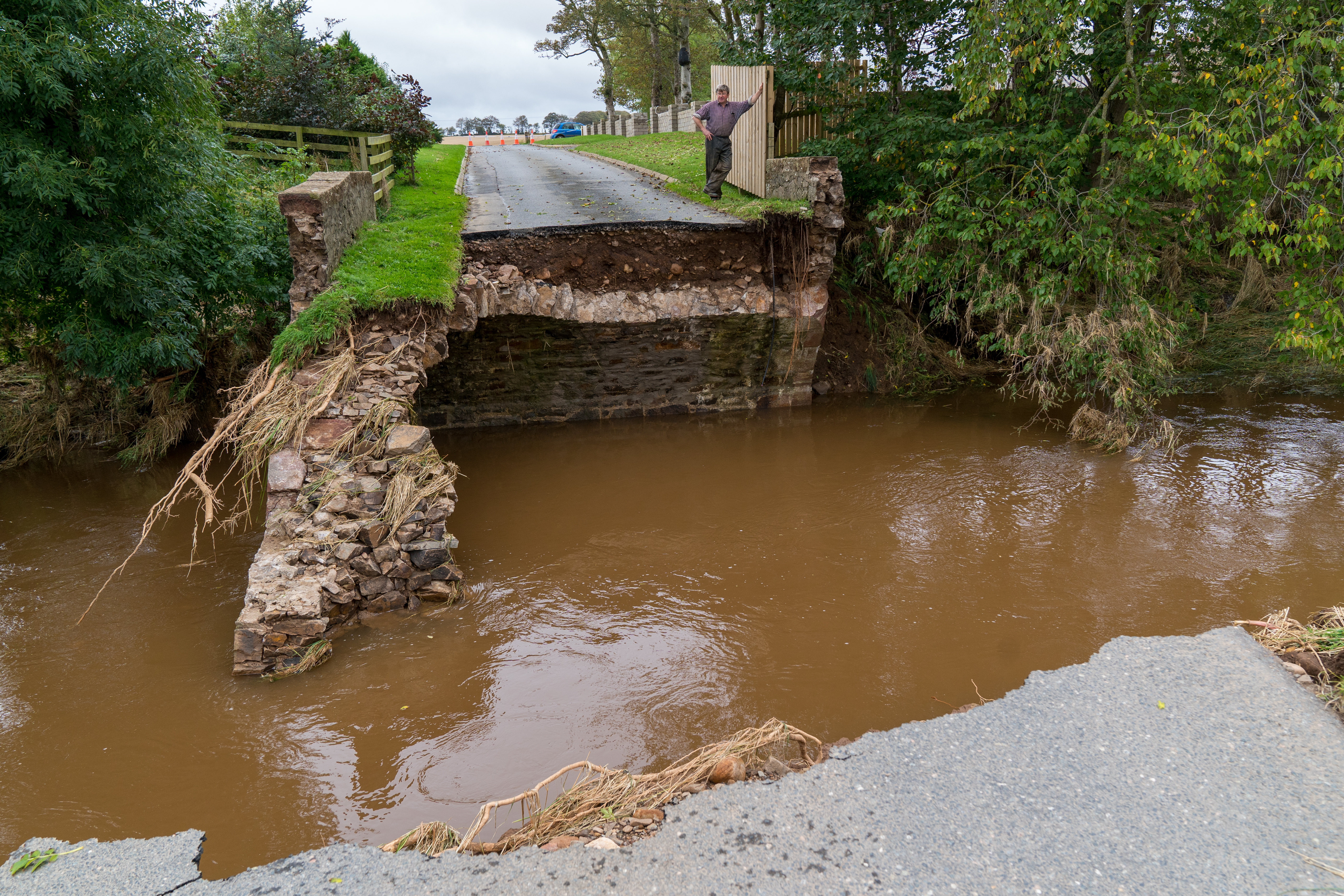 "It can seem easy, as we aren't in a place like Australia or Canada that sees the more severe effects of climate change, to ignore the issue.
"But it is not somebody's else's problem."
With snow forecast on Thursday, she added that staff would be moving from the waste department to the roads department for the day to ensure the roads remain open.
She added: "We do see challenges that the city just doesn't have.
"In rural areas the distance between homes is far larger and in the winter we are sometimes forced to cancel routes due to snow.
"With around 1,000 homes on each route, this causes a huge knock-on effect."
Ms Baxter added that bin men and women are frequently see large quantities of litter that could have been recycled, especially water bottles.
And the waste department is looking to work with schools to curb the "unfortunate" level of litter left outside north-east academies after lunch.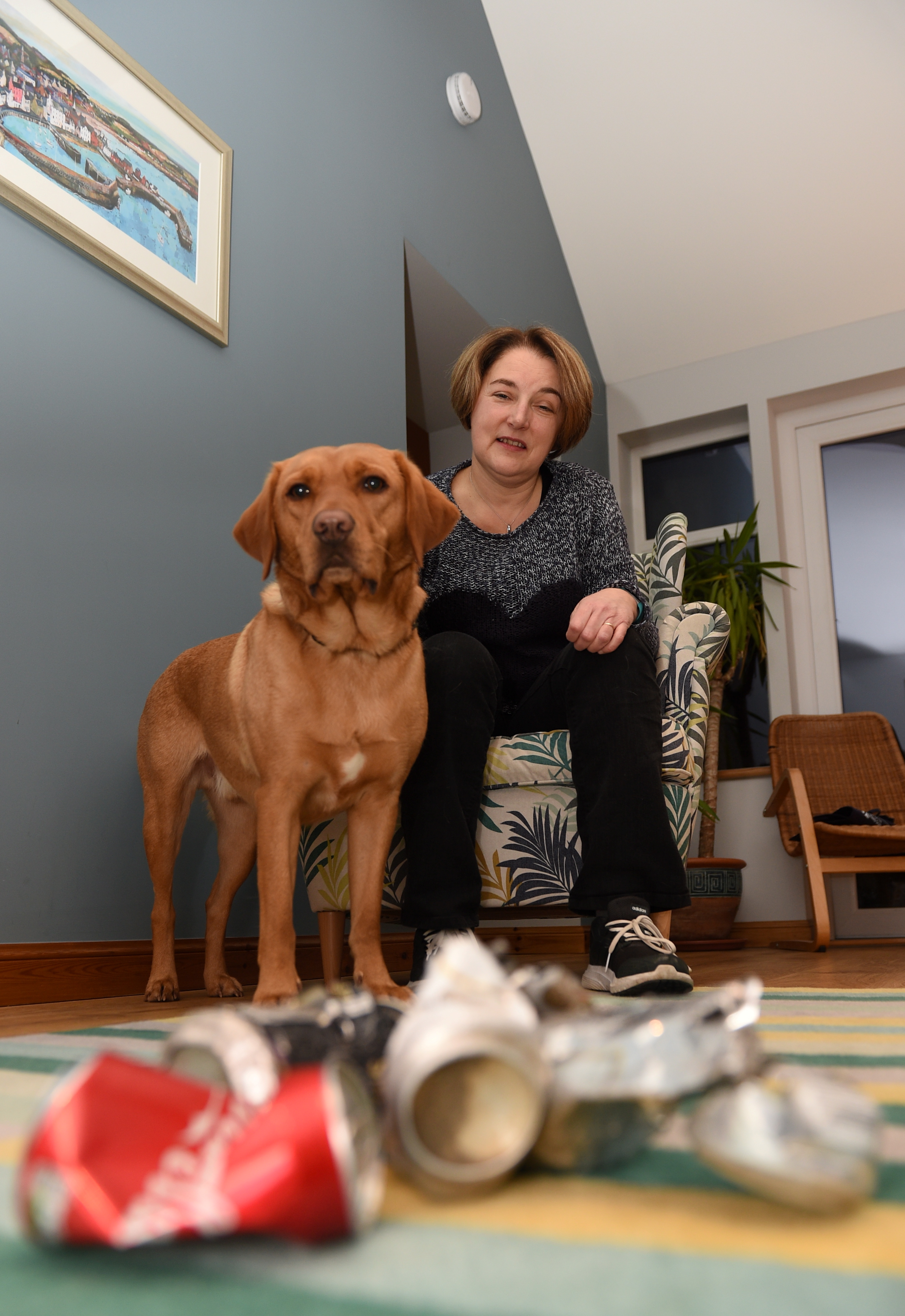 Praising the work of community organisations such as Paws on Plastic – run by Stonehaven woman Marion Montgomery – and The Rubbish Club – the work of Torphins schoolboy Thomas Truby – the council's waste chief has urged others to follow their lead.
She said: "We have finite amount of resources and can't be everywhere – we need help.
"The waste generated is not the council's. It is yours and it is your responsibility to do your best with it
"We all need to think about future generations and have the responsibility to play our own part.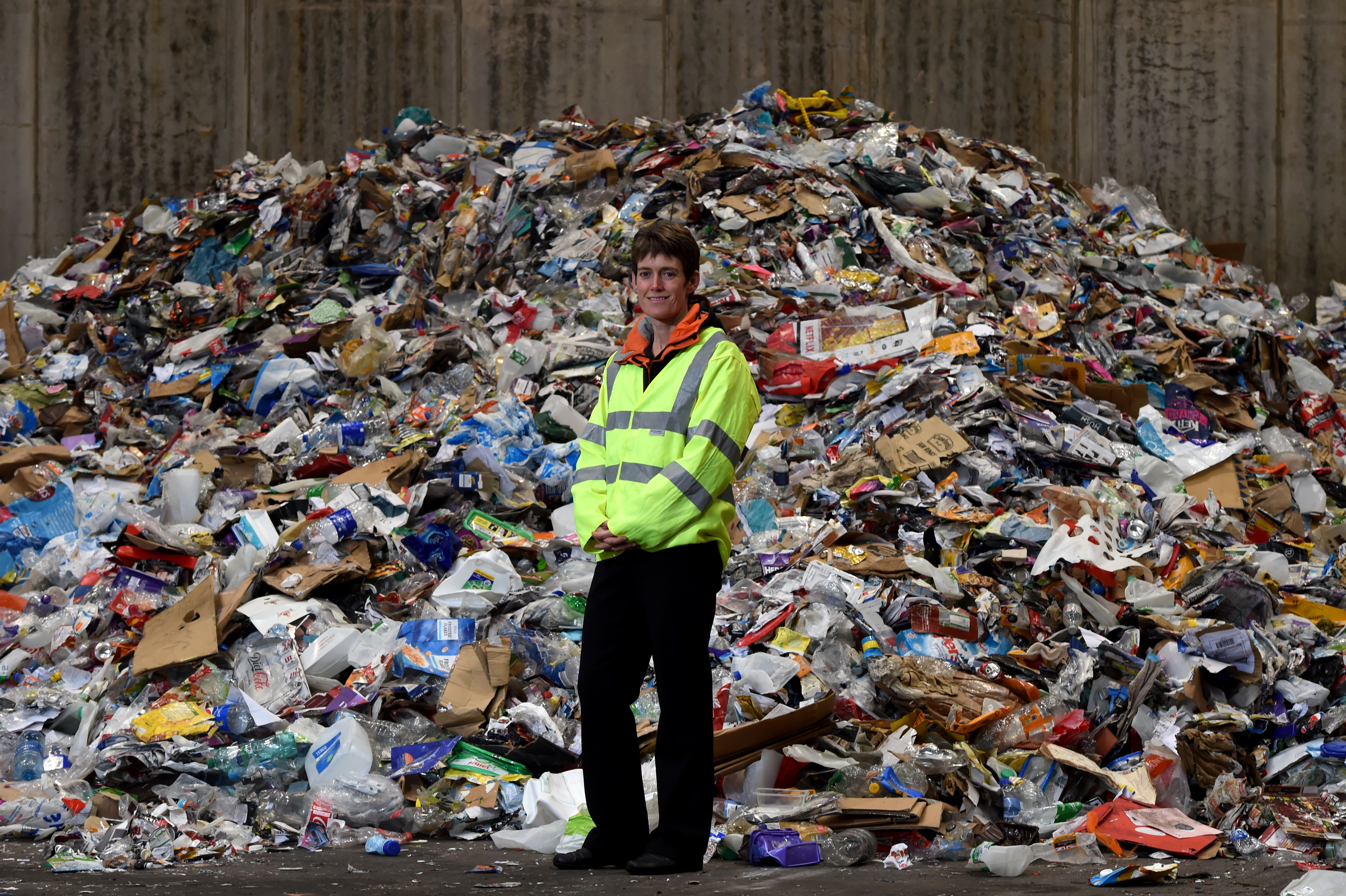 "I think people are beginning to understand the true importance of working together to recycle.
"We always welcome questions to our Facebook page and have staff on hand to answer questions at our recycling centres."
'A lot of waste we produce at Christmas can be recycled'
This Christmas the local authority is encouraging householders to do their bit ensure their waste is properly recycled.
The council has recorded a rise in food and plastic waste, with hopes that this year more people will recycle – whether that be leftover food, wrapping paper or packaging.
People can also help save taxpayers' money by making better use of available recycling services and avoiding sending items to landfill unnecessarily.
Ms Baxter said: "We do see a rise in January year-on-year.
"But really, a lot of waste we produce at Christmas can be recycled."
All recycling centres in Aberdeenshire will be closed from 3pm on December 24 until 9am on December 27. The same hours will apply between December 31-January 3.
To see the list of materials you can recycle at home using Aberdeenshire's recycling services, visit the council's website.