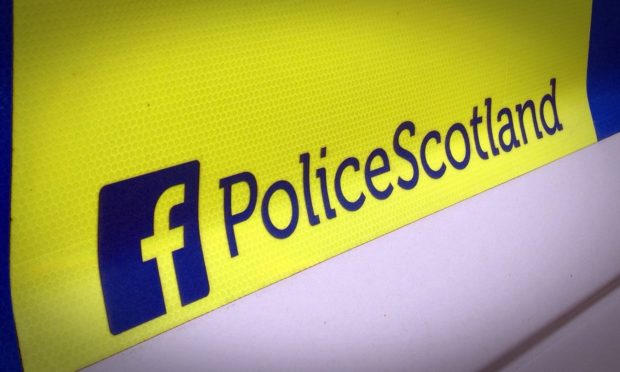 Police have confirmed a man's body has been found in Banff.
Formal identification is still to take place but the family of Alan McKenzie, who was reported missing this week, have been informed.
The 49-year-old was last seen at 1.30am on Monday on Tannery Street.
A spokesman for the force said the body was found near the Links coastal area in the town.