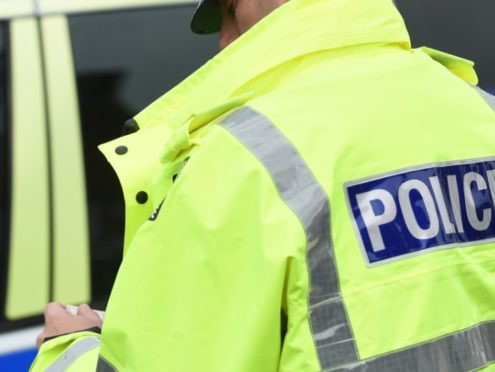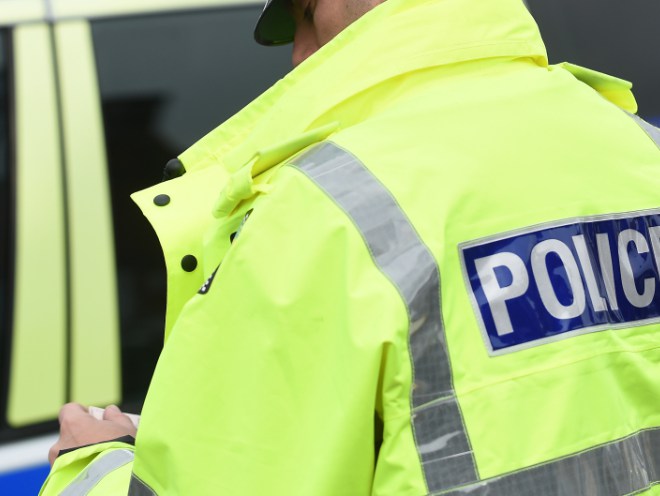 A number of individuals have been arrested after the alleged theft of a vehicle trailer on the Corgarff area of Strathdon.
The incident took place on Thursday.
Sergeant Malcolm Smith from Huntly said the alleged theft highlights the importance of security.
He added: "Where possible, vehicles and trailers should be housed in a lockable garage or building, ideally with security lighting installed on the perimeter.
"Vehicles should always be locked when not in use, with the keys kept hidden and locked away in a secure location, and consider fitting wheel locks."
"I would like to remind all those who are living and working in our rural areas to remain vigilant.
"Take appropriate measures to protect your home, property and the environment around you."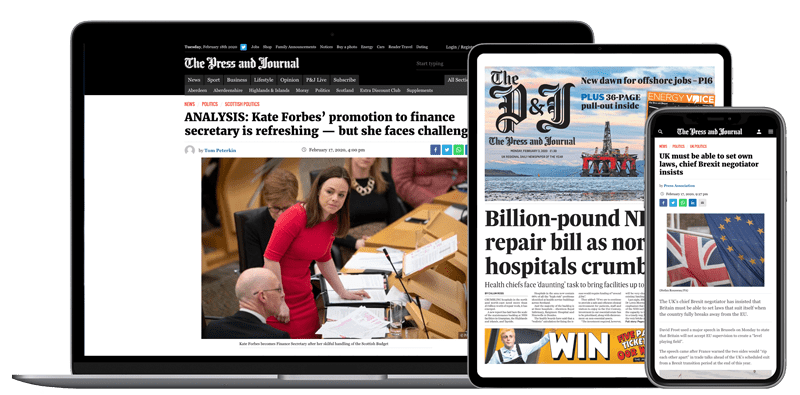 Help support quality local journalism … become a digital subscriber to The Press and Journal
For as little as £5.99 a month you can access all of our content, including Premium articles.
Subscribe