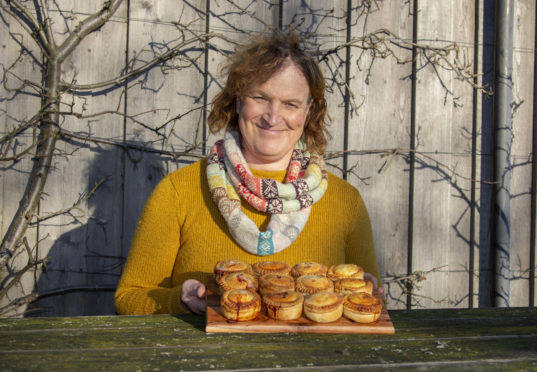 An Aberdeenshire farm has bounced back from a devastating blaze – and discovered a new lease of life selling pies.
Wark Farm was established in 2003 byLaurel Foreman, who spent 15 years developing its reputation as a respected provider of organic products for customers across Deeside, Donside and Aberdeen.
But in the summer of 2018, a fire tore through the in-house craft butchery, walk in fridge and farm shop – leaving them destroyed.
Ms Foreman had been on her way to buy shopping in nearby Alford when a member of her team called to say the building was on fire.
By the time she got back, flames were shooting out of the windows and doors and rising 15ft into the air.
Ms Foreman said it was "sickening" watching her pride and joy go up in smoke.
She said: "It was all destroyed.
"I was left looking at the blackened walls, and the shattered, barely recognisable pieces of equipment."
Support came from all directions but ultimately, it was up to Ms Foreman and her partner to put Wark Farm back on its feet.
The pair reviewed their output and decided that the best way to boost takings was to think about what set their pies apart from others on the market.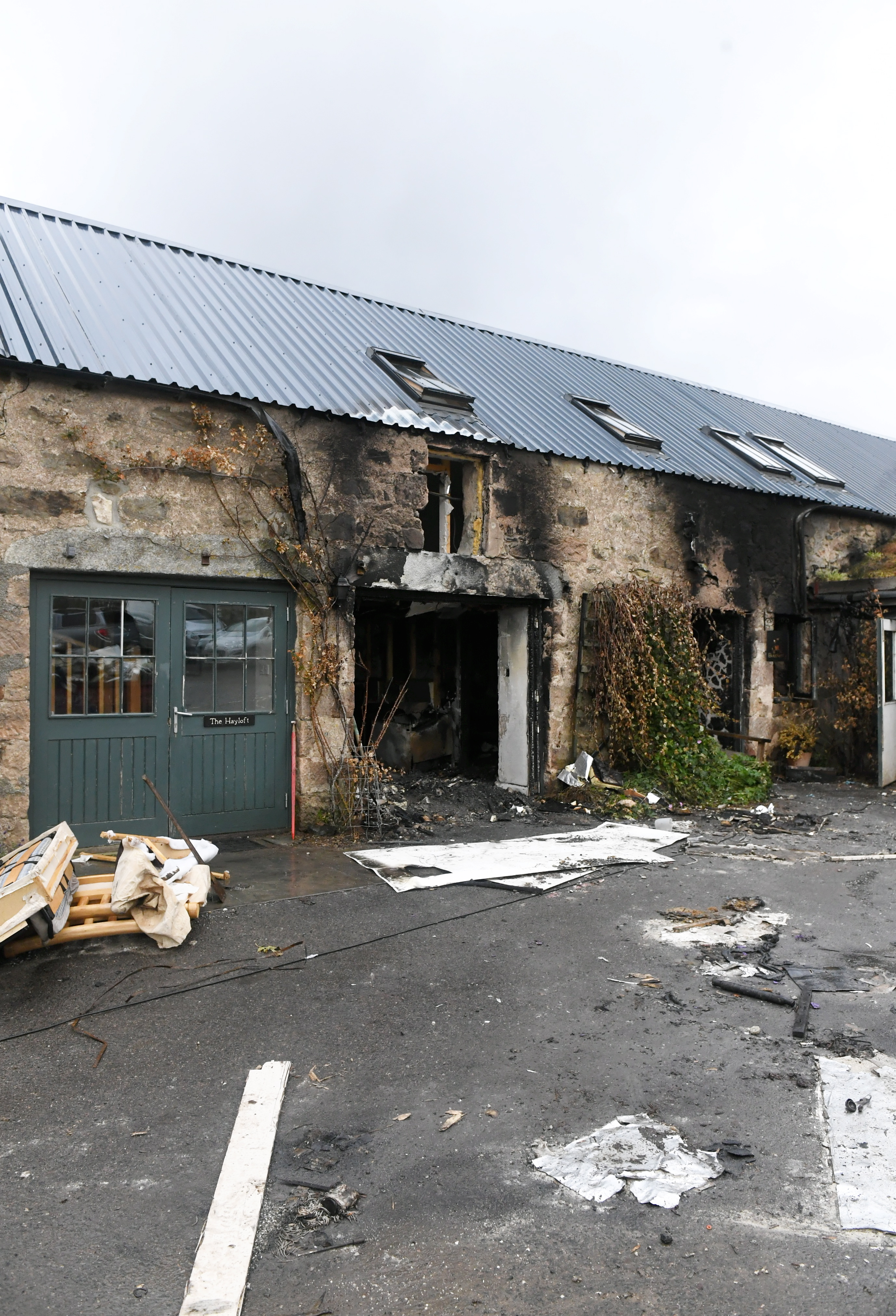 They realised people liked them for their authenticity, and decided to make more pies to sell at Farmer's Markets – but also via coffee shops and bars.
Wark Farm built up a sound business case for their new strategy and, supported by trade development group Opportunity North East, Scottish Enterprise and Aberdeenshire Council, they moved from idea to production to marketing in just one year.
Ms Foreman added: "It's been a really hectic year, with our new pie production facility being set up at the same time as the butchery and kitchen space was being rebuilt.
"But it's such a nice feeling that we're now able to say 'yes' to people asking to sell our pies, and even being able to actively seek out new partners."
Wark Farm create a huge variety of pies now, including a lamb and prune version using Hebridean lamb, seasonal specials like a pheasant and apricot pie, and even a vegan nutty carrot option.
Ms Foreman added: "We spend a lot of time developing our recipes, until they make us smile when we taste them.
"For the nutty carrot pie, it took us 43 attempts. But then they're ready to be shared with the world."