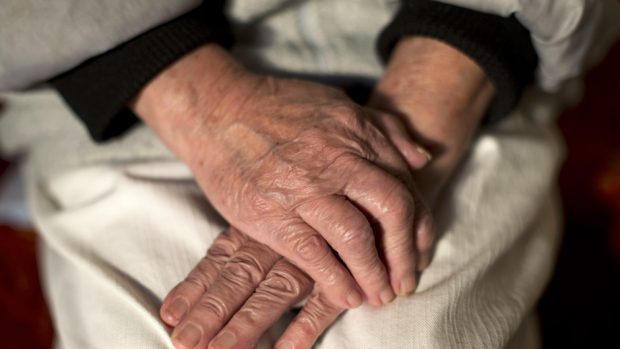 Aberdeenshire pensioners in the early stages of dementia could soon be assisted by new artificial intelligence technology to stay independent for longer.
NHS occupational therapists based in the north-east have submitted a bid for £600 of funding to buy Amazon Alexa units, or similar devices, to assist people with conditions such as Alzheimer's.
The voice-activated gadgets can be programmed to help users remember bank appointments, to take medication, cook, or perform other day-to-day activities.
The therapy team hopes that introducing them into the homes of those in the initial phases of dementia will help them lead more independent lives.
Next week, councillors on the Garioch Area Committee will decide on whether to grant the therapists' application for £600 from the Charles Ogg Fund for their project.
The fund is a legacy left to the former dementia team at Inverurie hospital by Mr Ogg to support people with dementia in Aberdeenshire.
Helen Cronin, the leader of the occupational therapy team, said that if funding is secured, the initiative will make a big difference for those in need.
She said: "We've been looking at interventions to support people earlier on in their diagnosis.
"Our aim is to put in strategies to help them retain their skills and improve their quality of life, and hopefully reduce the need for care and let them stay at home a little bit longer in a familiar environment."
The team has already carried out pilot efforts with a handful of patients with the Amazon Alexa technology, which was purchased thanks to staff and family fundraising.
One of the people already supported by the team is a man in his 70s, with mild cognitive impairment.
He had been reliant on daily prompts from his family to keep to a schedule, but with Amazon technology he was able to use his device to set reminders and provide relaxation techniques.
In feedback, the man said the technology reminded him to take his tablets and lock his door at night, and "made sure I had taken something out of the freezer for my lunch the next day".
Ms Cronin added: "Although it's small numbers right now, we've seen some really positive benefits."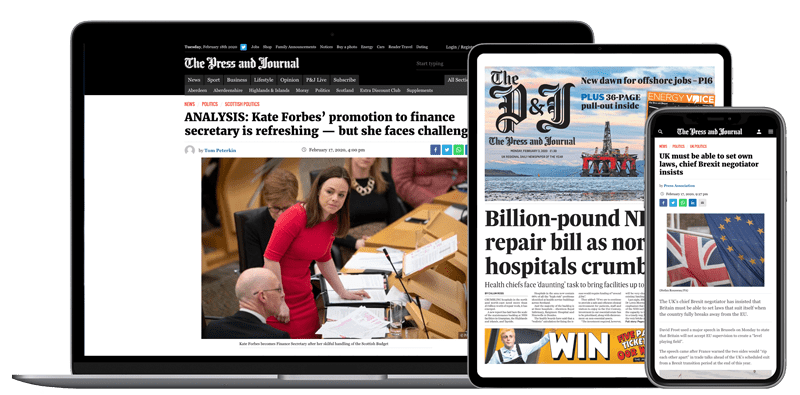 Help support quality local journalism … become a digital subscriber to The Press and Journal
For as little as £5.99 a month you can access all of our content, including Premium articles.
Subscribe