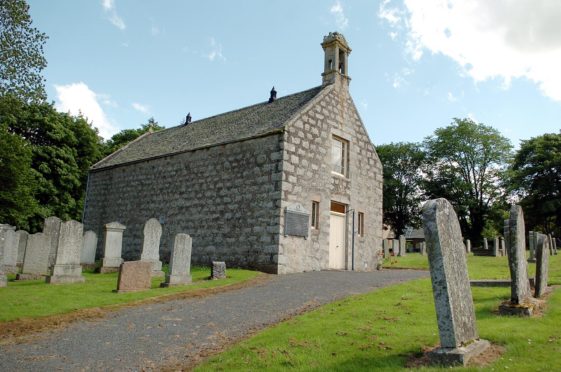 Property agents have slashed the price of a quaint Aberdeenshire church by £20,000.
Leslie Parish Church. within the southern edge of the rural Aberdeenshire village of Leslie, was built in the early 19th century.
The building is no longer in ecclesiastical use and was sold to a private buyer in 2012,  before being put on the market a couple years later.
Now, a renewed bid has been made to sell the church by property agent ASPC.
Two years ago offers were welcomed of £50,000 and above but now that number stands at £34,000.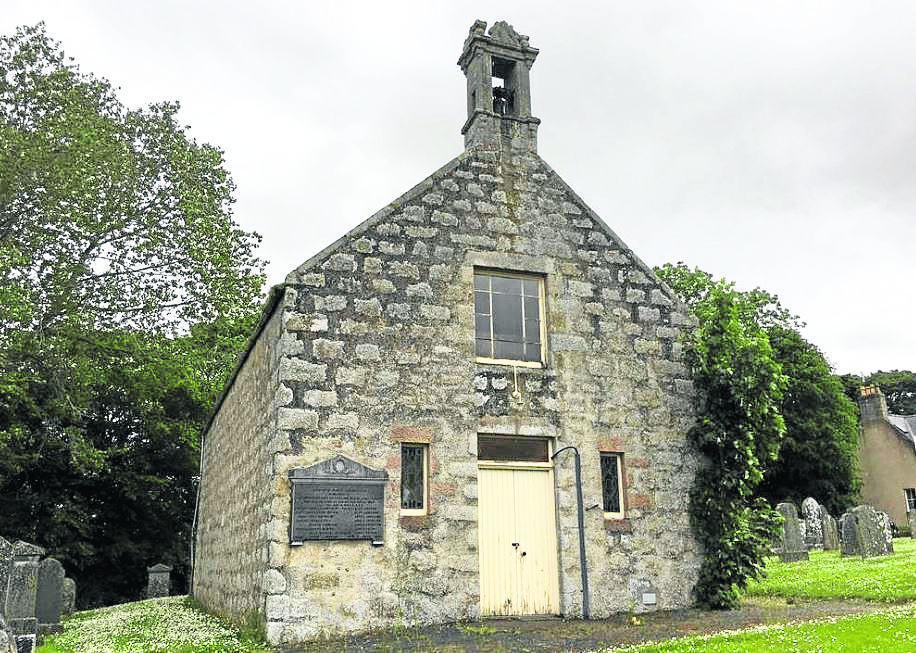 The firm says the area up for sale "may have the potential to be formed into ideal parking, garden and seating areas".
A statement on the company's website said: "The building is believed to be suitable for conversion to a two-bedroom home.
"The current proprietors of the building have had plans prepared in relation to the possibility of converting the building into a two-bedroom home in such a manner that is sympathetic to the origins."
The church, which retains its bell, contains a granite memorial dedicated to local men who were killed in the First World War.
In 2005 the memorial was poised to be removed by the Church of Scotland, which also wanted to remove the church's pulpit, organ, bell and stained glass windows.
However Aberdeenshire councillors quashed the plans in "less than a minute" when asked to grant permission.