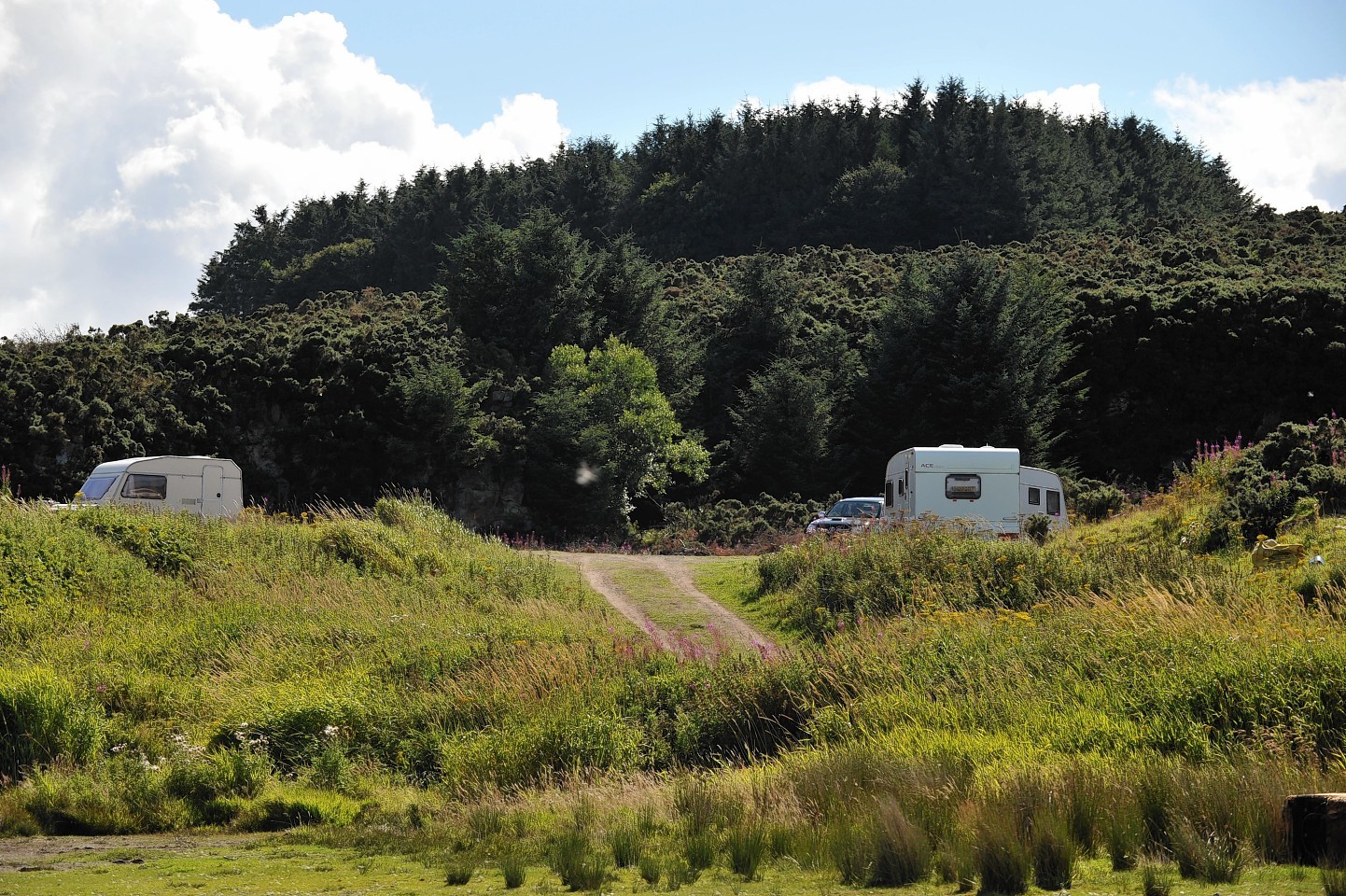 An Aberdeenshrie councillor has called on the authority to carry out further work with gypsy/travellers in the north-east.
Alison Evison, who represents North Kincardine, raised concerns over a report issued to the Kincardine Area Committee.
It revealed there were 27 unauthorised encampments in 2018/19, an increase on the 22 in 2017/18, though down on previous years.
The report stated "This is also slightly above the target for the year of 24.
"However, the number reported remains significantly lower than the 42 encampments in 2016/17, which correlates with the opening of the new traveller site at Aikey Brae in May 2018.
"In 2018/18, 95% of gypsy/traveller groups adhered to the code of conduct, with no action being required for non-compliance during the year.
"This compares favourably with the previous year, when compliance was recorded at 85%, and with 2016/17 when the comparable figure was 74%."
Mrs Evison said: "The report centres around compliance and seems to be expecting more of this particularly community than we would expect of others.
"Last week, the Scottish Government launched a gypsy/traveller action plan and that sadly isn't mentioned in this report.
"The notion of focusing on 'compliance' rather than working together is misleading."
Following a call to "take a united stand against the unacceptable levels of prejudice and discrimination towards gypsy/travellers", the Scottish Parliament  last week welcomed a range of measures proposed by the Scottish Government and local government body Cosla.
Equalities Minister Christina McKelvie set out plans to tackle key issues raised by gypsy/traveller groups across Scotland, including access to healthcare and the "horrific" abuse and racism they often face.
Ms McKelvie said accommodation was the "pivotal" concern and pledged up to £2 million for councils to improve areas where gypsy/travellers are living.