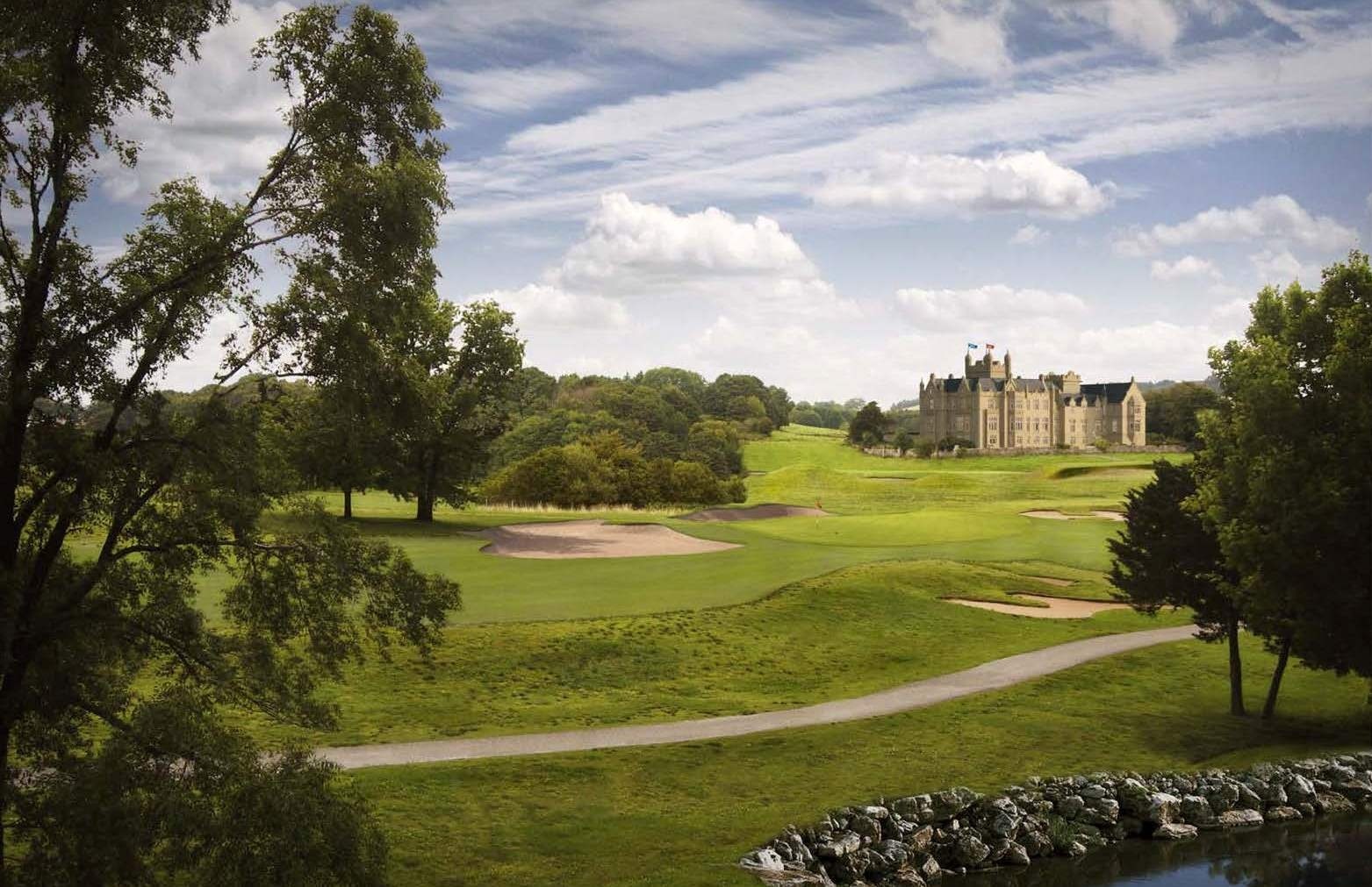 Health chiefs have warned against the further expansion of an Aberdeenshire community amid fears over its proximity to a pipeline.
Proposals for 27 homes at Blue Lodge, which is part of the Ury Estate, were approved yesterday.
The FM Group is seeking to build 230 properties there in total, with the income being put towards the restoration of the 19th-century Ury House.
Councillors on the Kincardine and Mearns area approved the latest proposal yesterday.
But Stonehaven and Lower Deeside member, Wendy Agnew, highlighted a letter from the Health and Safety Executive (HSE) which warned against any more applications being granted.
The letter stated: "HSE would advise against any future development at this location which would increase the housing density or introduce dwellings within the inner zone of the BP Forties pipeline."
Neil Mair, Marr area planning officer, said that decisions on subsequent plans would be decided individually.
Mr Mair said: "I wouldn't say anything would be set in stone.
"I don't think we can prejudice any future developments."
The Ury Estate is envisaged to ultimately be home to an £80 million golf course, designed by legendary American golfer Jack Nichlaus.
Work on the course is due to begin later in 2020 and is expected to take three years.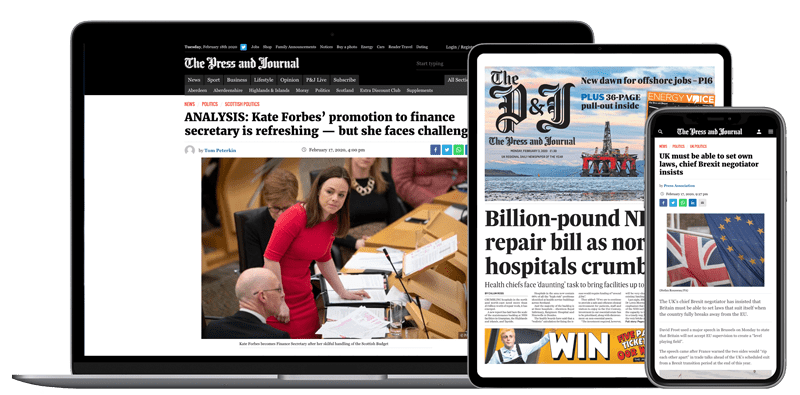 Help support quality local journalism … become a digital subscriber to The Press and Journal
For as little as £5.99 a month you can access all of our content, including Premium articles.
Subscribe