 An institute set up to promote and celebrate the culture of the north-east will mark its 25th birthday today with an event showcasing the very best of the region's creative talent.
Aberdeen University's Elphinstone Institute was created in 1995, in order to sustain and share the renowned traditions of the north-east with the wider world.
Last night, director Tom McKean said the region is on the way to "a cultural renaissance" but that much work is still to be done to ensure north-east language, music, folklore, and heritage has the global status it deserves.
He said: "Our aim has always been to connect people to their place, enhance community bonds, and build bridges, strengthening the very fabric of our society. Tourism, economic growth, and population retention will follow.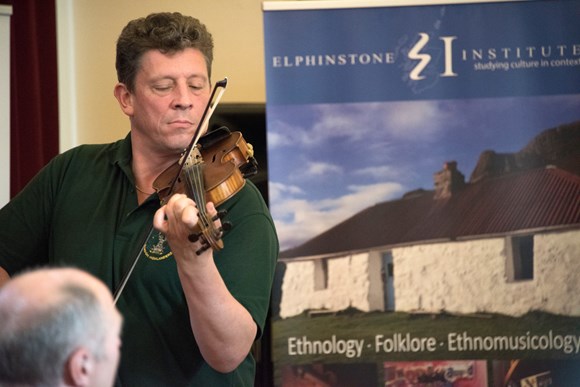 "Together with our partners across the North-East, we can be part of a cultural renaissance."
Elphinstone-led initiatives have been vital in gaining increased recognition for Doric, giving rise to the North-East Scots Language Board, now constituted as the Doric Board.
Dr McKean added: "It's not about bringing back old words we no longer need, but rather having confidence to use our own tongue – and the ways of thinking that go with it – in places we've been conditioned not to."
An event will be held at 6.30pm at the Elphinstone Insitute and feature north-east fiddler Paul Anderson, Sheena Blackhall and Robbie Shepherd.
Anyone interested in attending the event should contact the institute at 01224 272996 or elphinstone@abdn.ac.uk.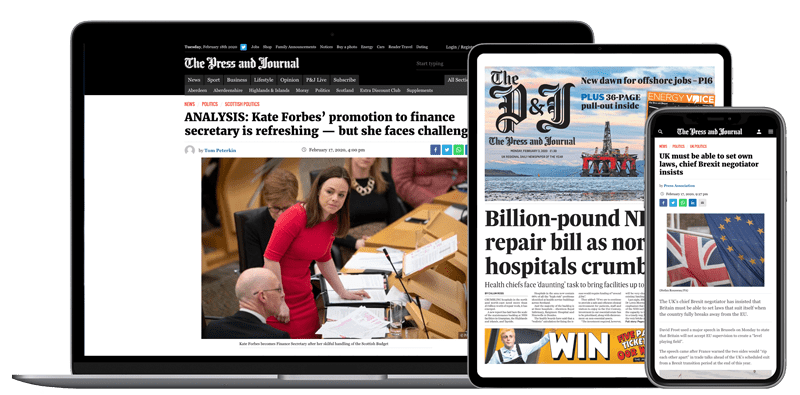 Help support quality local journalism … become a digital subscriber to The Press and Journal
For as little as £5.99 a month you can access all of our content, including Premium articles.
Subscribe