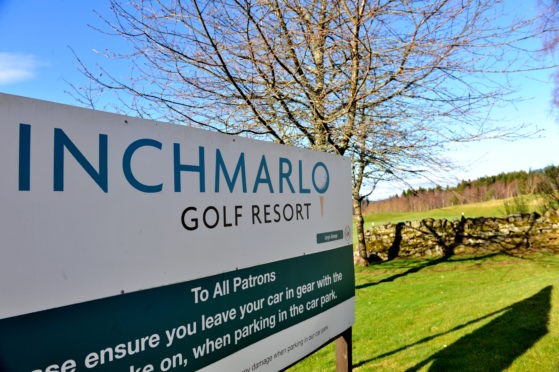 The owners of Deeside holiday villas are pleading for the buildings to be turned into permanent homes, after the part-closure of a nearby golf resort hit takings.
The Queens Court villa complex previously enjoyed booming trade from holidaymakers who would stay in one of its 42 properties while indulging their hobby at Inchmarlo Golf Centre.
But since 2013, when the resort's 18-hole course was shut, the owners of the units have struggled to make ends meet.
UPDATE:
Plans to turn Inchmarlo holiday villas into permanent homes approved
A nine-hole course, driving range and other facilities remain in operation.
Aberdeenshire Council is now being asked to scrap rules attached to the villas, which limit the amount of time visitors can remain there.
The Inchmarlo Planning Application Group represents a collection of villa owners comprising private individuals and limited companies who have control over the buildings.
They have lodged an application with the council for the removal of planning conditions which currently limit all holiday lets to a period of six weeks at any one time, and doesn't allow a return within six weeks of leaving.
If approved, owners will be able to either rent the property for a longer period, or live there permanently.
Councillors will debate the proposal at the Marr area committee in Alford tomorrow.
A report states: "North and immediately east of the site, beyond trees, is the remains of the former Inchmarlo 18-hole golf course.
"The continued operation of the units, as short-term letting accommodation, has proven difficult for the owners due to the loss of the full golf resort offering, and the limitation of duration of rental available due to the planning conditions."
The report adds: "The residential units for only short-term letting purposes would be lost.
"Effectively, the removal of the condition could result in the total loss of tourist accommodation at this location, being replaced with mainstream housing."
Councillors have been advised that the condition limiting the duration of stays was "necessary at the time".
The report said: "The residential units could not have been supported if it weren't for the justification as tourist accommodation associated with the adjacent golf resort.
"However, the original justification is now significantly less since the demise of the 18-hole golf course."
---
This story was updated on February 3, 2020 to make clear that the nine-hole course, driving range and other facilities at Inchmarlo Golf Centre remain open and it was only the 18-hole course that closed. We apologise for any confusion caused.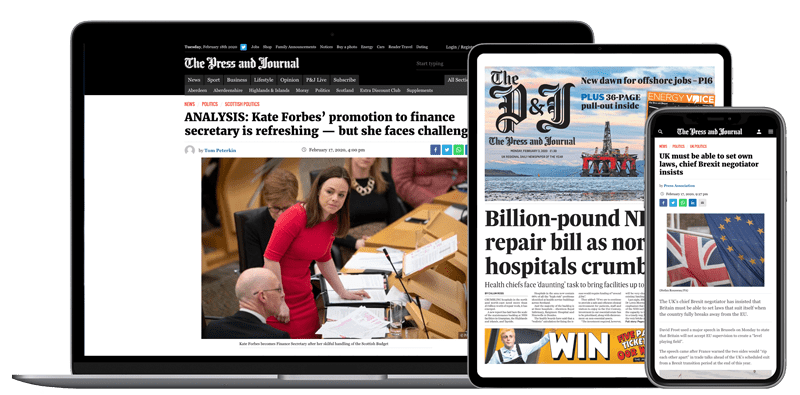 Help support quality local journalism … become a digital subscriber to The Press and Journal
For as little as £5.99 a month you can access all of our content, including Premium articles.
Subscribe