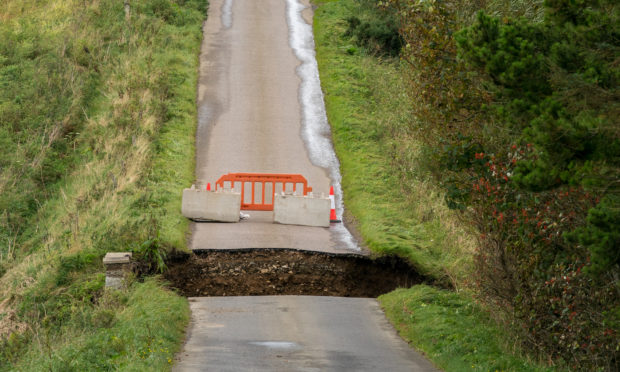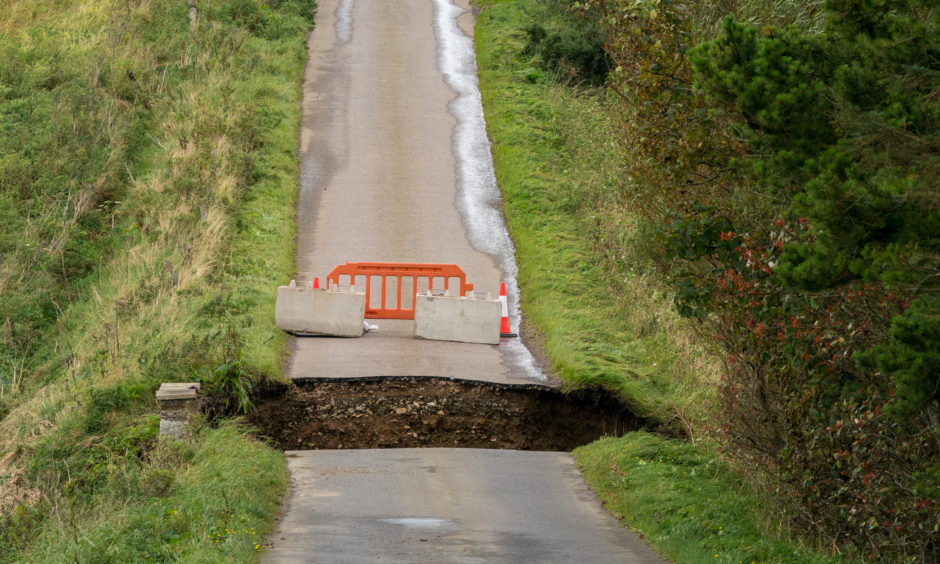 North-east farmers have called for plans to replace storm-damaged bridges as they revealed the strain their loss has placed on the local industry.
Aberdeenshire Council's infrastructure committee met yesterday to discuss a report on the impact of road closures in King Edward, near Banff, after flooding destroyed several crossings in September.
Of the seven bridges damaged, only the The South Mains bridge on the B9105 Fraserburgh to Turriff road has been repaired as the authority argued it could not justify the £1.26 million expense of fixing the rest.
The Bridge of Gorrachie, Bridge of Fortrie, Bruntyards, Millcroft, Mill of Balmaud and North Litterty remain ruined.
The report stated that the local area has "effectively been split in half" by the loss of the  structures.
Lorna Paterson, regional manager for the National Farmers Union for Scotland, branded the situation "ridiculous" in an impassioned speech.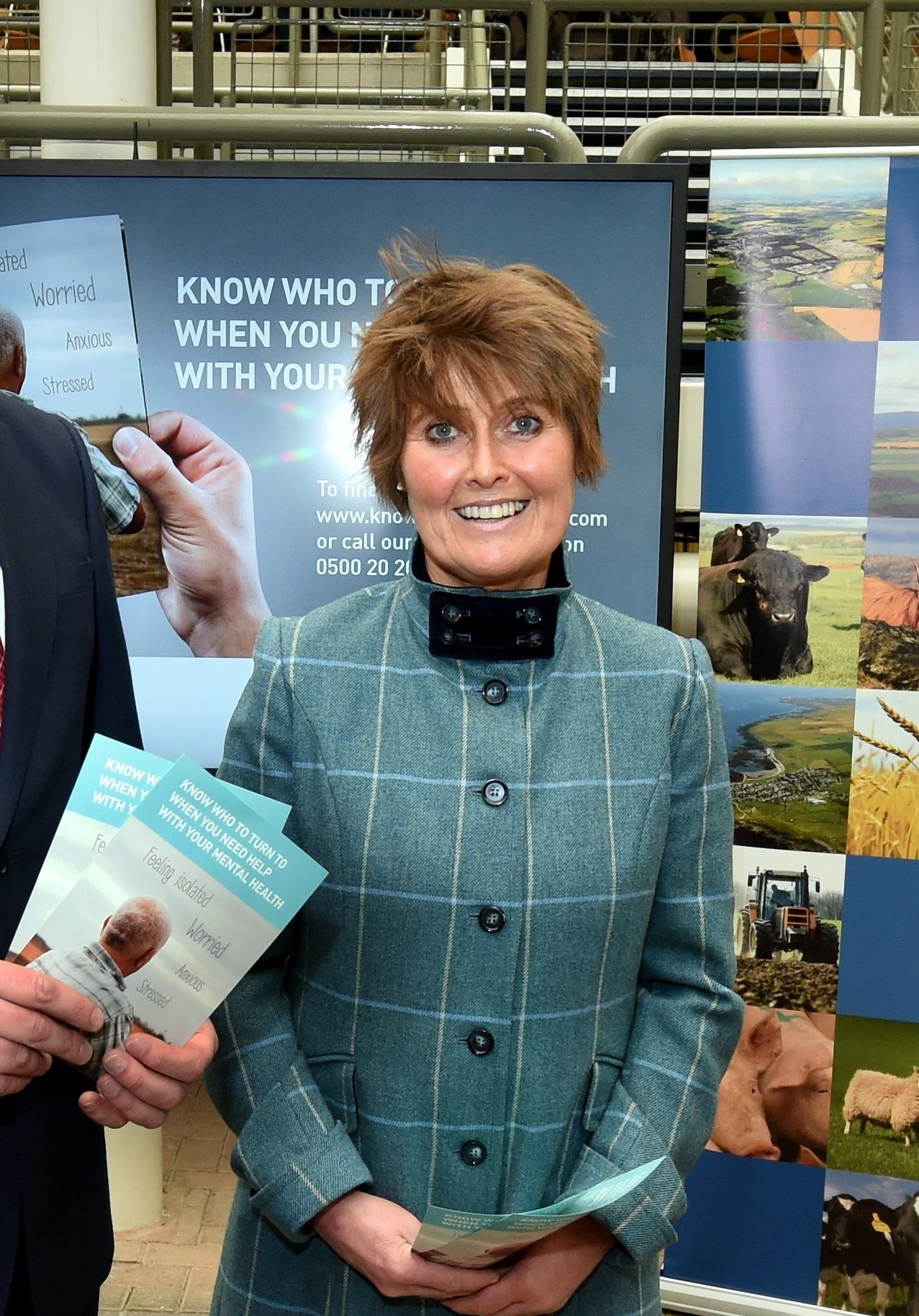 She said: "There are in excess of 40 farms affected by this.
"For smaller farmers and larger businesses, such as Benzie Ewan and Son and Alan Twatt Potatoes, they are struggling to reach their fields.
"There is a sense of urgency here, and real fear about how this will affect businesses across the north-east.
"One farmer has to make an eight-mile detour to reach his land. It is ridiculous."
She added: "And these increased travel times completely flies in the face of the carbon efficiency targets set by the Scottish Government.
"The farming community are pragmatic – they don't expect a bridge to be built in a day, but they do expect an urgency plan with clear communication."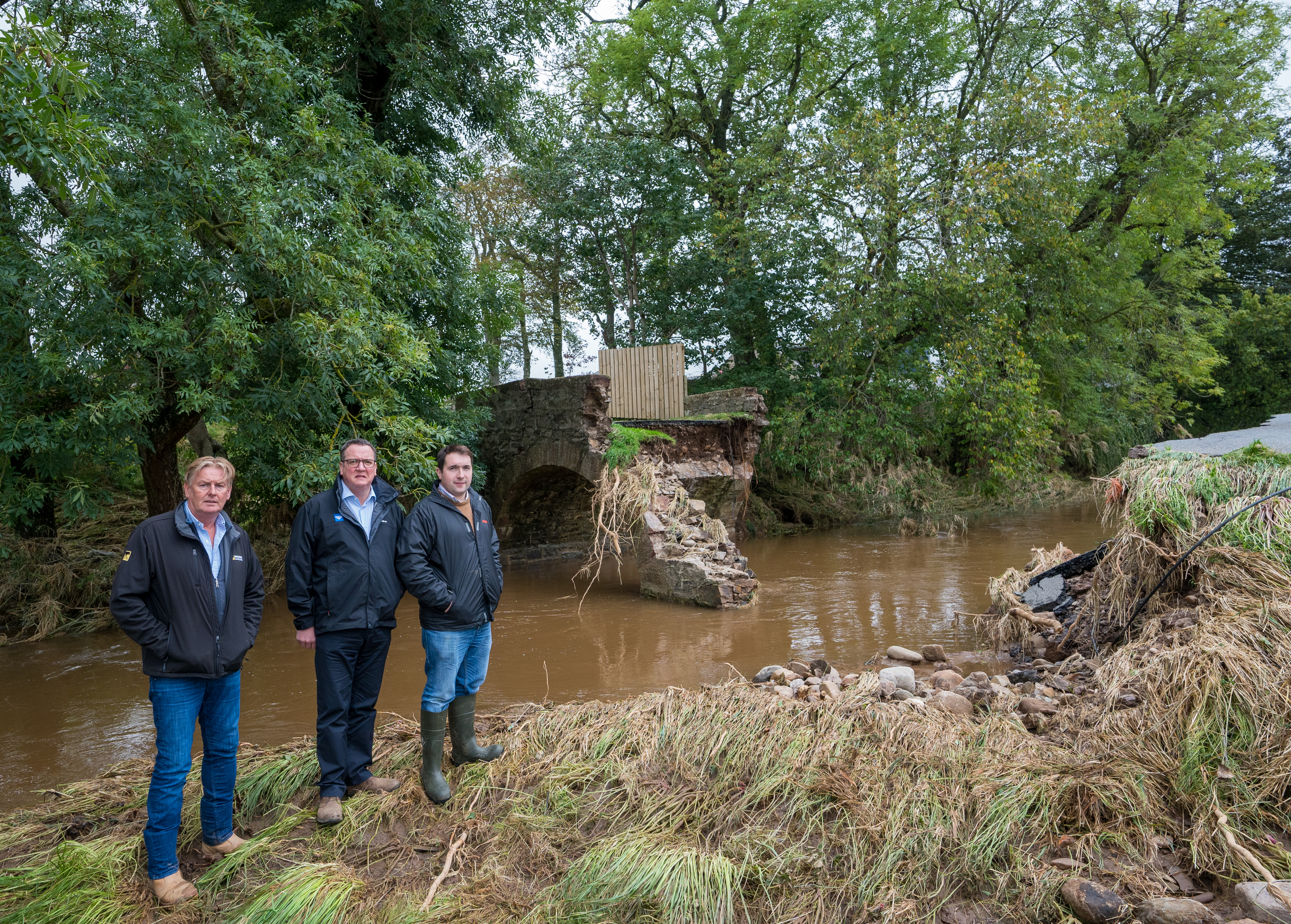 Those sentiments were echoed by King Edward farmer Wilson Strachan, who has lived in the area for 50 years.
He spoke of the new challenges in running his farm and fears that the situation will worsen by spring.
He added: "Everyone is losing time, we have had ambulances taking longer to assist with call-outs and carers being delayed."
Councillors were also informed that community hall events had experienced a dramatic drop in attendance, and that parents have raised fears about the future of school rolls.
Philip McKay, head of roads, landscapes and waste services at Aberdeenshire Council, said: "Engineers are champing at the bit to repair these bridges but, at this point in time, we can't do it."
The committee agreed that the bridges would not replaced "at this time" due to their "relative low priority" but that, when funding becomes available, Bridge of Gorrachie and Bruntyards would be repaired first.
In addition, contact is to be made with the Scottish Government to explore the
potential for additional financial assistance.
Local councillor Ross Cassie added: "This is the start of a process and we need to work to maintain the connectivity of the area so it doesn't impact on school catchments, emergency and other services."